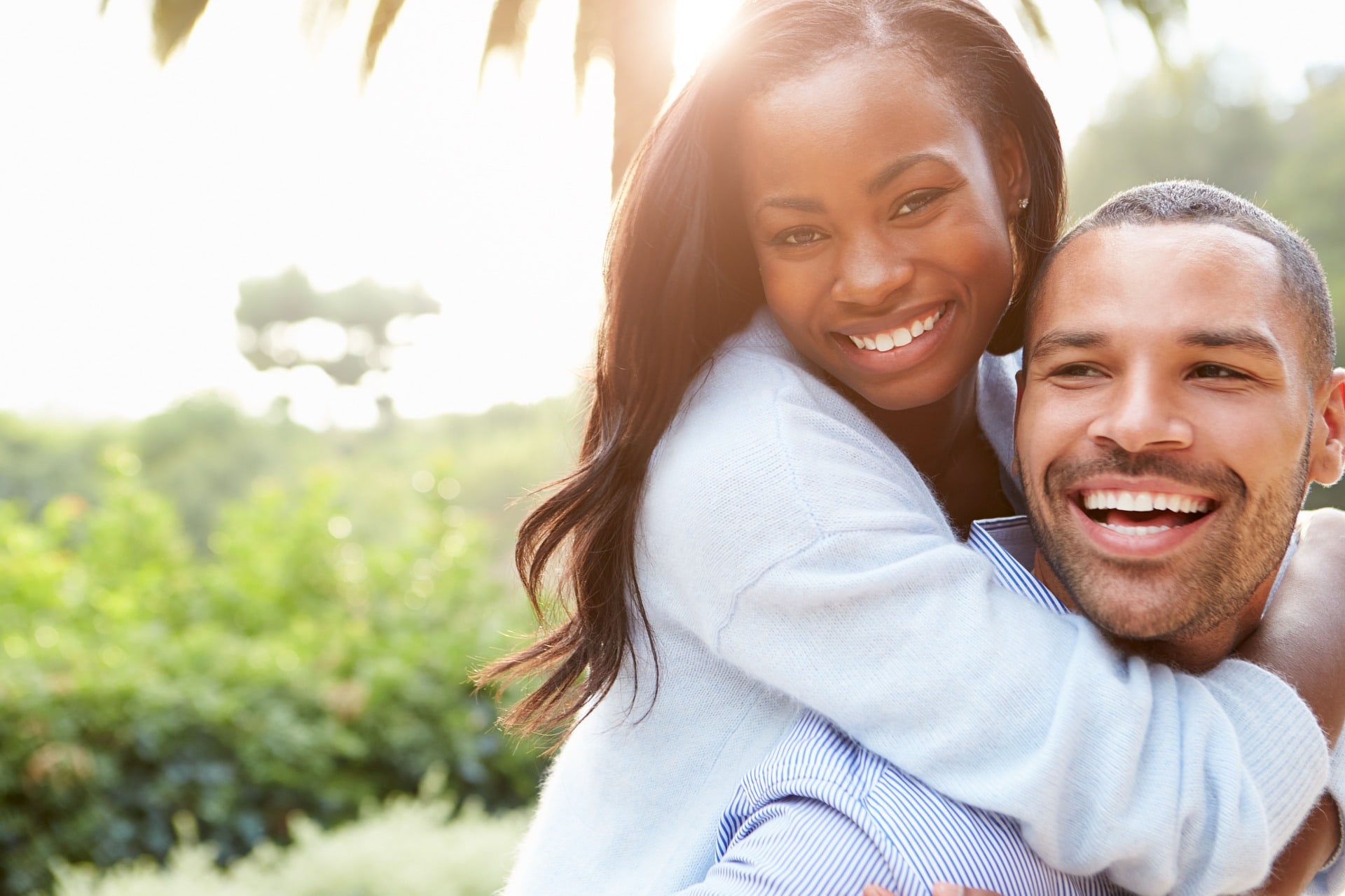 Client Testimonial
Very Cooperative, Professional Team
"Michael Leighton's office takes a team approach to assist with the sale of a property. I knew that whenever I called the office there would be someone familiar with my property and willing to help in any way I needed it. Overall it's a very cooperative, professional team that know how to get a transaction done. I had great success selling my Ocean Edge property with them and have, and will continue to, recommend Michael Leighton Realty to friends and family. I was pleased at how quickly and smoothly the sale of the property went. Everyone was terrific." May, 2019 - Joan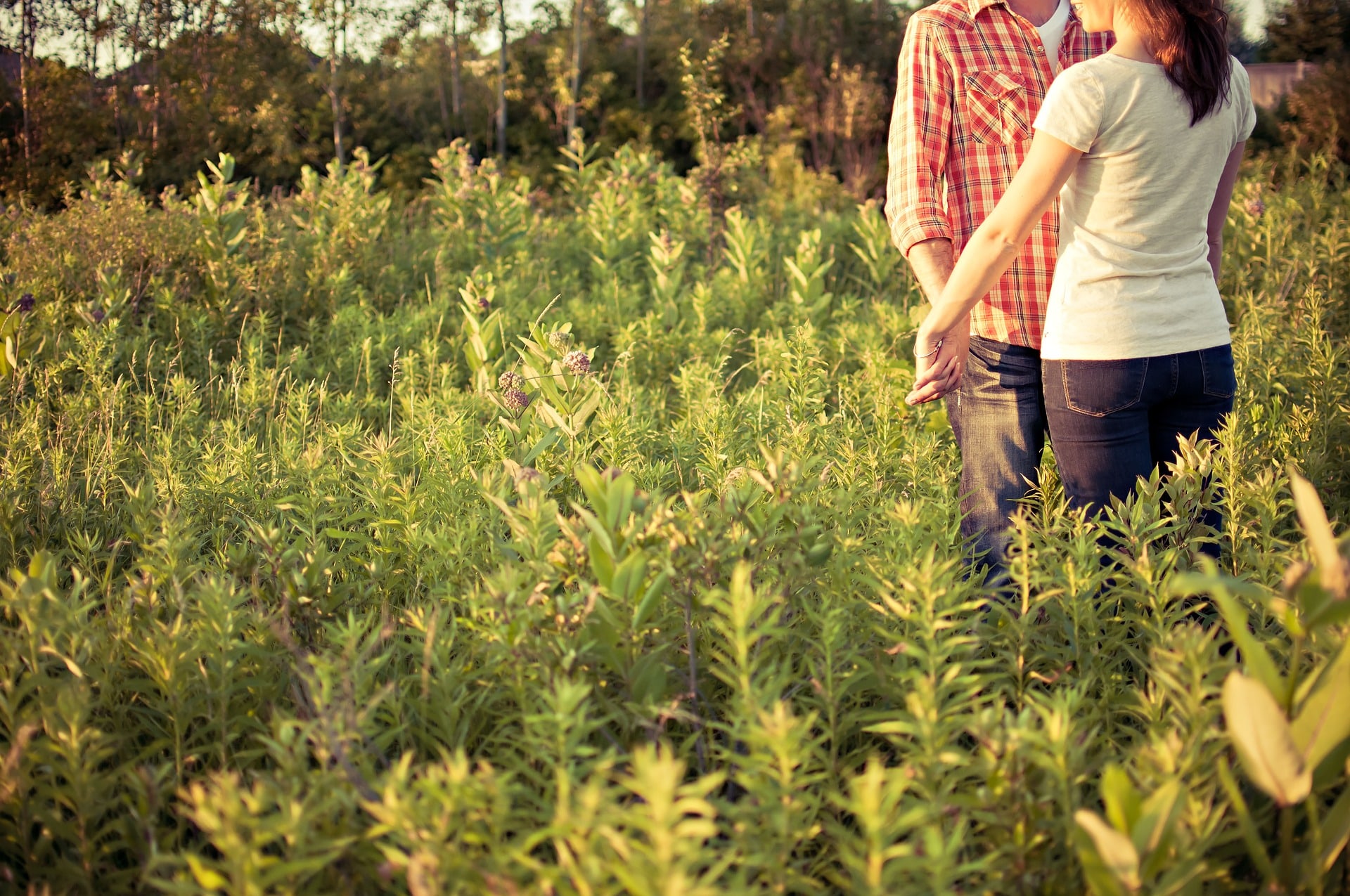 Client Testimonial
Outstanding!
Michael's team is outstanding! May, 2019 - Penny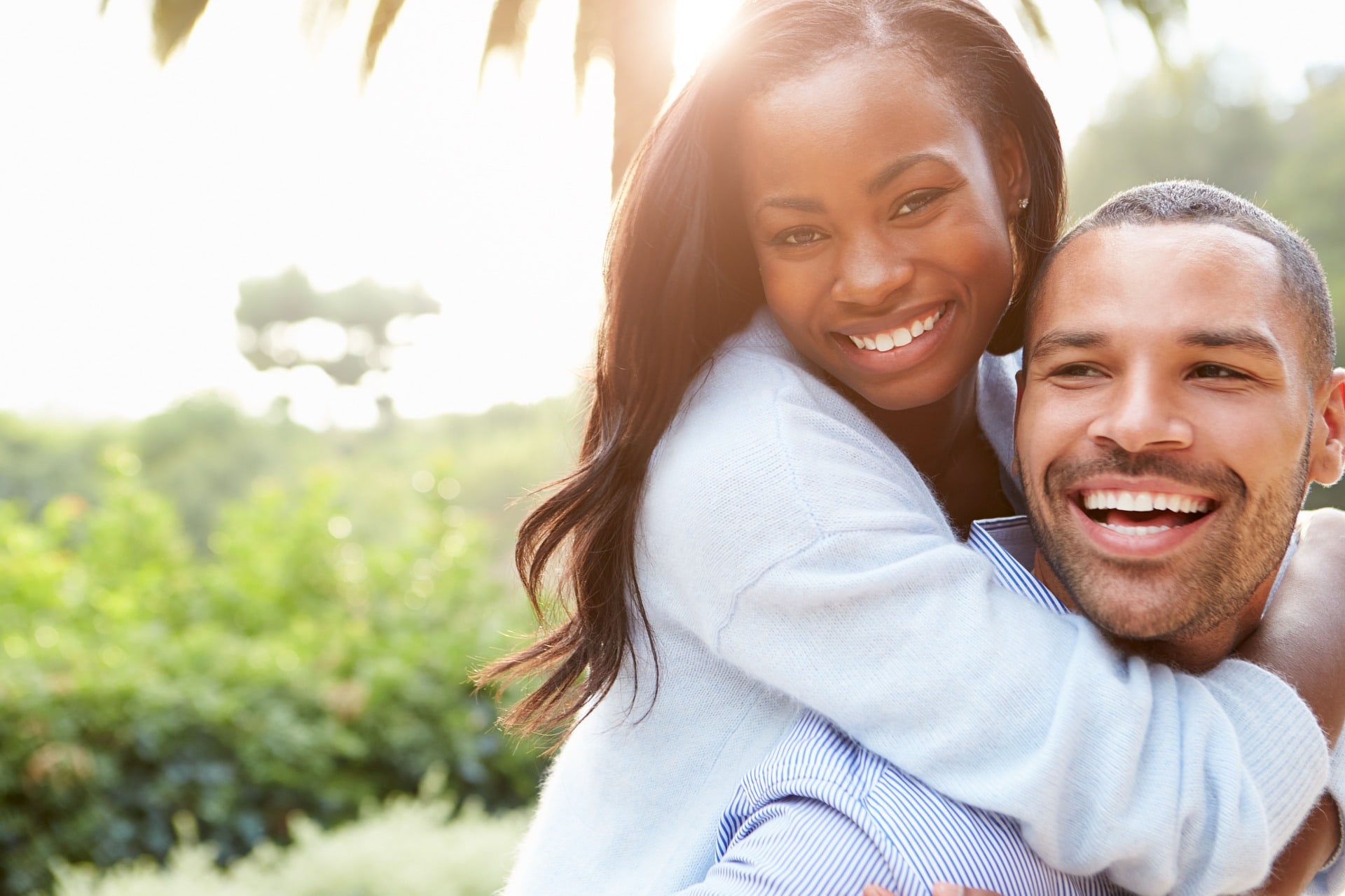 Client Testimonial
Above and Beyond
"Everyone at Leighton Realty was very professional and their communication with the client was fantastic. They went above and beyond to help us with the sale and closing." May, 2019 - Bruce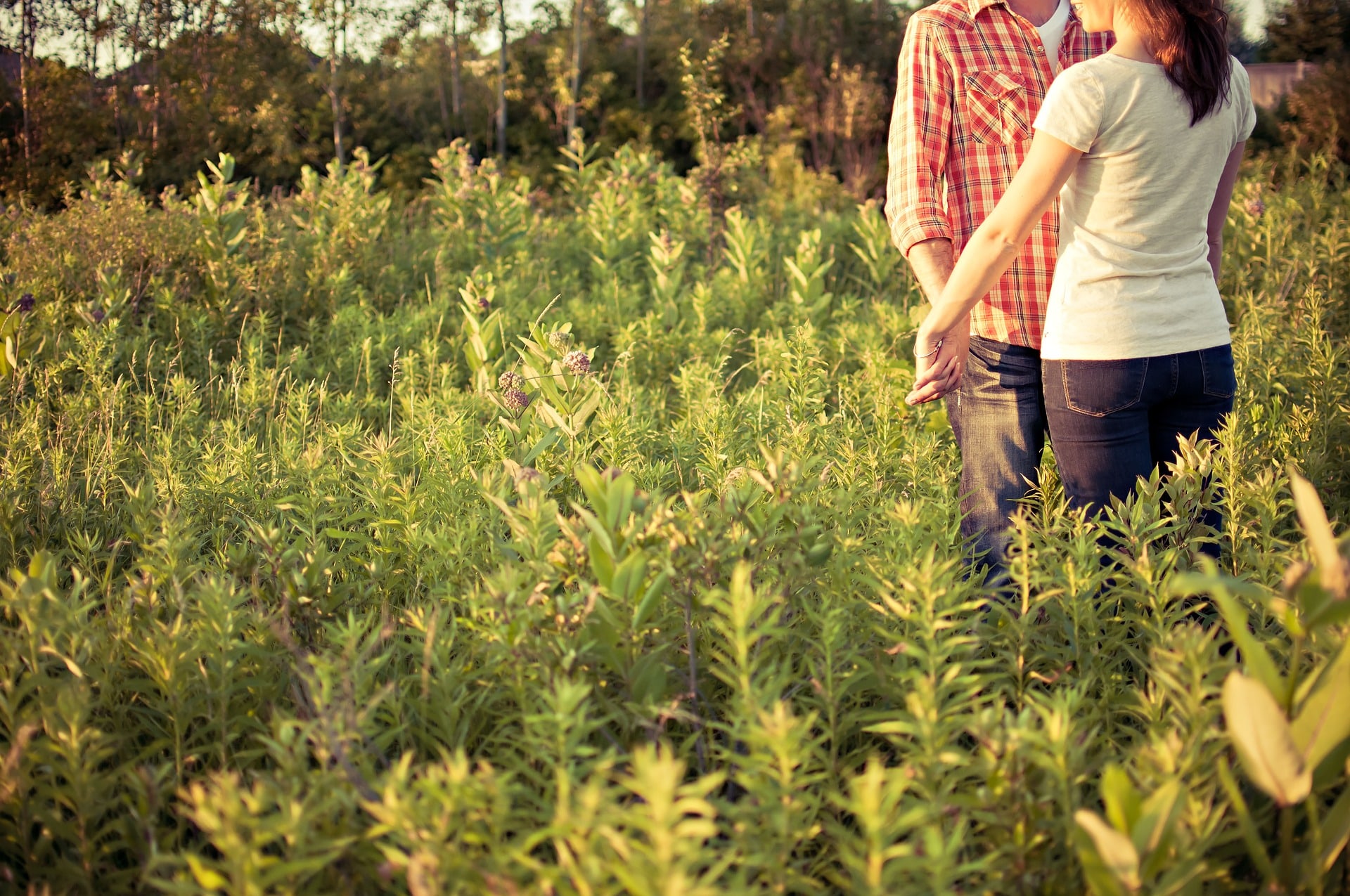 Client Testimonial
Made our purchase simple and easy
"I had found a property online and requested information. Patrick Moore responded immediately and was helpful throughout the process. Because of Patrick's understanding of our needs, constant support during our search and knowledge of the area that we were looking in, we never even considered another broker. Patrick told us exactly how the process would transpire and offered suggestions as to we could make it easier on ourselves. Michael Leighton's team made our purchase simple and easy. I would highly recommend them to anyone looking to purchase a home on Cape Cod." April, 2019 - Paul & Janis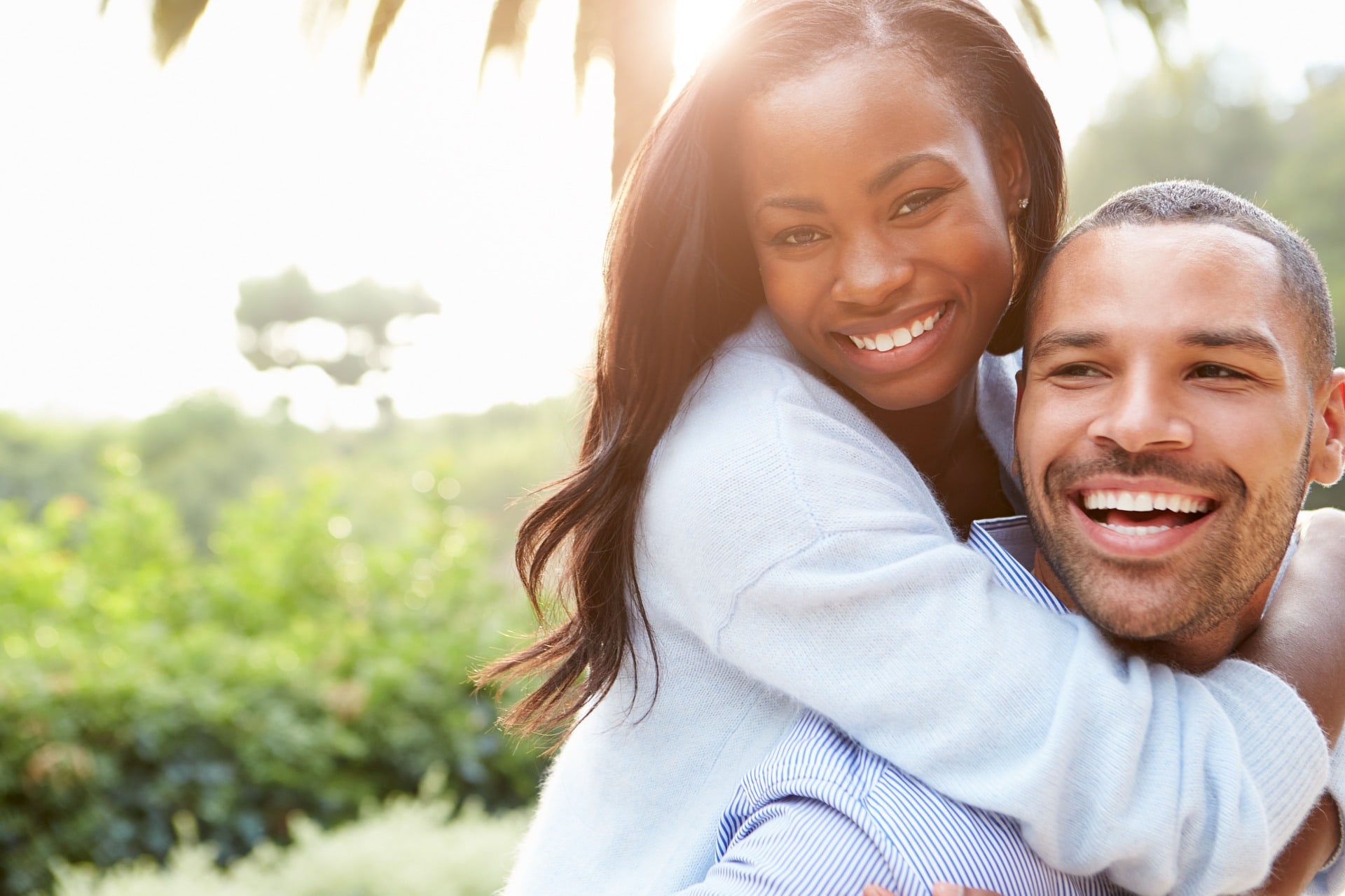 Client Testimonial
Recommend to other young professionals looking for their first home
"The Leighton Realty team helped a couple of young professionals on Cape Cod find a home, when many people told us it would be impossible. The future of Cape Cod depends on young professionals being able to find homes here. Adrienne was communicative and understanding our needs, schedules and concerns. I would recommend to other young professionals looking for their first home for these reasons." January, 2019 - A. Platt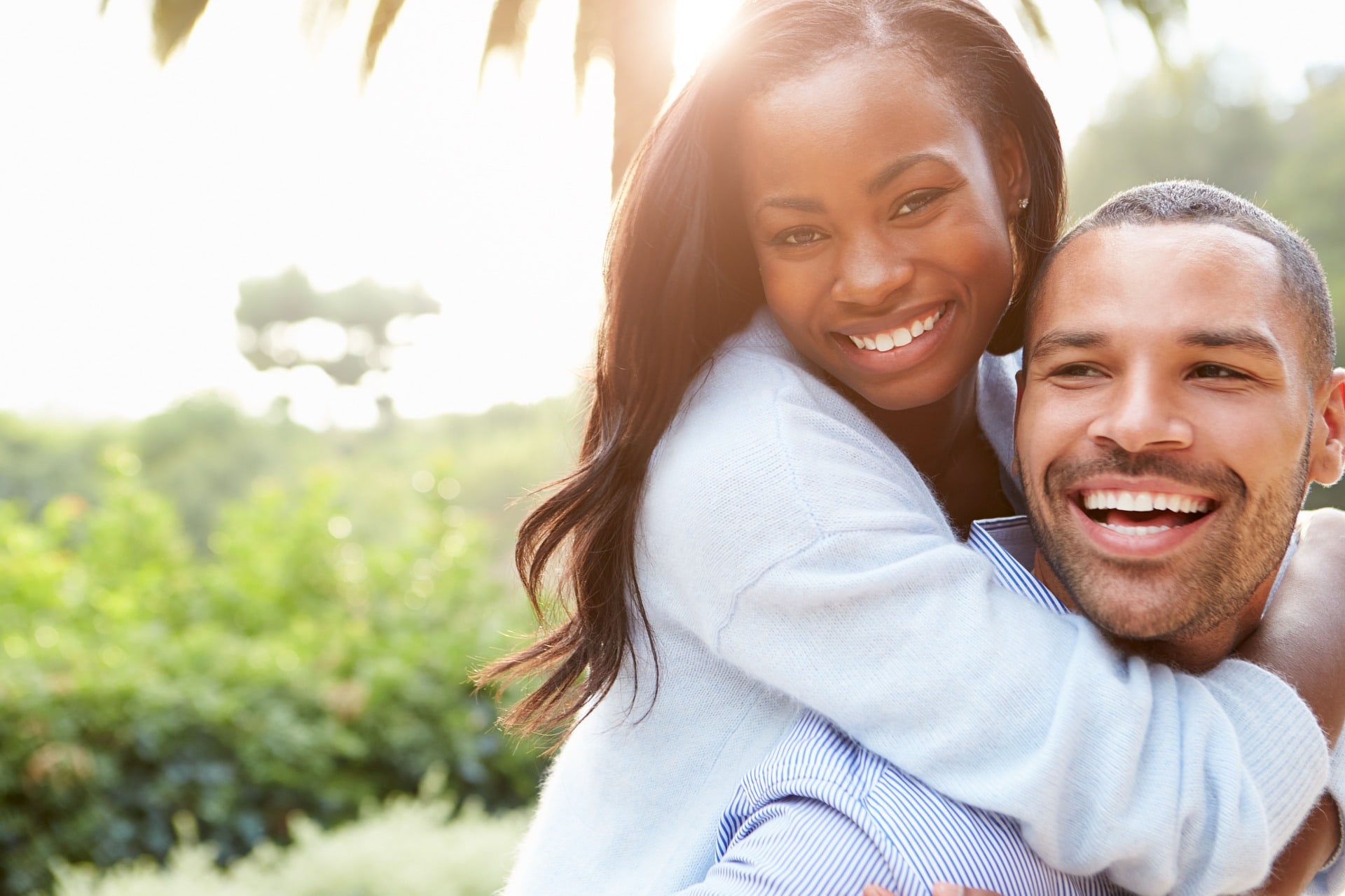 Client Testimonial
A Smooth Process
"Michael Leighton's Team made the process of listing, showing and closing on the sale of our Ocean Edge condominium a smooth process. We felt well informed about the market before hand and well positioned during negotiations. The team handled the closing process efficiently and with minimum impact upon us." October, 2018 - S. Banks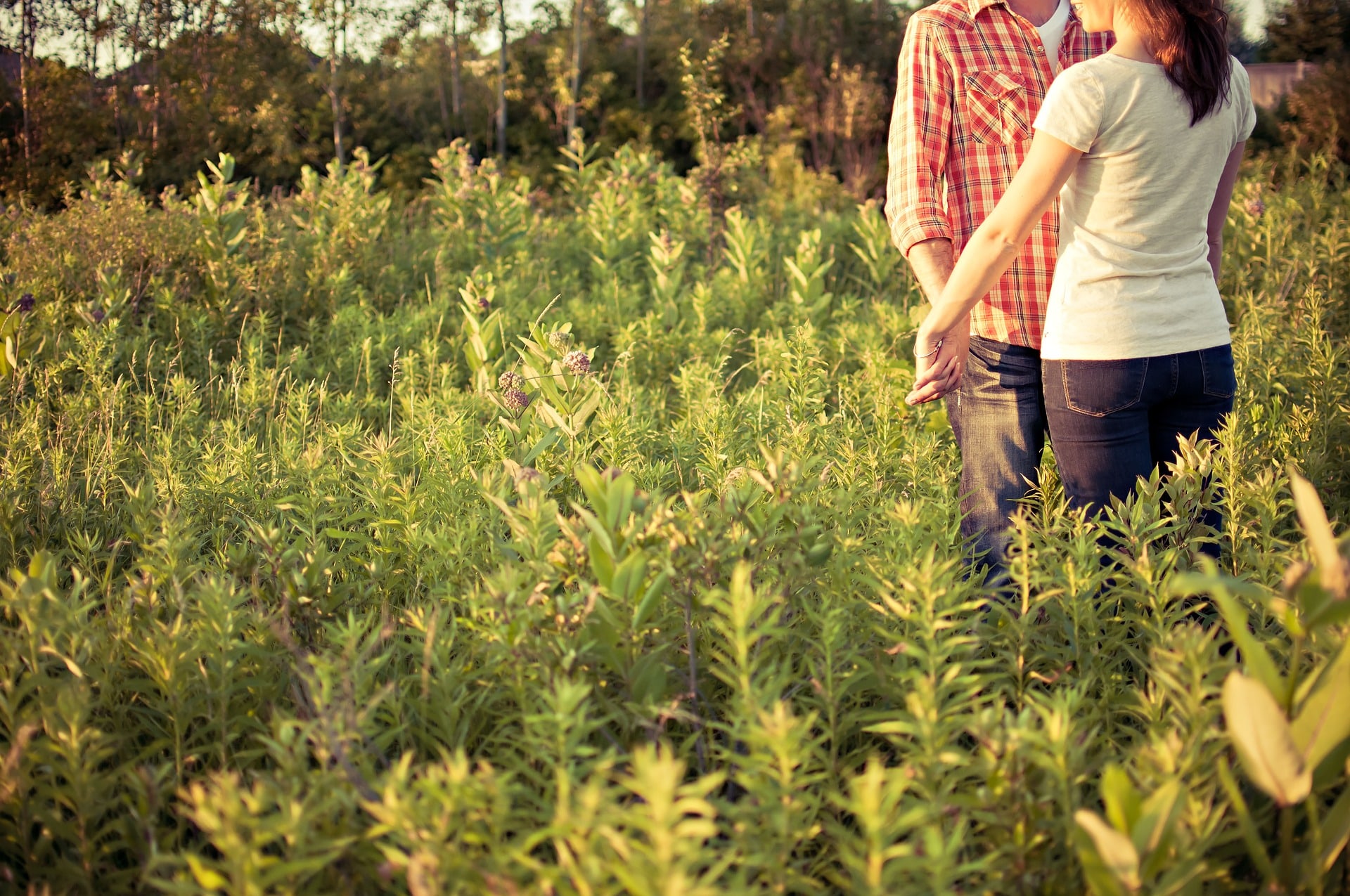 Client Testimonial
An Excellent Job
"Very impressed with the communication, professionalism and efficiency of the entire team. Both Paige Murray and Diane King did an excellent job, very detail oriented, provided quick and informative responses and were very reassuring throughout the process. Angie Jennings at George Cavanaugh's legal office provided the legal services necessary to process the sale and was accurate, thoughtful and on time. Michael Leighton and his team are excellent and I would be happy to recommend them." October, 2018 - S. Fox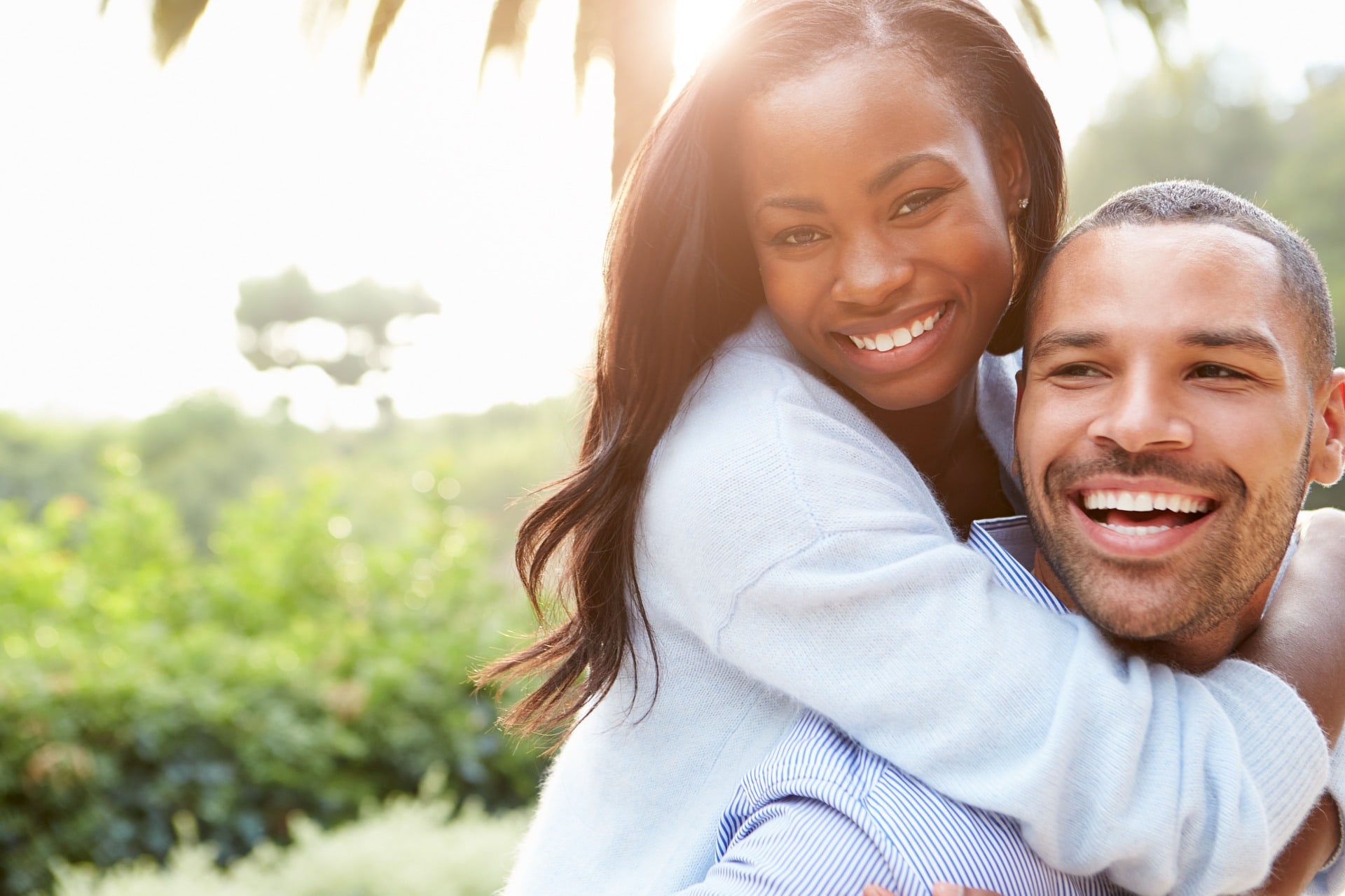 Client Testimonial
Went Above and Beyond
"I was given listings sheets by a friend and when I contacted Leighton Realty, Mary Ann responded immediately and was very helpful with all my requests. Mary Ann went above and beyond due to my not being there. She and I were in constant touch. She kept me apprised of all the events. Everyone was incredible. Diane was very patient with me and my technological challenges. As I said, Mary Ann and Diane went above and beyond and were patient, responsive, and kind." October, 2018 - M. McIntyre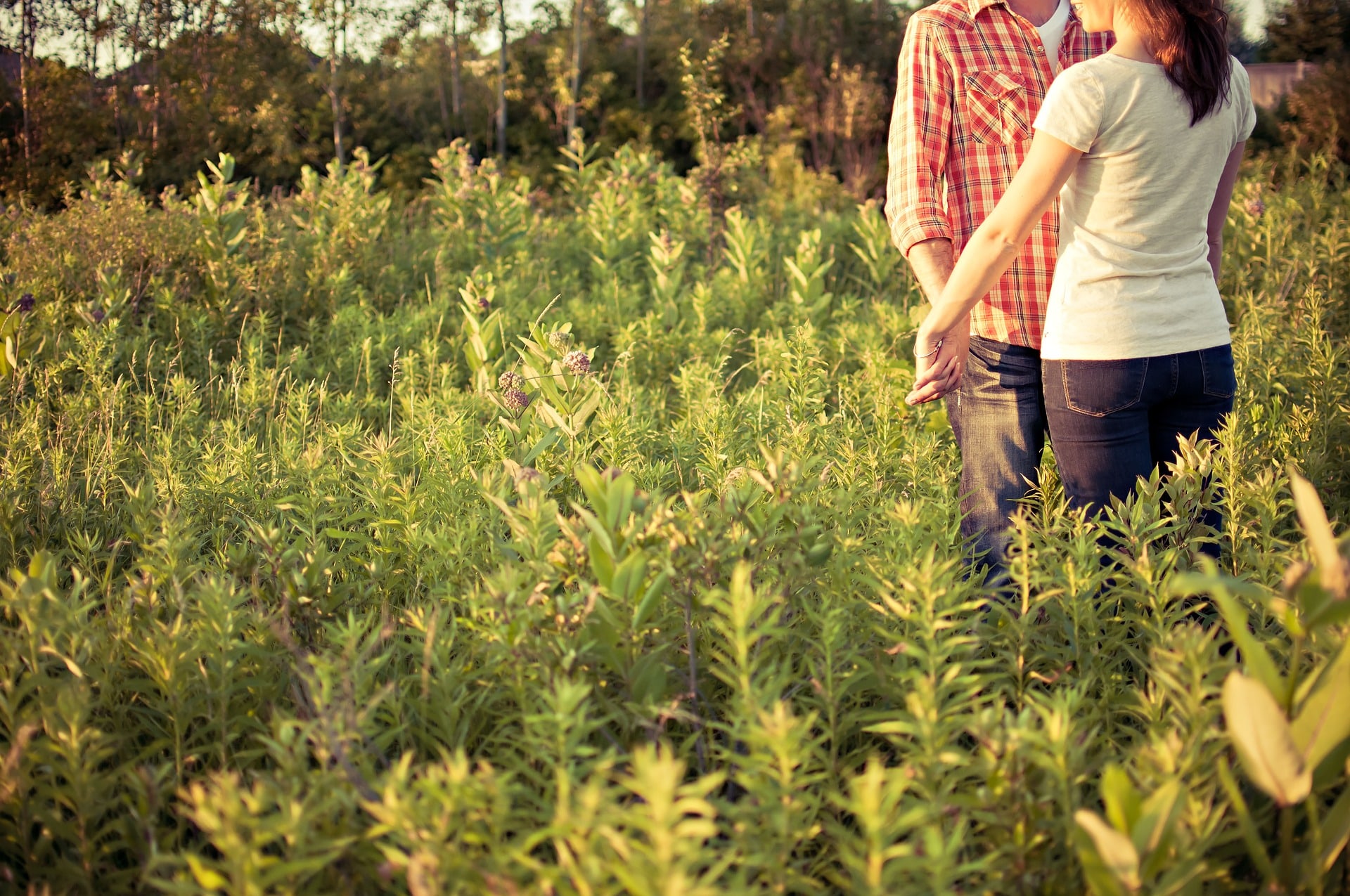 Client Testimonial
Professional, Helpful and Attentive
Professional, helpful and attentive "Patrick from the Leighton Team was professional, helpful and attentive to details. I would highly recommend him!" July, 2018 - Sunnerberg D.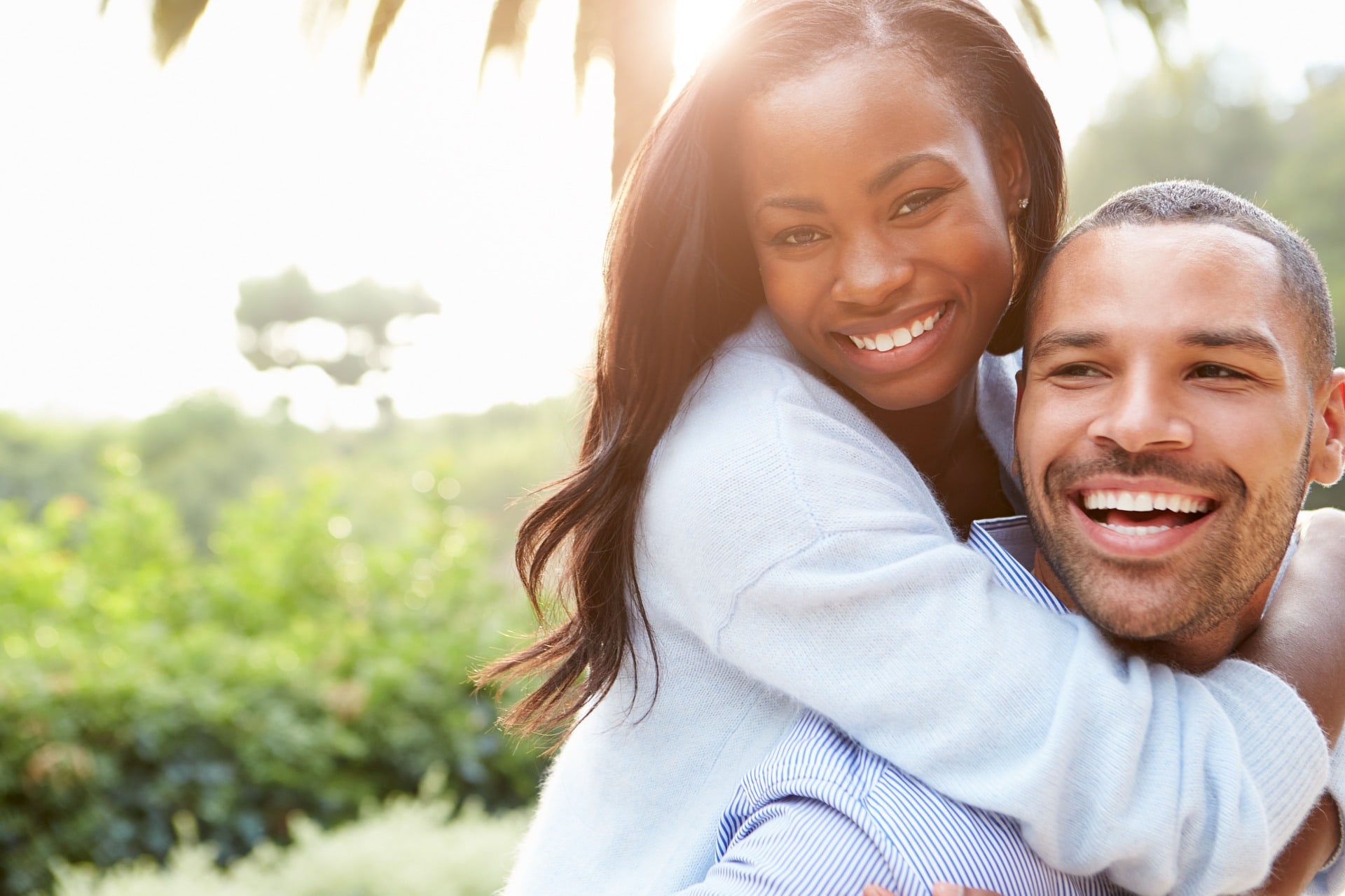 Client Testimonial
Highly Recommend
"I had the condo listed with Leighton's rental department for many years and was always very pleased with their efforts on my behalf. When it was time to sell, Leighton's sales department was the obvious next step/contact. Paige was very pleasant. Since I live out of state, we did everything long distance with phone calls and emails. She kept me informed, answered questions and made the whole process much easier than expected. I would highly recommend this very professional team to family and friends." July, 2018 - L. Westcott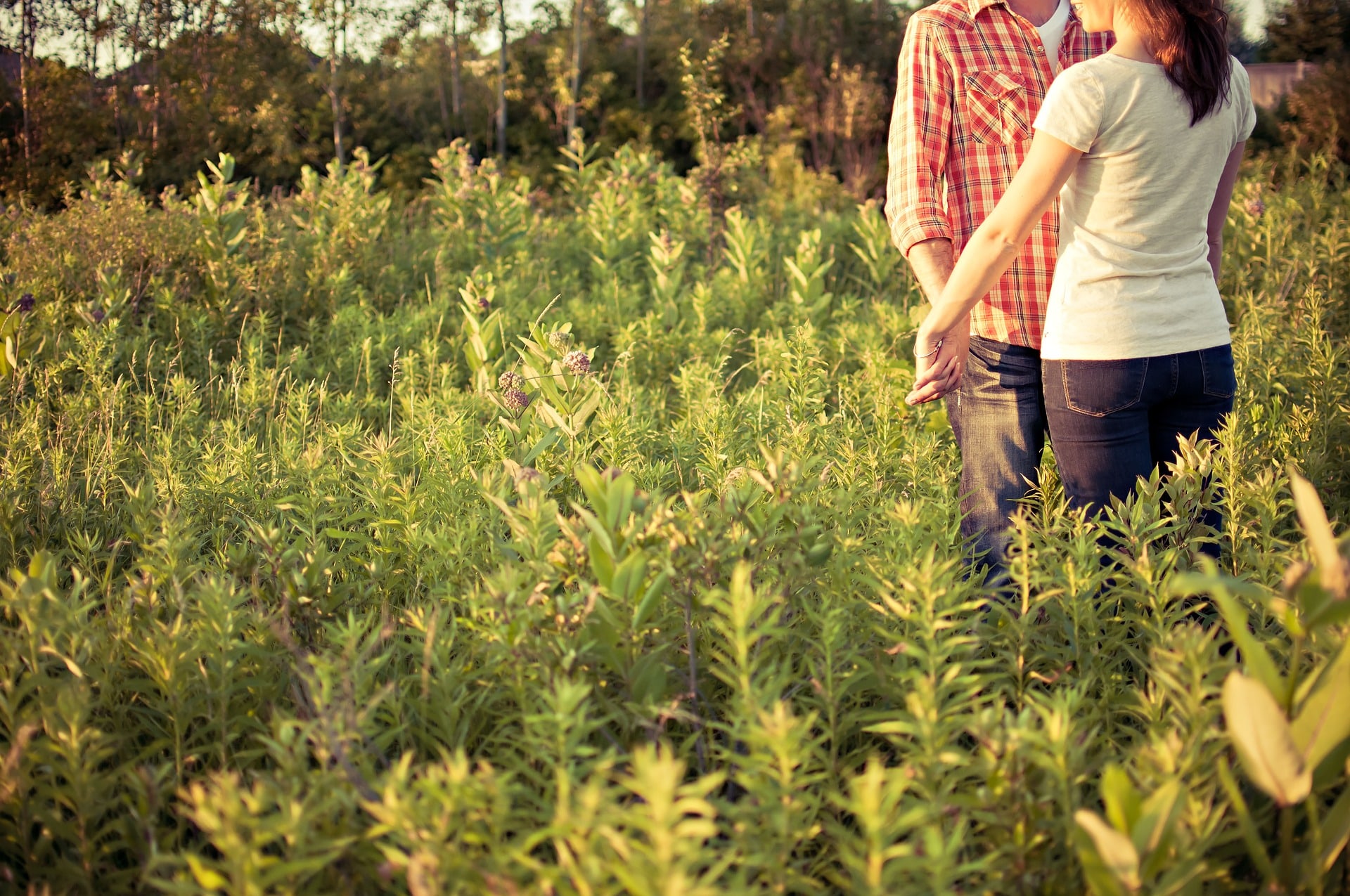 Client Testimonial
Helpful, Considerate & Upbeat
"Adrienne from the Leighton Team was helpful, considerate and upbeat. She was punctual when we were meeting and responded quickly to texts and emails." July, 2018 - C. O'Neill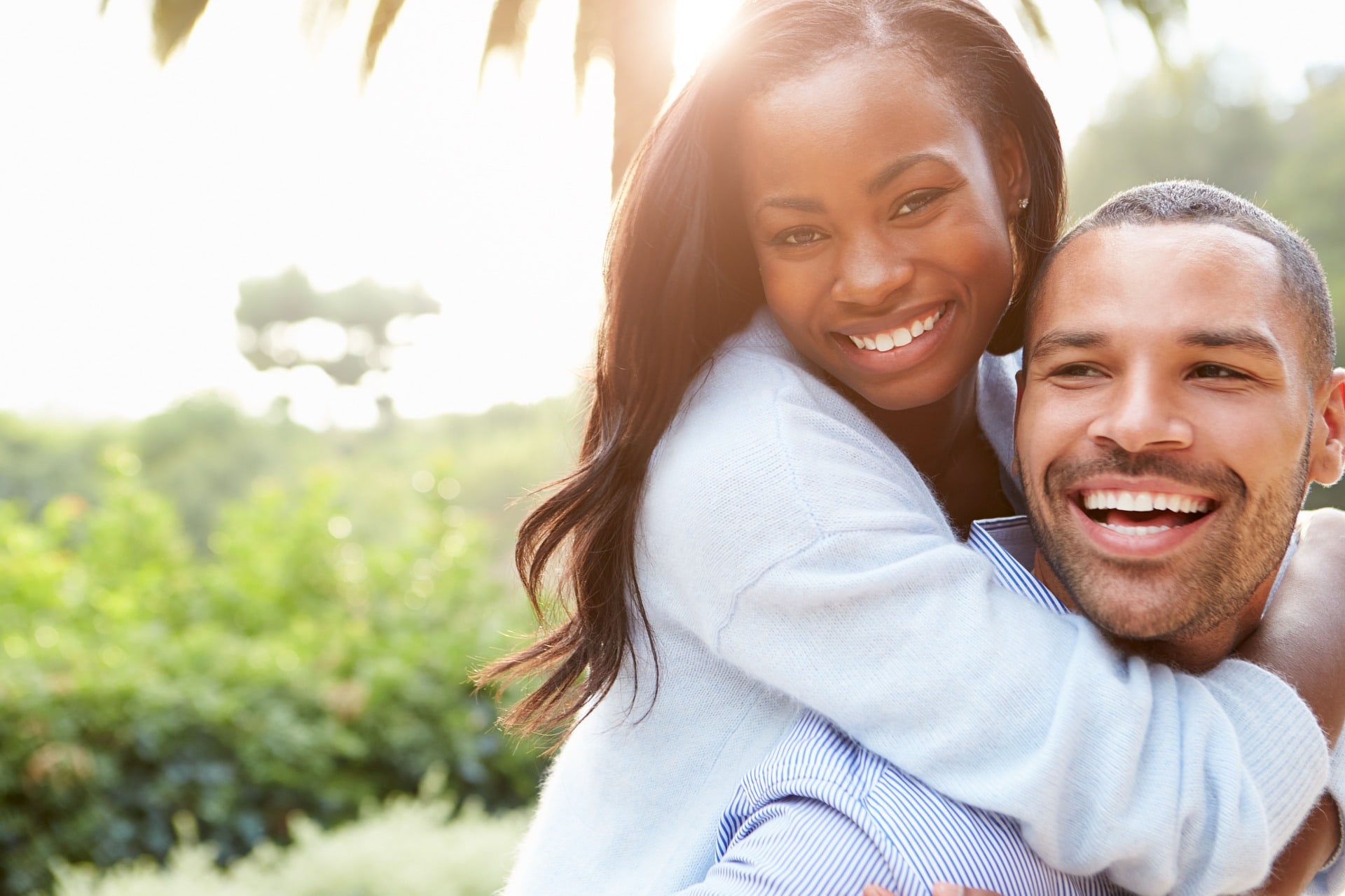 Client Testimonial
A Job Well Done
We have had 7 Cape Cod real estate transactions since 2001. This was by far the best experience. The Leighton Team approach worked to perfection. They successfully applied all the modern internet capabilities while maintaining a personal touch. We were informed and accommodated each step of the way by a group of competent young professionals who genuinely wanted us to be happy with the process as well as the result. They exceeded our expectations. Thank you for a job well done! - July 2018 - C. K. Anderson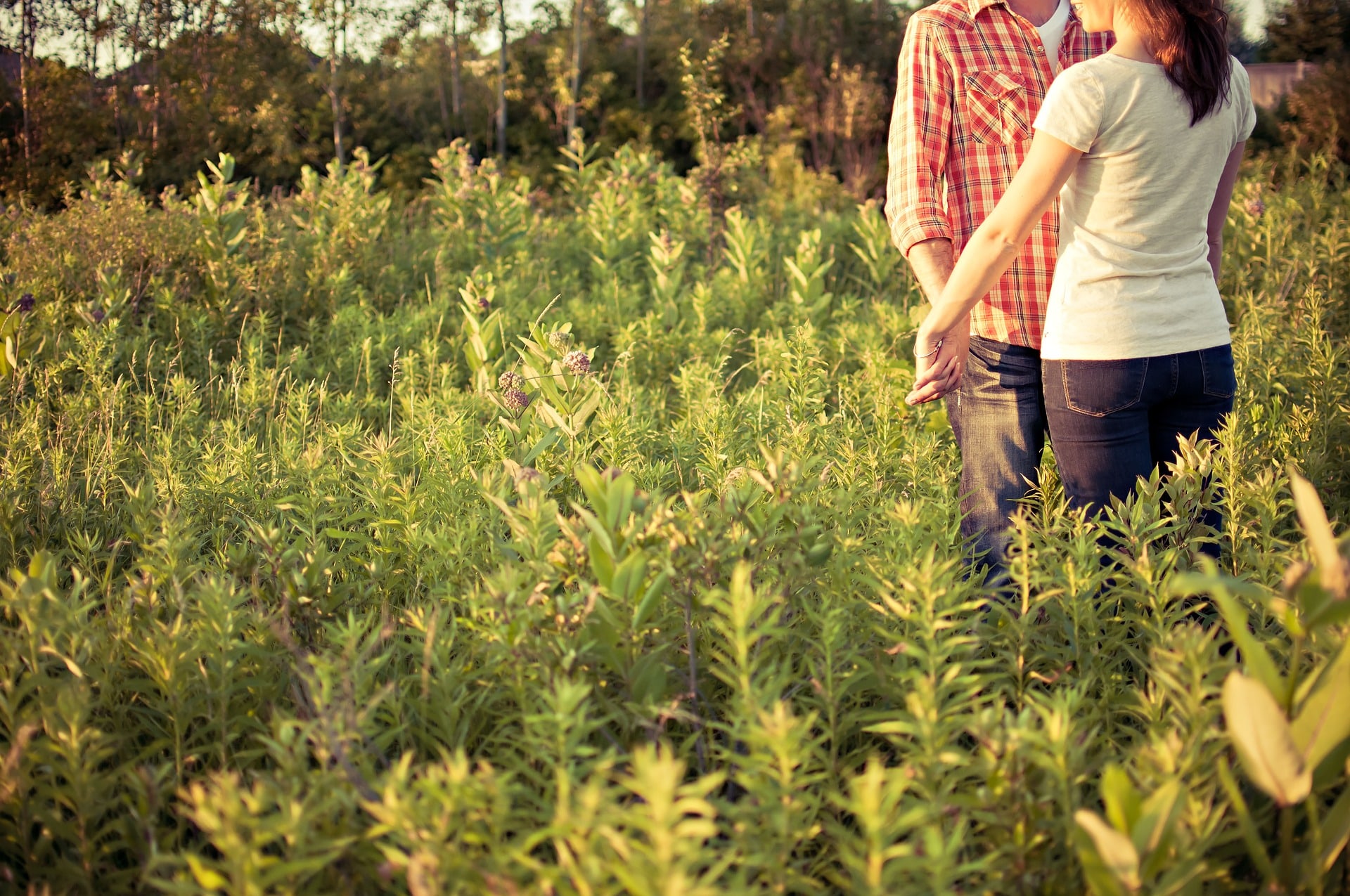 Client Testimonial
Very Professional
We knew the Leighton team would get the job done !! All very professional. Start to finish the process couldn't have gone more smoothly. April, 2018 - Joe & Tina Barber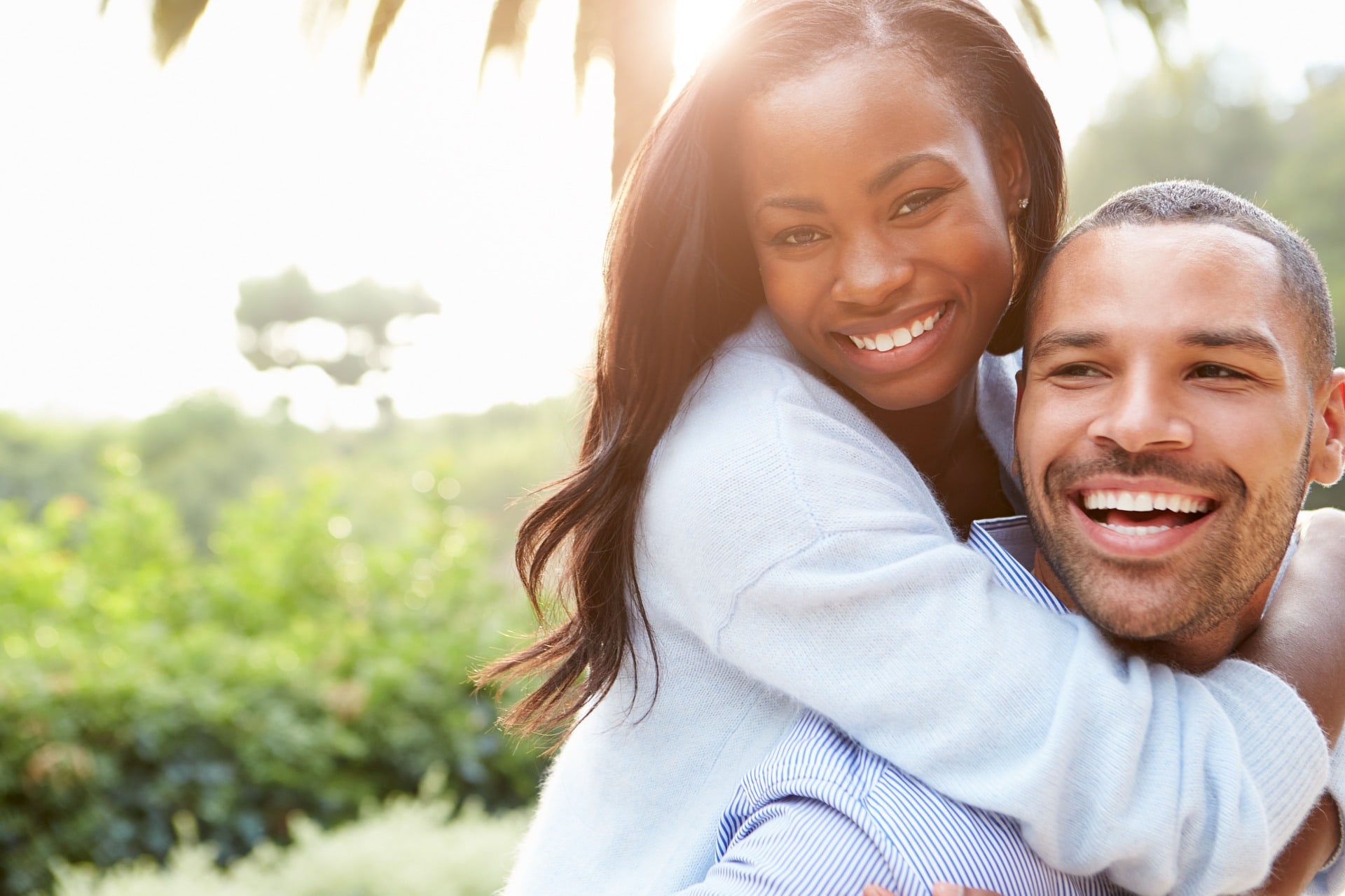 Client Testimonial
Highly Recommend
Buying a home is stressful, but working with the professional and knowledgeable staff at Leighton Realty helped to ease the pressure. From our first meeting with Michael to discuss what we were looking for, to the closing, we knew we were in good hands. The team approach ensured that everything happened in a timely manner. We enjoyed working with Adrienne on the purchase of our new home. We knew Adrienne was always available to answer our questions and she was a calming presence during the more stressful times. Rachel was also very helpful and promptly returned emails. We couldn't be happier with our new home, and we are so thankful for the opportunity to work with Leighton Realty. We highly recommend them! March, 2018 - E & A Montgomery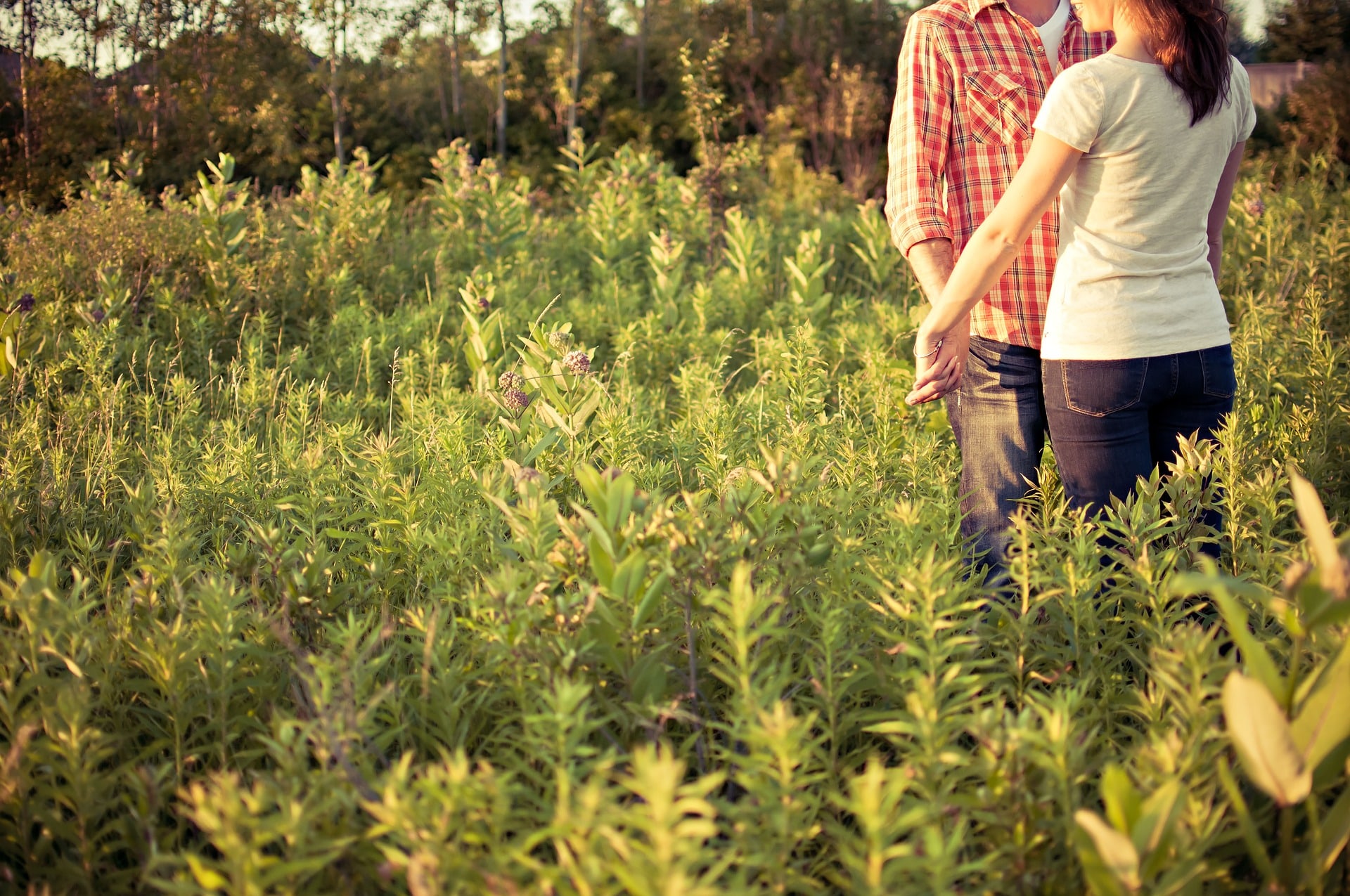 Client Testimonial
Excellent All Around
The team at Leighton put together a seamless buying experience for me. Excellent all around on all points. After a Google search for condos for sale at Oceanedge resorts I filled out a brief request to be contacted and at the start of the business day just a few hours later I was contacted by Rachel Schlender at the Leighton office. After a brief description of what I was in the market for I was referred to and promptly put in touch with buyers broker Adrienne Jones, I answered a few questions about what I was interested in and just a few short hours later I had a personalized walk through of an available listing and signed the P&S the same afternoon. A few weeks later I moved into my new home thanks to the team at Leighton Realty. March, 2018 - D Root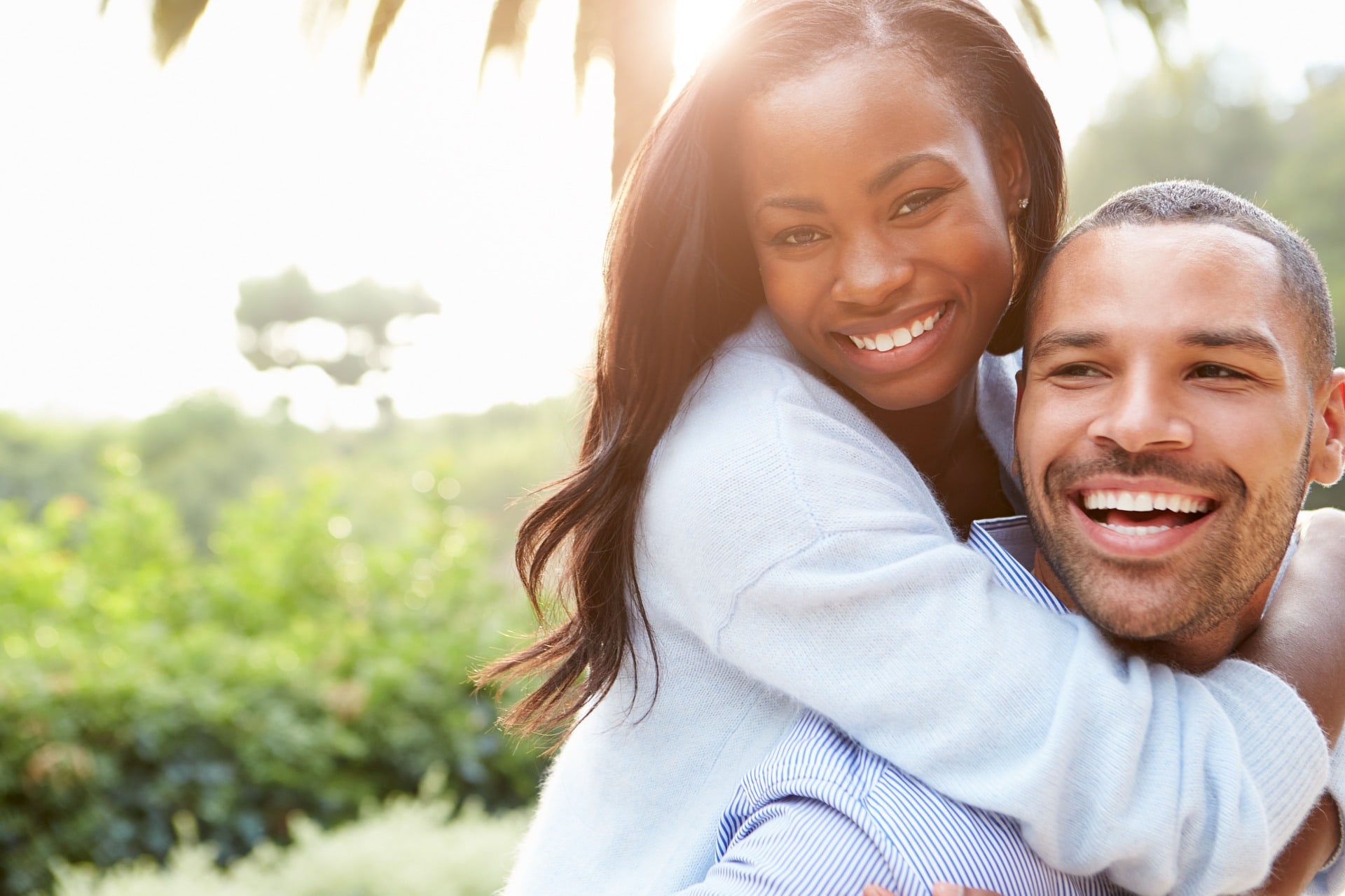 Client Testimonial
Entire Experience was Perfect
Ever since our honeymoon 38 years ago, we had an unofficial dream of living in a house on a golf course, and thanks to Leighton Realty, our dream came true. There was only one house that we wanted, and Michael and his team made it happen. Our entire experience was perfect. I cannot think of any aspects that could be improved. The awesome Rachel, our excellent closing coordinator, personalized our experience, and handled every detail, question, and situation cheerfully, enthusiastically, and extremely well. How many people can say that they have found their dream house? Thank you to everyone at Leighton Realty! February, 2018 - Albert & Jane D'Addario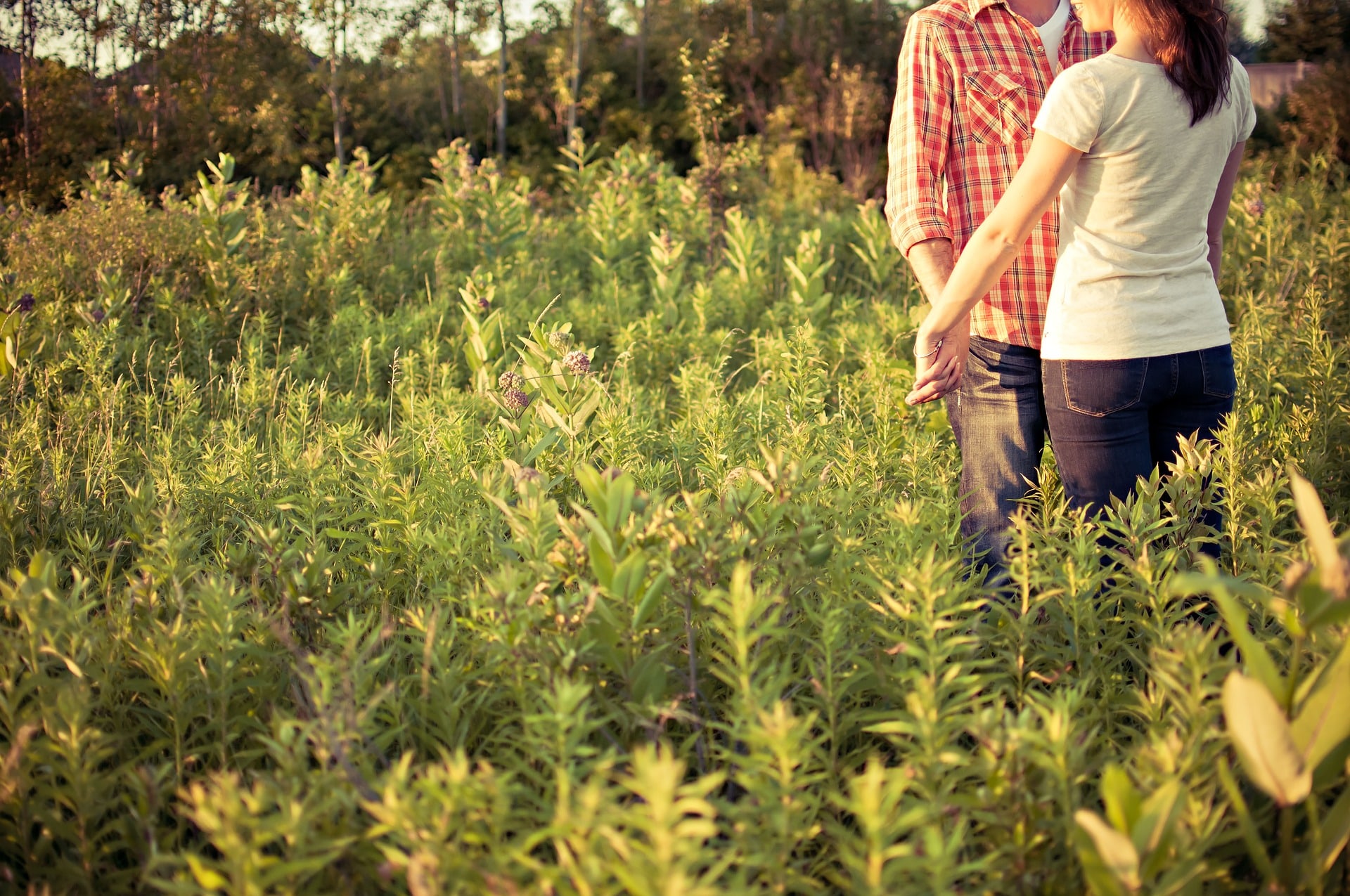 Client Testimonial
Excellent Service
Leighton's team really took us through the process and helped us with everything. We were in particular need because we really have little experience with the house buying process. The Leighton team was there for us to explain all the details and provide excellent service. - February, 2018 - Chris Leonard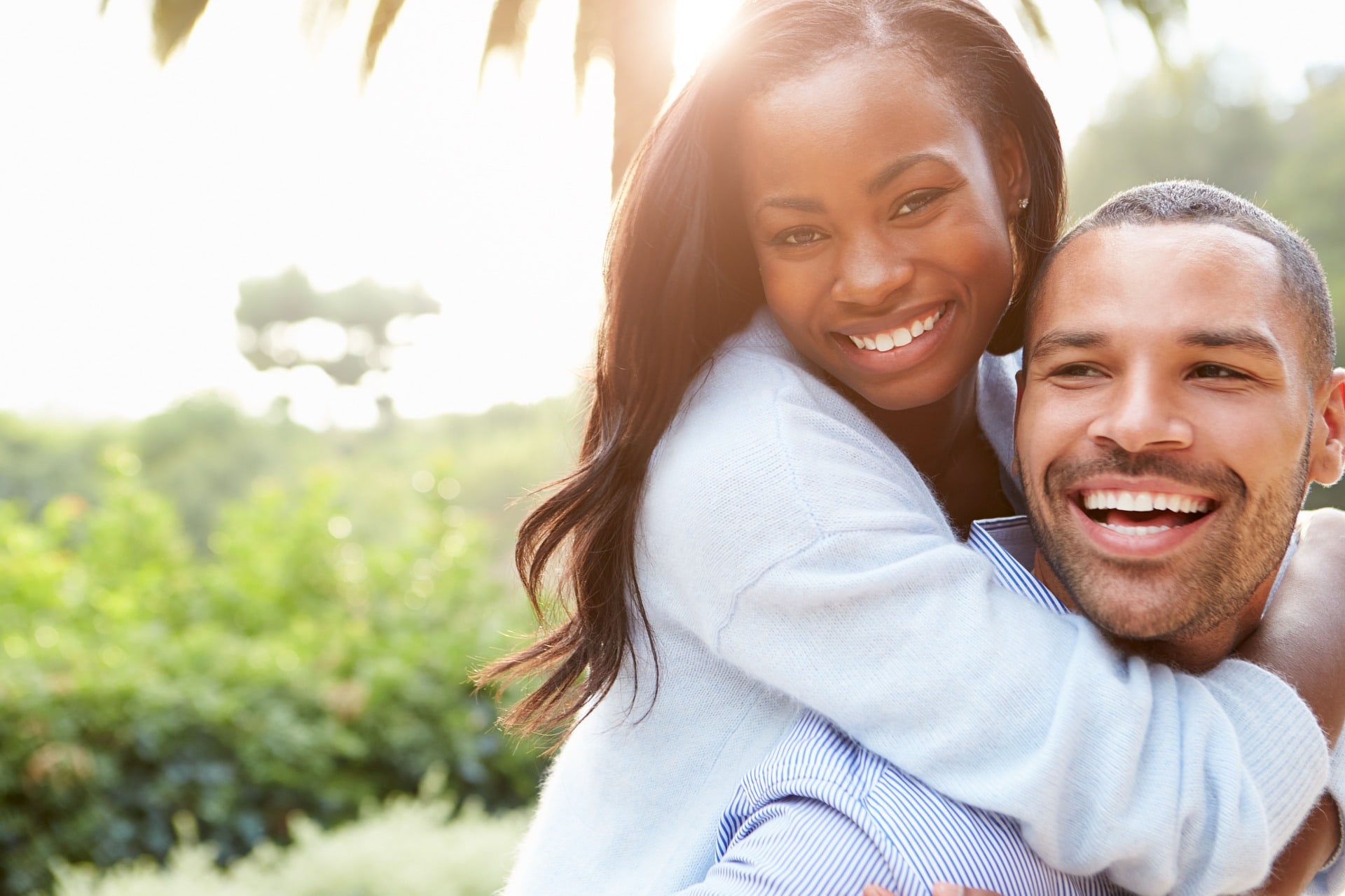 Client Testimonial
Exceeded our Expectations
Purchased my home through Leighton Realty in 2014 and had a great experience with them. When it came time to sell it and move to a larger space, they were the only ones I wanted to work with. Easy to talk to, knowledgeable and friendly, the sellers agents did a great job helping us through the process. Everything from the pictures taken for the advertising to the negotiations with prospective buyers was done with class and timeliness. Our house was on the market for only two days before we received a full price cash offer!! The team did an awesome job marketing and getting legitimate buyers into the house. They completely exceeded our expectations and we would recommend them to anyone interested in selling their home. January, 2018 - Colin Politi and Missy Clarke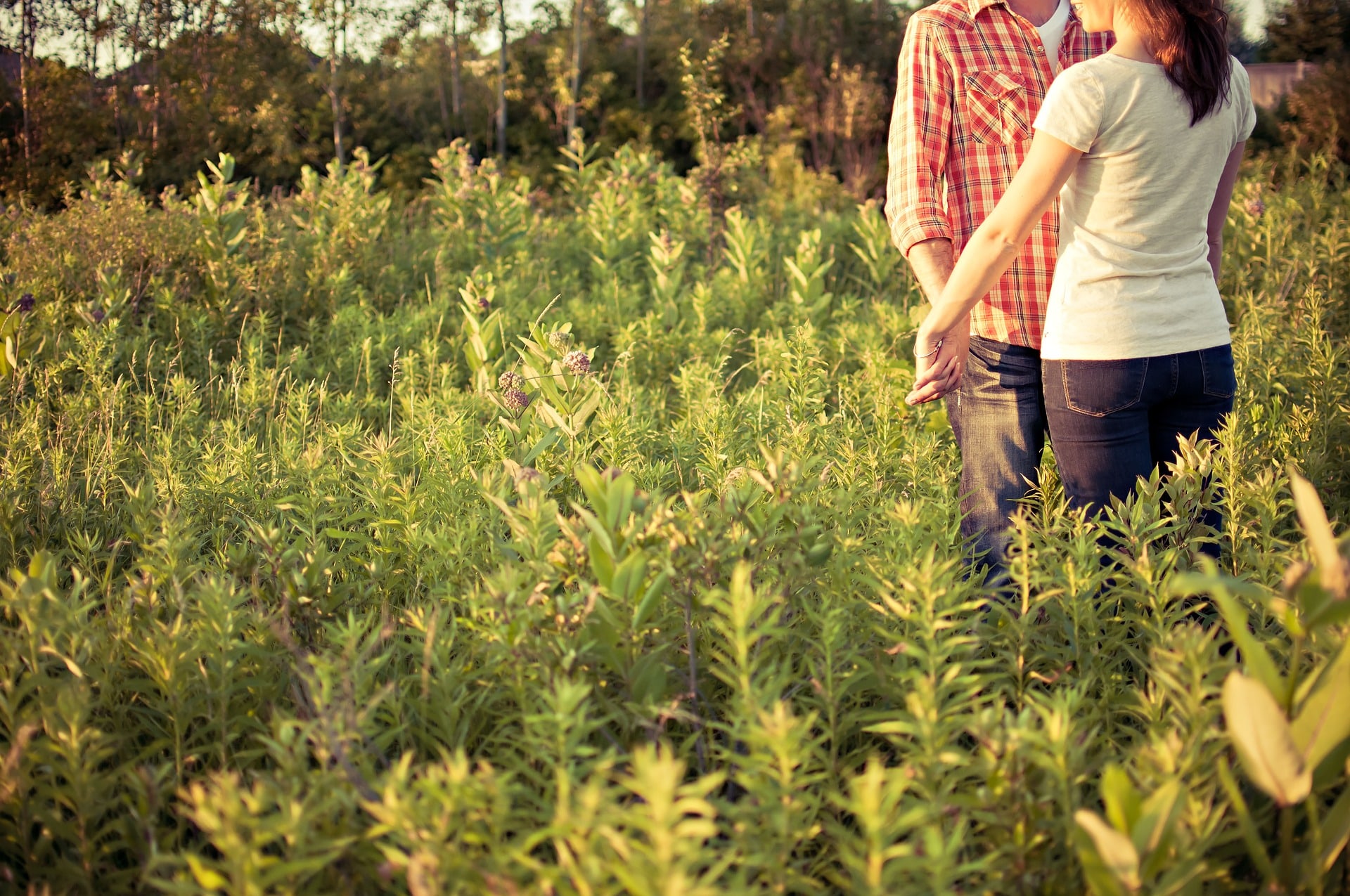 Client Testimonial
Responsive and Professional
We are very pleased with our experience with your team. The agents we encountered were responsive and professional. Their guidance and support through the purchasing process was wonderful! January, 2018 - G. Vaughan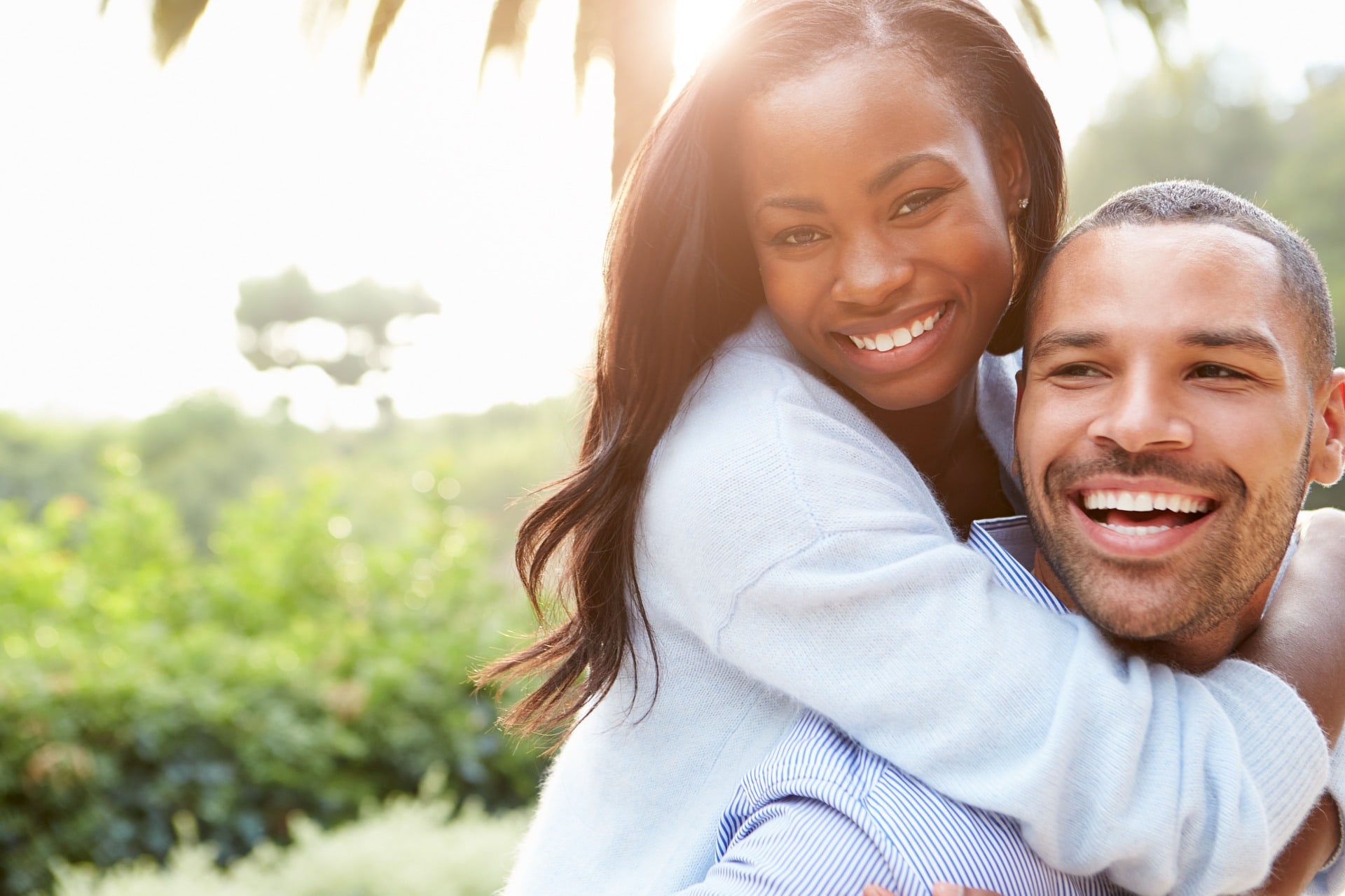 Client Testimonial
Very Professional Group
We would definitely recommend Michael Leighton's Team to anyone looking to buy or sell property on Cape Cod. They especially have excellent knowledge of properties at Ocean Edge and an excellent track record there. We had an excellent previous experience with Leighton Realty when we purchased the property 5 years ago. We also had an excellent experience using Leighton Rentals to handle summer rentals of the property for 5 years. Everything went very smoothly with our recent sale. The team is very professional and is a well-trained group. January, 2018 - Jon and Ann K.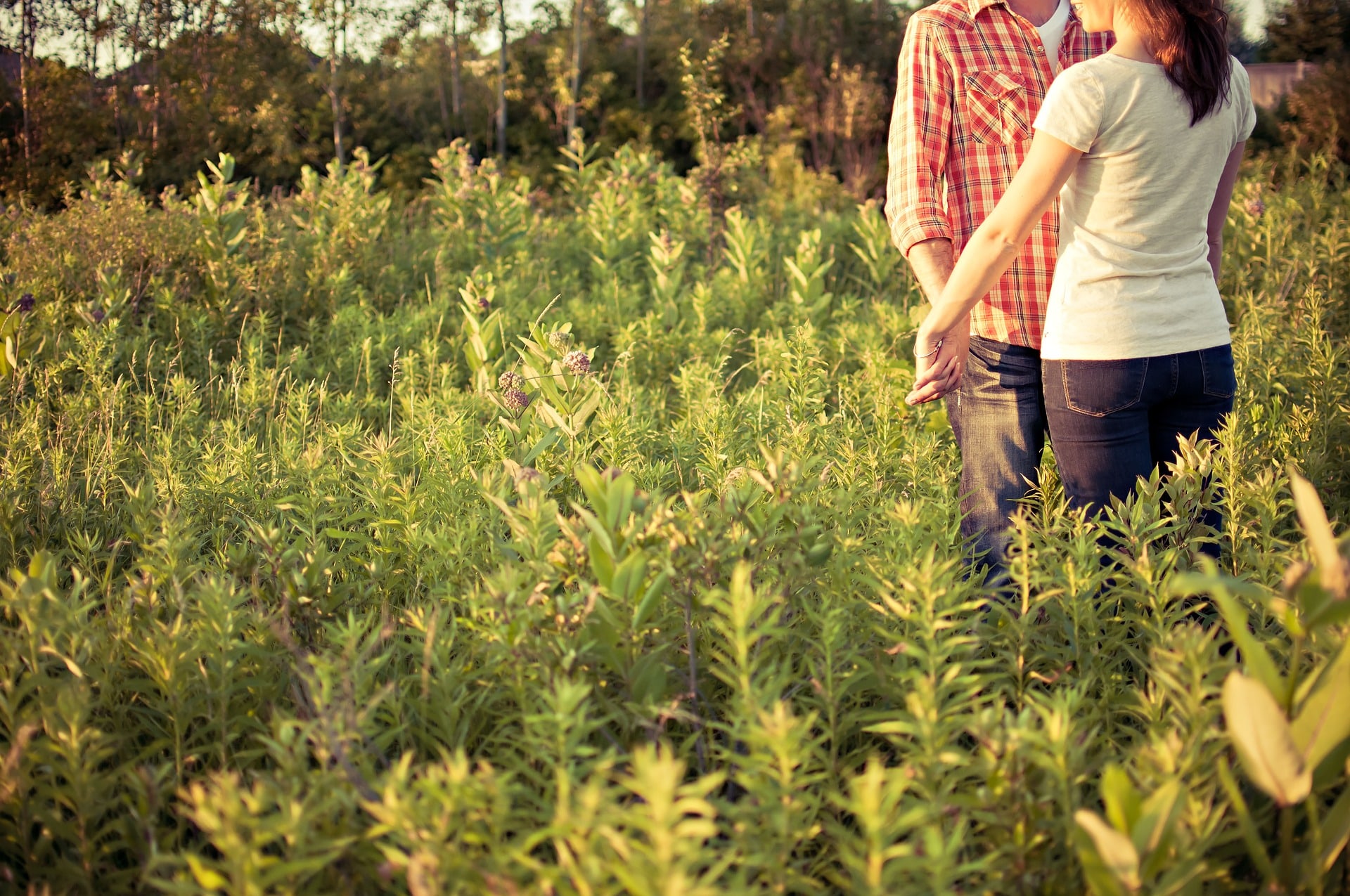 Client Testimonial
Definitely Recommend
The brokers were friendly, knowledgeable and easy to work with. Agents were excellent negotiators and were always available to answer questions and explain the process step by step. Would definitely recommend Leighton Reality to friends and family in the future!!! Very comfortable working with the buyers agents. Always friendly and approachable, they were always available to answer our questions and offer advice. Agents always took the time to explain the process, which at times was confusing for us first timers. Their knowledge of the area allowed for us to see homes in our price range to allow for comparisons, ultimately finding the right match. The agents also had great vision, often seeing value and possibility where we initially could not. They helped up find a great home inspector and stayed with us through the process. We felt very comfortable and taken care of every step of the way. January, 2018 - C. Politi and M. Clarke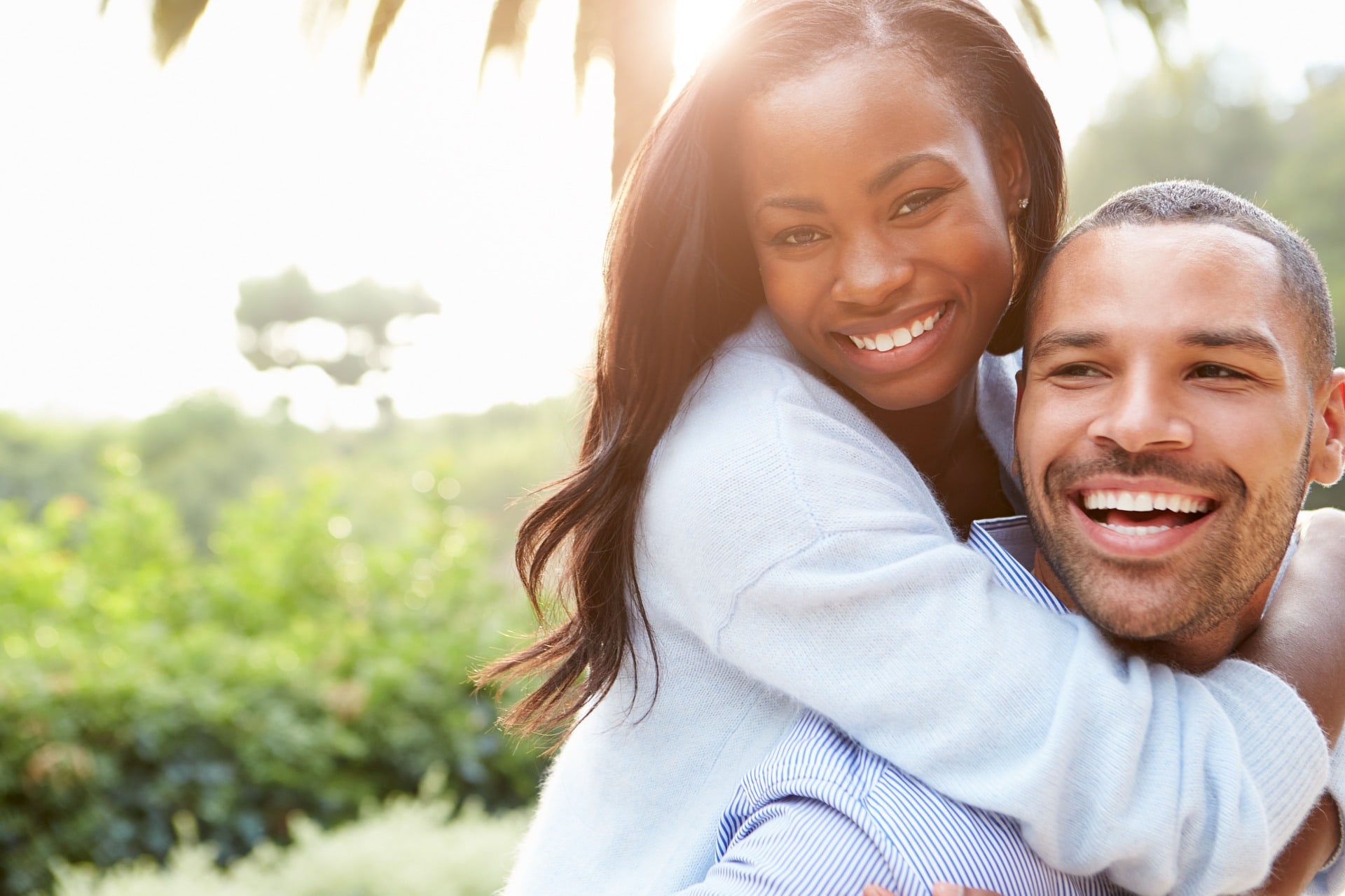 Client Testimonial
Honest and Fair, Excellent Support
We bought a townhouse at ocean edge with Leighton. They did really an excellent job. We loved working with Bernie Keller, he was extremely helpful. Always available when information was needed. Unlike realtors we know, they showed chances as well as risks - honest and fair. Very efficient in establishing contact with local banks and lawyers. Since we are from Germany and we were not aware of the clumsy processes in buying a condo overseas, we are pretty sure the transaction would have failed without that excellent support. We can recommend Leighton for buying as well as for renting condos: we rented twice with them before buying the condo and had only very positive experience. November, 2013 - H. Weck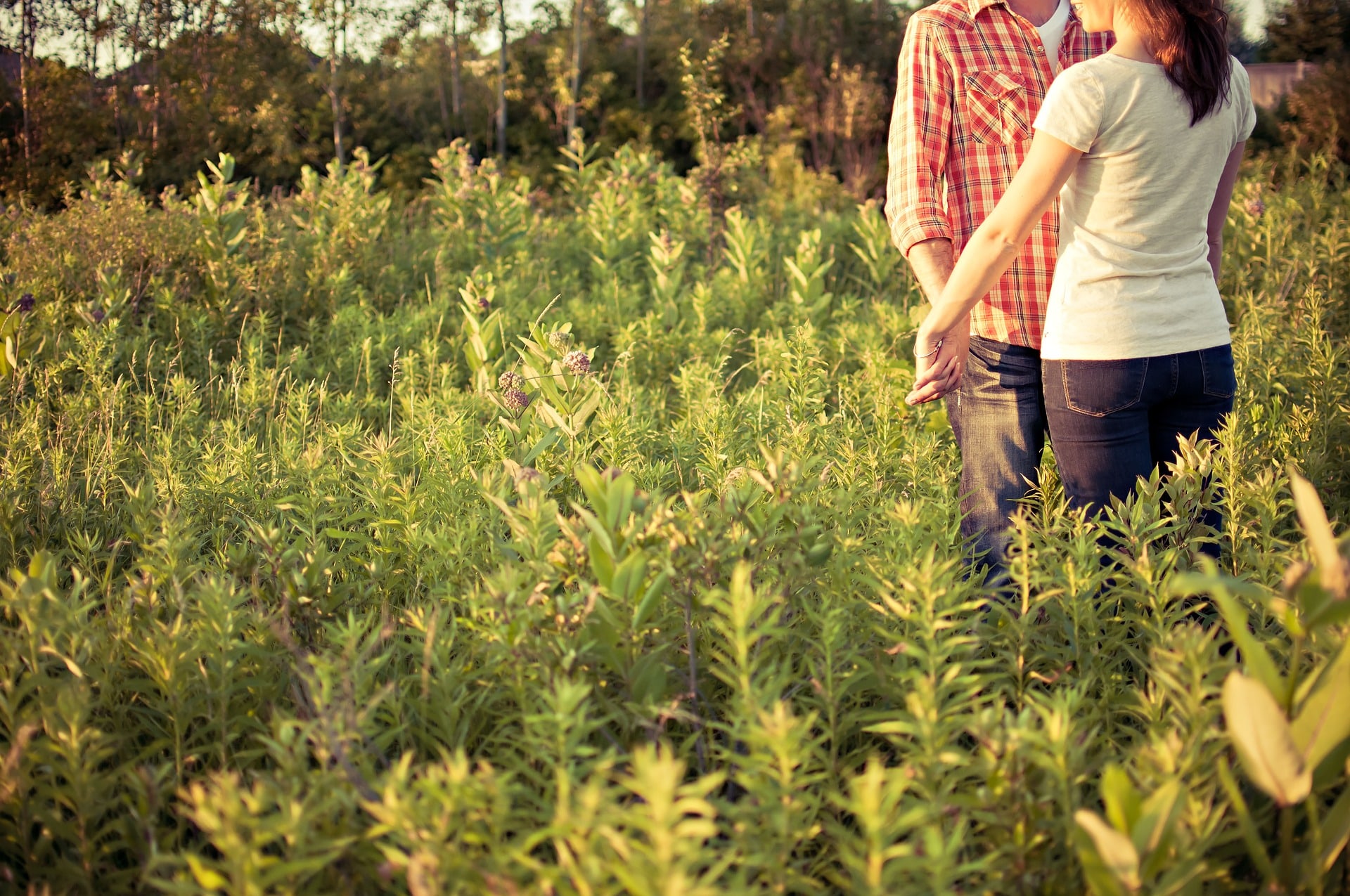 Client Testimonial
Responsive and Enthusiastic
"Rachel Schlender and Adrienne Jones were great at coordinating and the entire Leighton Staff was responsive to needs and questions throughout the process. Adrienne gave us great recommendations and sound advice during negotiations and for contractors/local experts after our closing. Rachel fielded questions with enthusiasm and was able to answer or connect me with appropriate parties for the correct information we needed to get the deal done." January, 2018 - M & C Slattery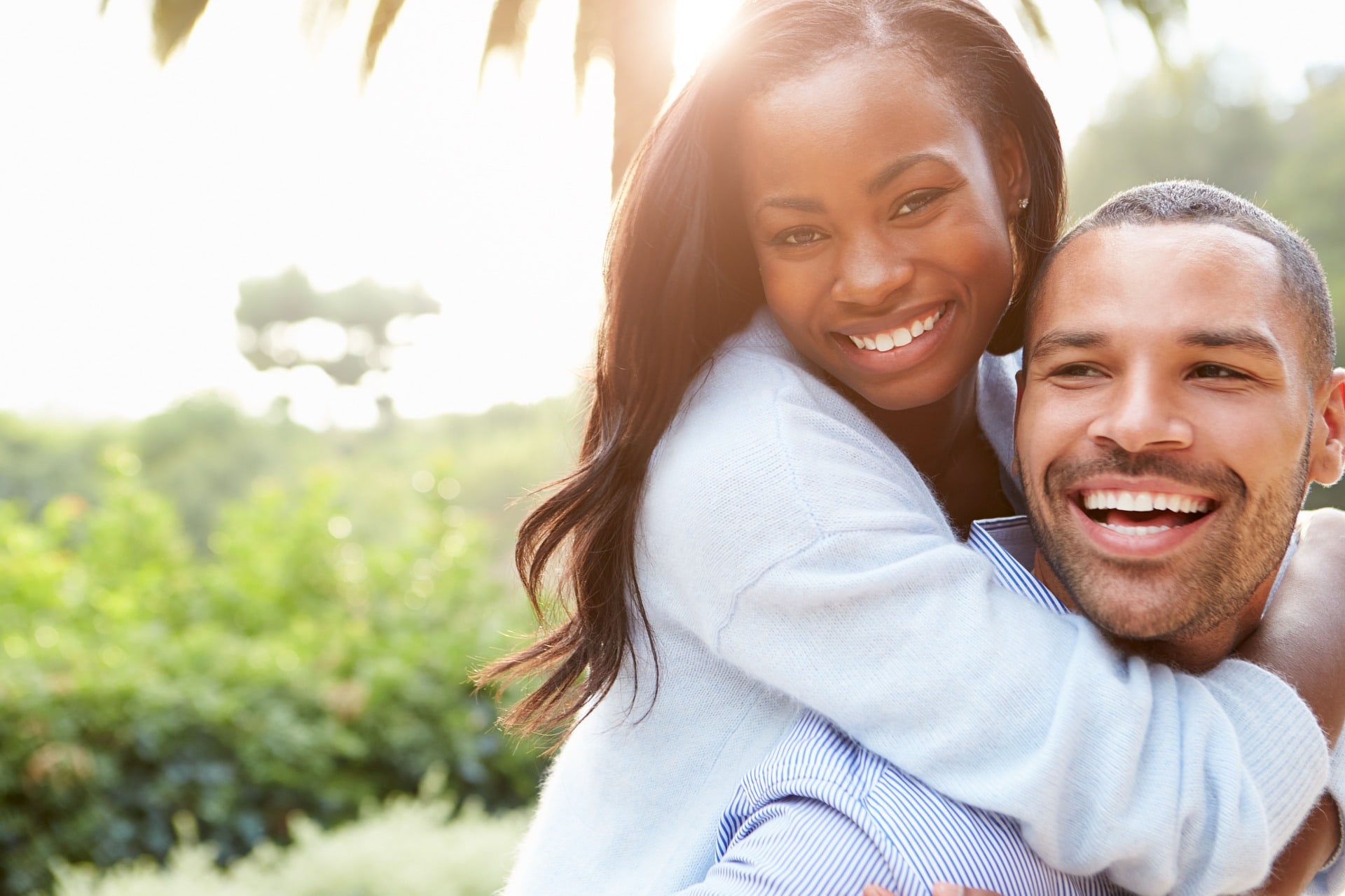 Client Testimonial
Outstanding Job
The team did an outstanding job in advising on listing price and selling house for best price. They were very responsive and efficient. January, 2018 - M Hisiger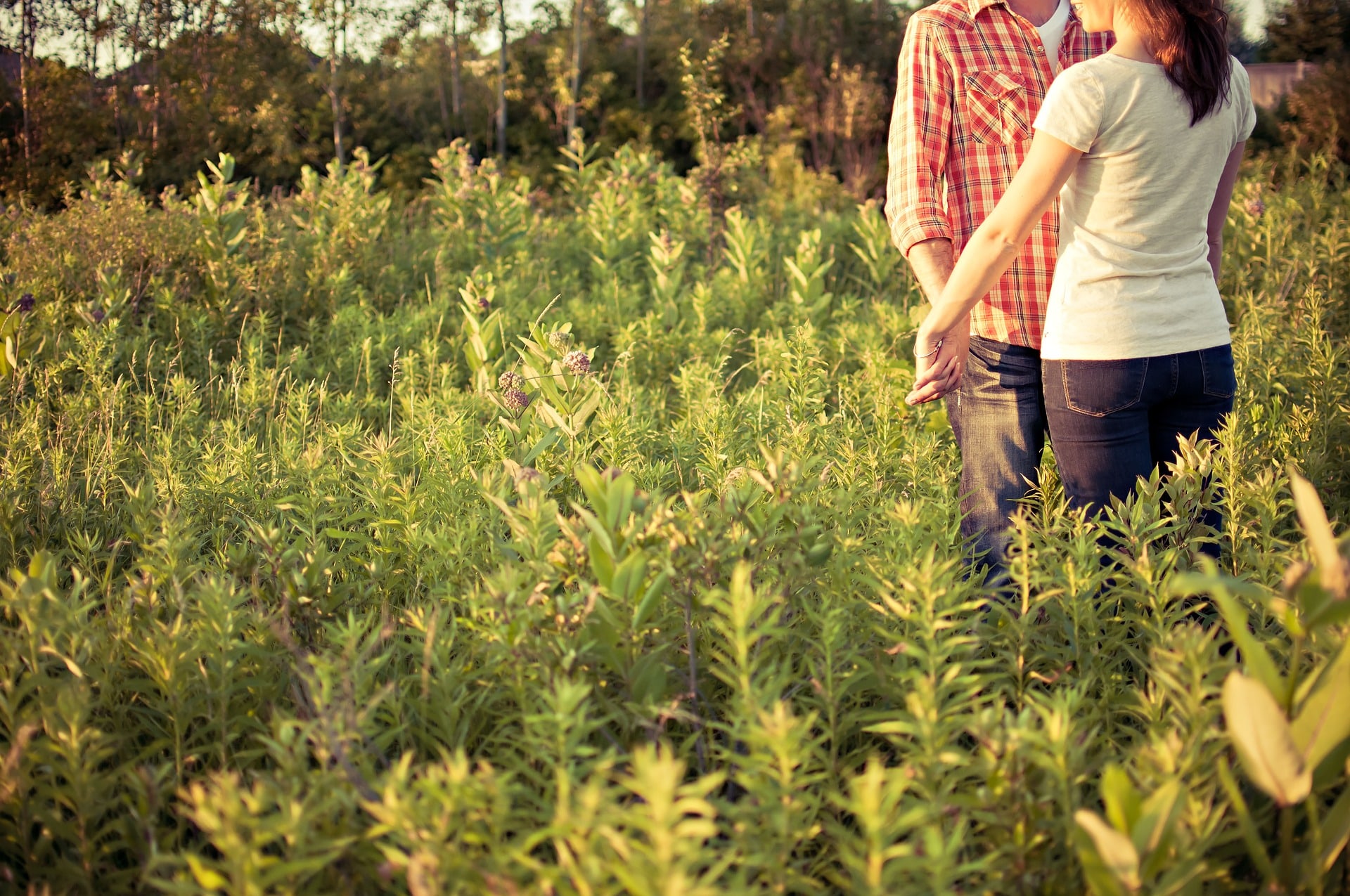 Client Testimonial
A Job Well Done
"Michael Leighton did an excellent job in selling my house so fast--about two days. Thank you to you and your staff for a job well done." Nancy K., November, 2017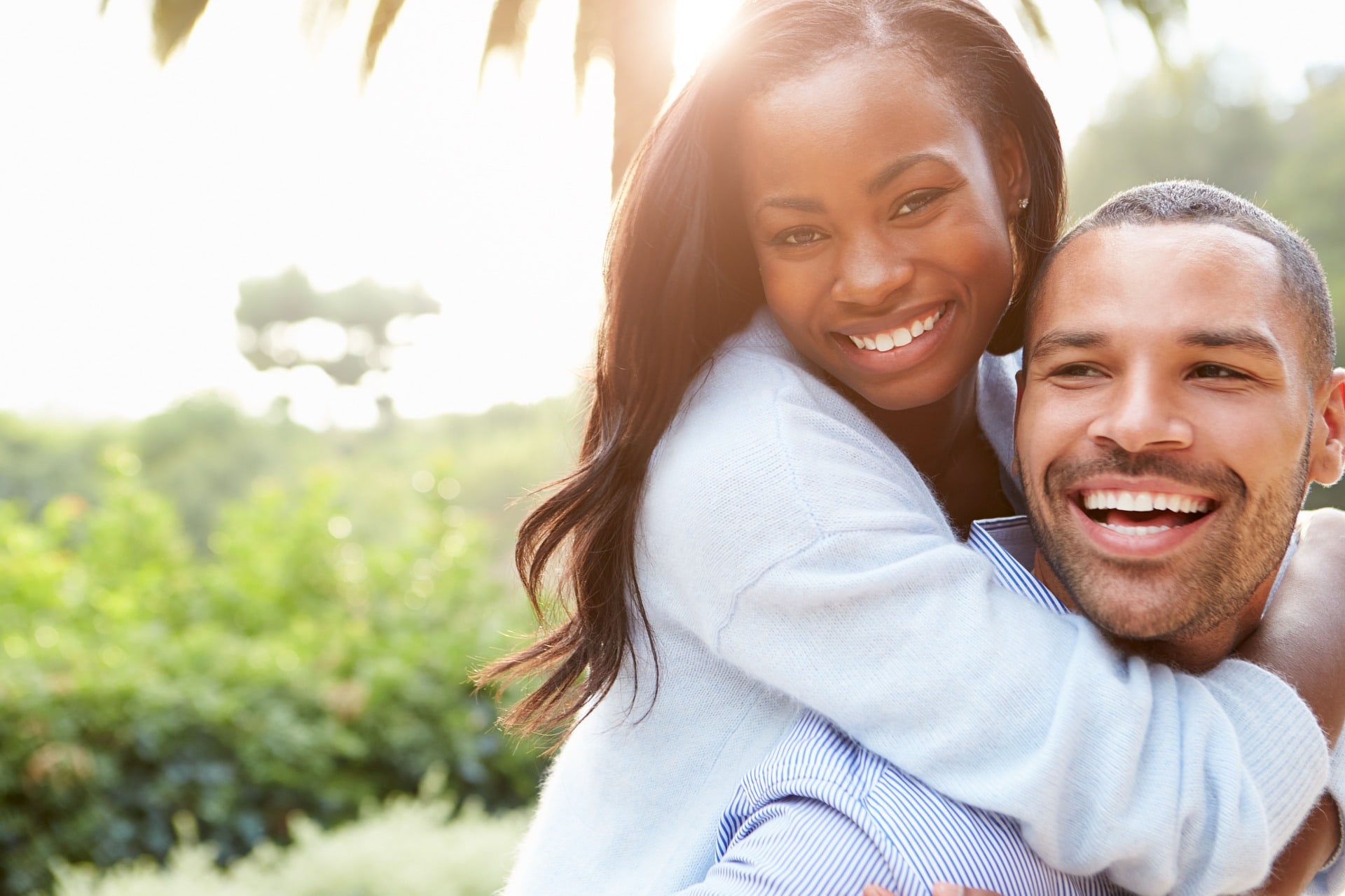 Client Testimonial
Impressive Selling Skills
Michael Leighton came to the home and was friendly, open and very communicative with all his background and knowledge. He had a price for the house and a Market Analysis and all the reasons WHY. He was Great! From there he and his Team at Leighton Realty took over. We had calls from many people in the Office to show the house. They had several Open Houses. After 2 weeks Michael called us and we agreed to lower the price -just a little. And low and behold an Open House and a few more showings and it was SOLD!! All in all we were extremely IMPRESSED!! So was my Mom, as this was her house and we were selling it for her. She is living in a Retirement Community in Boca Raton, FL and my husband and I did his 'labor of love" for her and flew up to the Cape from Boca also and with the help from Michael and Leighton Realty -we sold her house!! October 2017-Jim & Diane L.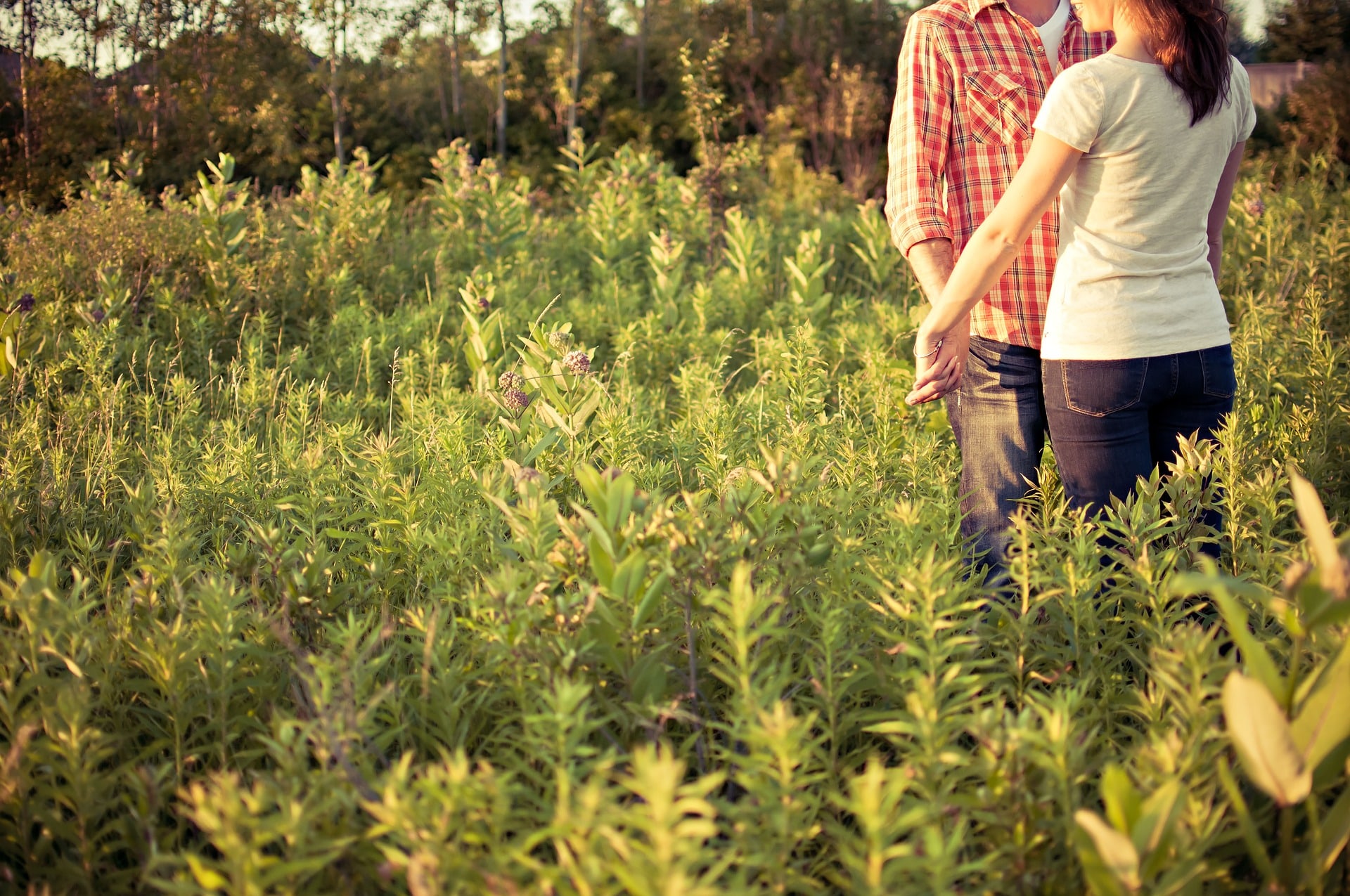 Client Testimonial
Warm and Caring Buying Experience
"Michael Leighton and Leighton Realty made my experience extremely warm and "home town" caring, thru-out the buying experience. I sat in the Living room and told my husband, 'this feels like a home'. From then on in, Michael Leighton and Leighton Realty took care of EVERYTHING! Even My Closing! I had to come home and face a very bad tragedy with my daughter that landed me in the ICU for 3 days and the hospital for 3 days. I woke up in the Hospital in Boca Raton, FL to a beautiful bouquet of flowers from Leighton Realty!! That's how 'Excellent' they are!!" October 2017 - Jim & Diane L.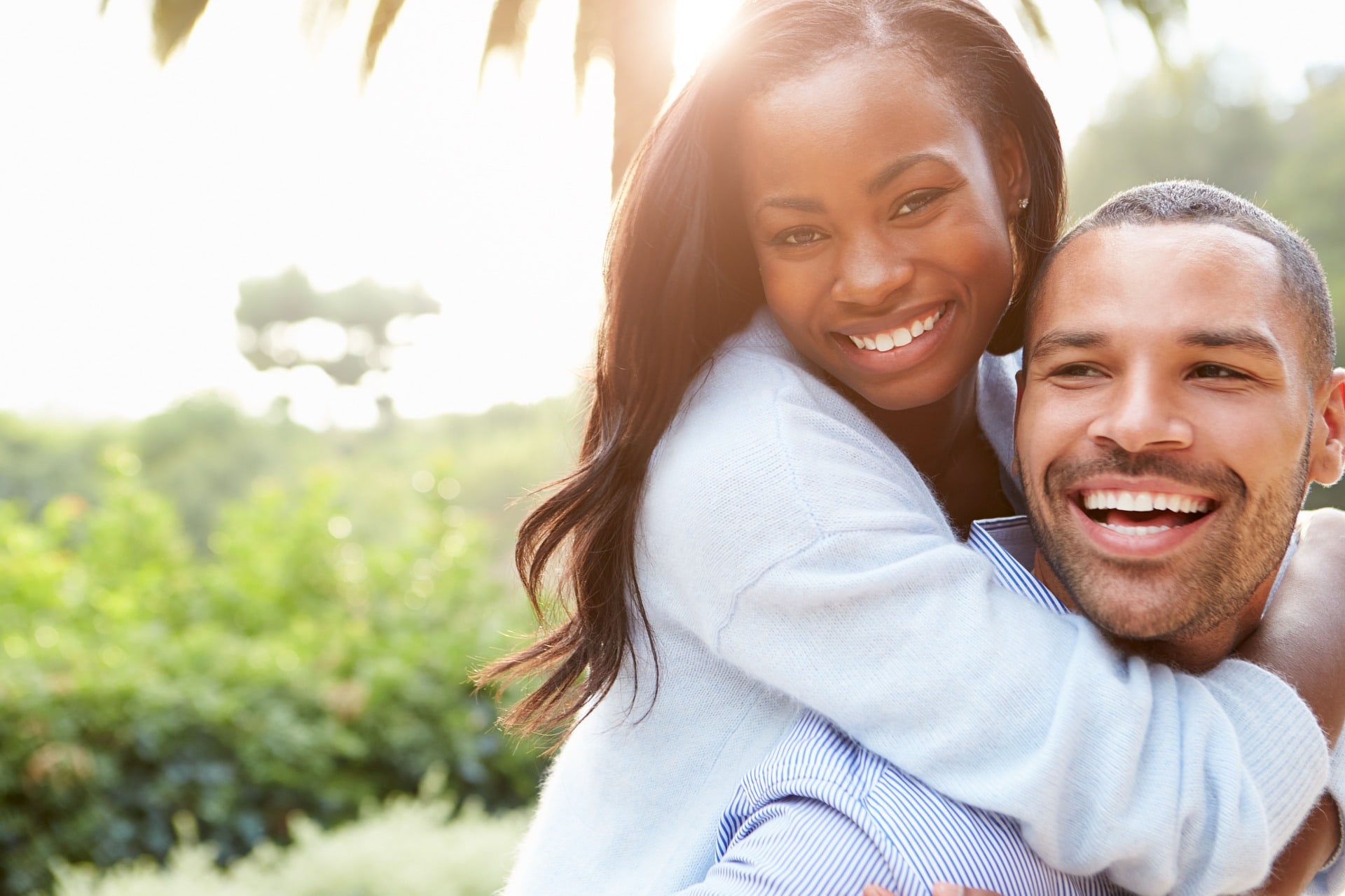 Client Testimonial
Professional and immediately responsive
"Patrick Moore was EXCELLENT! He was professional and immediately responsive and handled everything in an exemplary manner. He is definitely a credit to the Leighton organization." August 2017 - Renee H.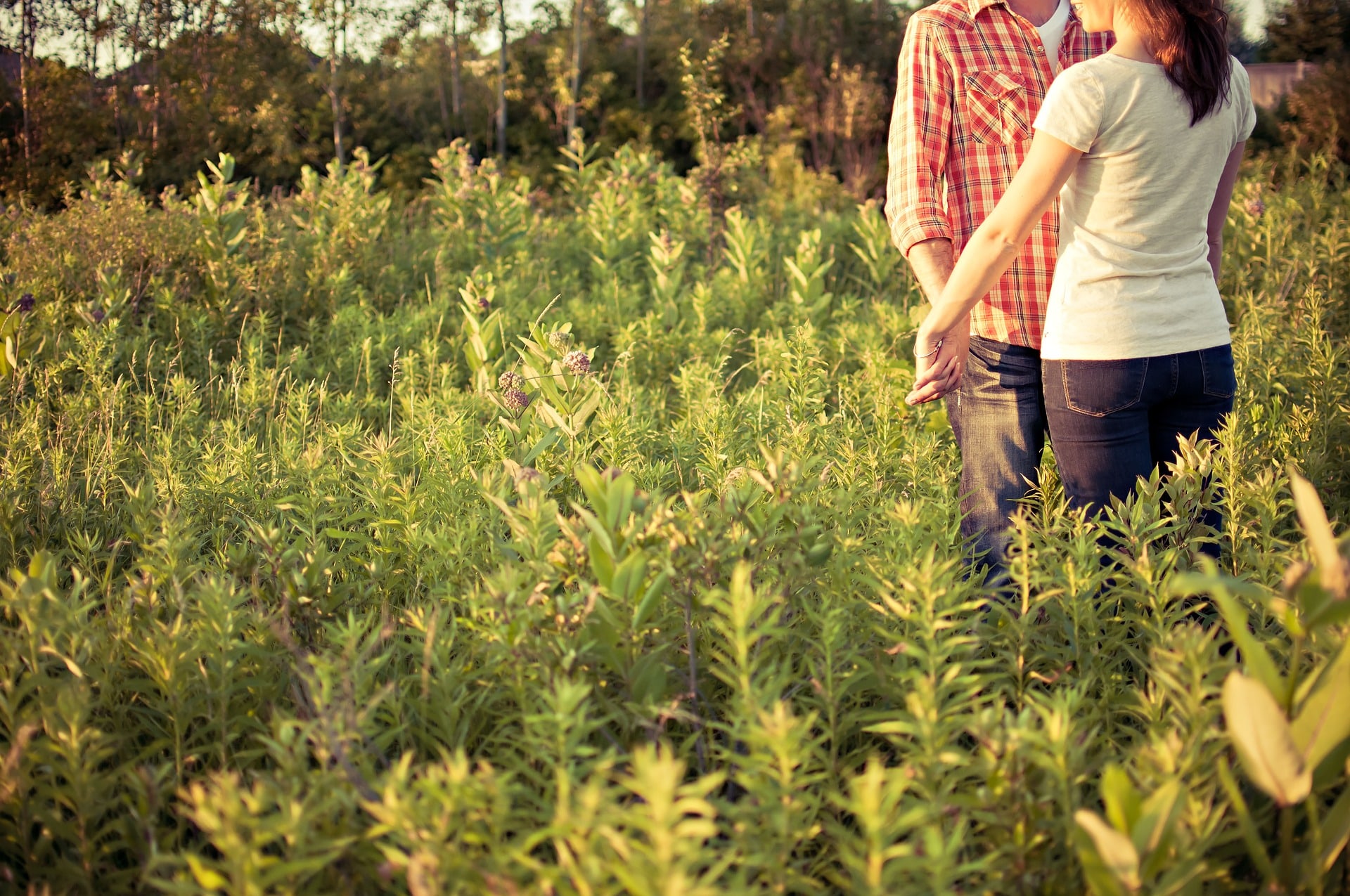 Client Testimonial
A delight to work with
Very professional firm. A delight to work with. December 2016 - Tim G.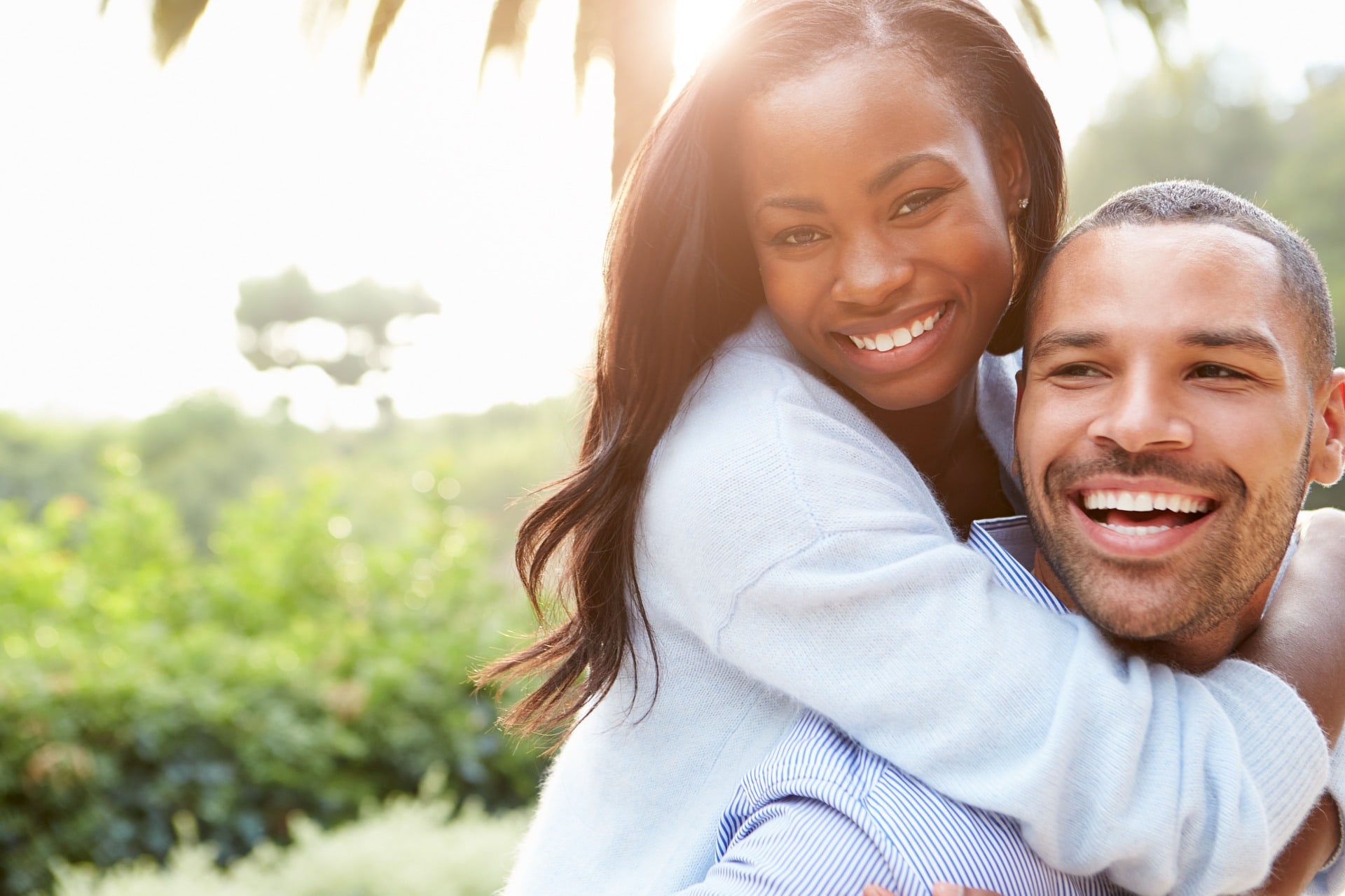 Client Testimonial
A True Professional
"Michael helped us purchase our condo in 2011, and then helped us sell in 2016. In both cases he was a true professional with unmatched local expertise. The approach to sell our unit was efficient, well thought out, and backed by a great team in his office. We will use Michael's vacation rental services (http://www.capecodrentals.net) in the near term and will definitely use Michael Leighton when purchasing again in the future." September 2016 - G. Konarska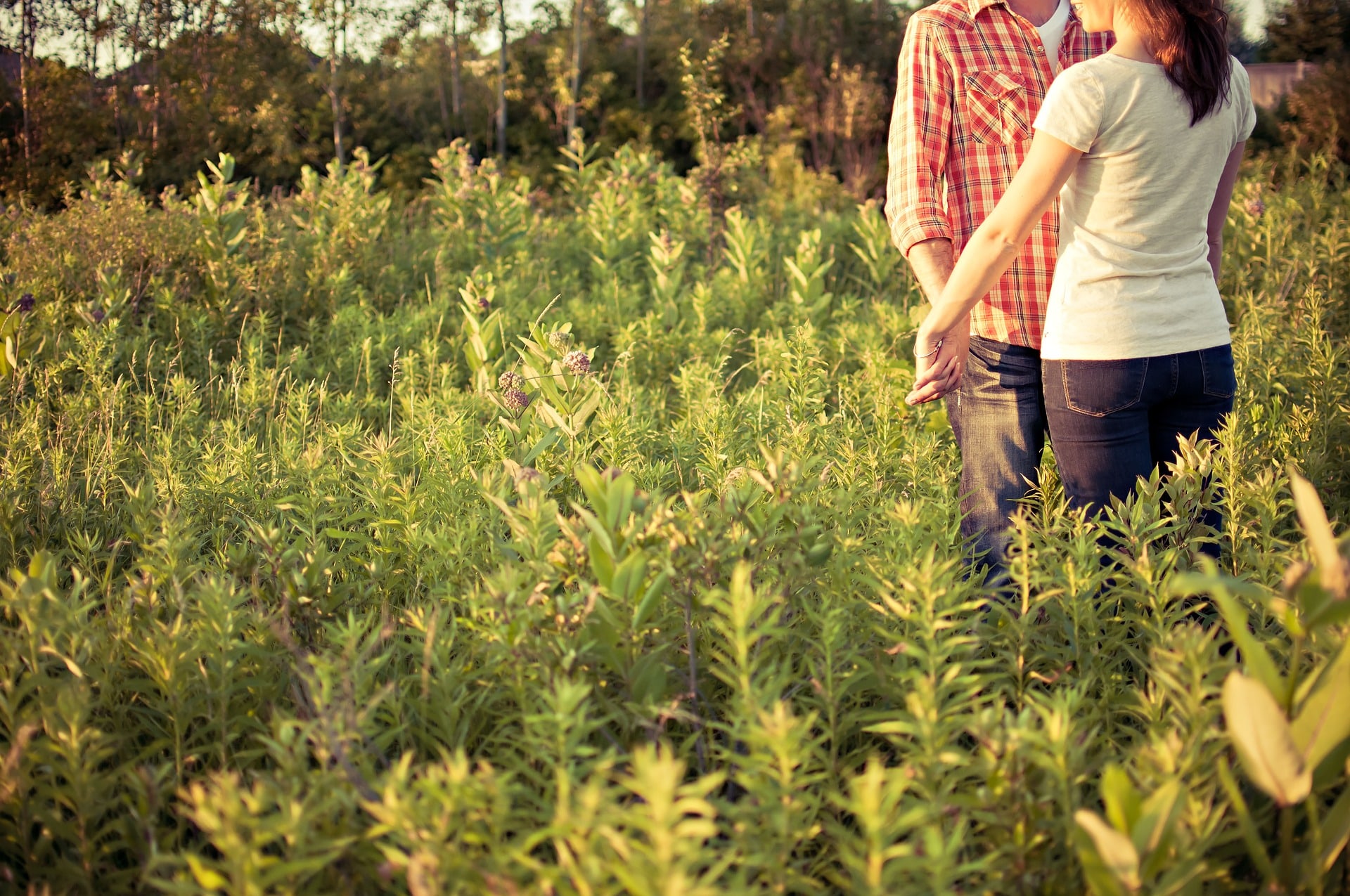 Client Testimonial
No. 1 Broker in Brewster
"We're extremely pleased with the professional manner in which Leighton Realty operates. Well done. Definitely Number one broker in Brewster. Absolutely the best !!!! All Staff conducted themselves in an extremely professional manner. Kudos. August 2016 - L & K Hansen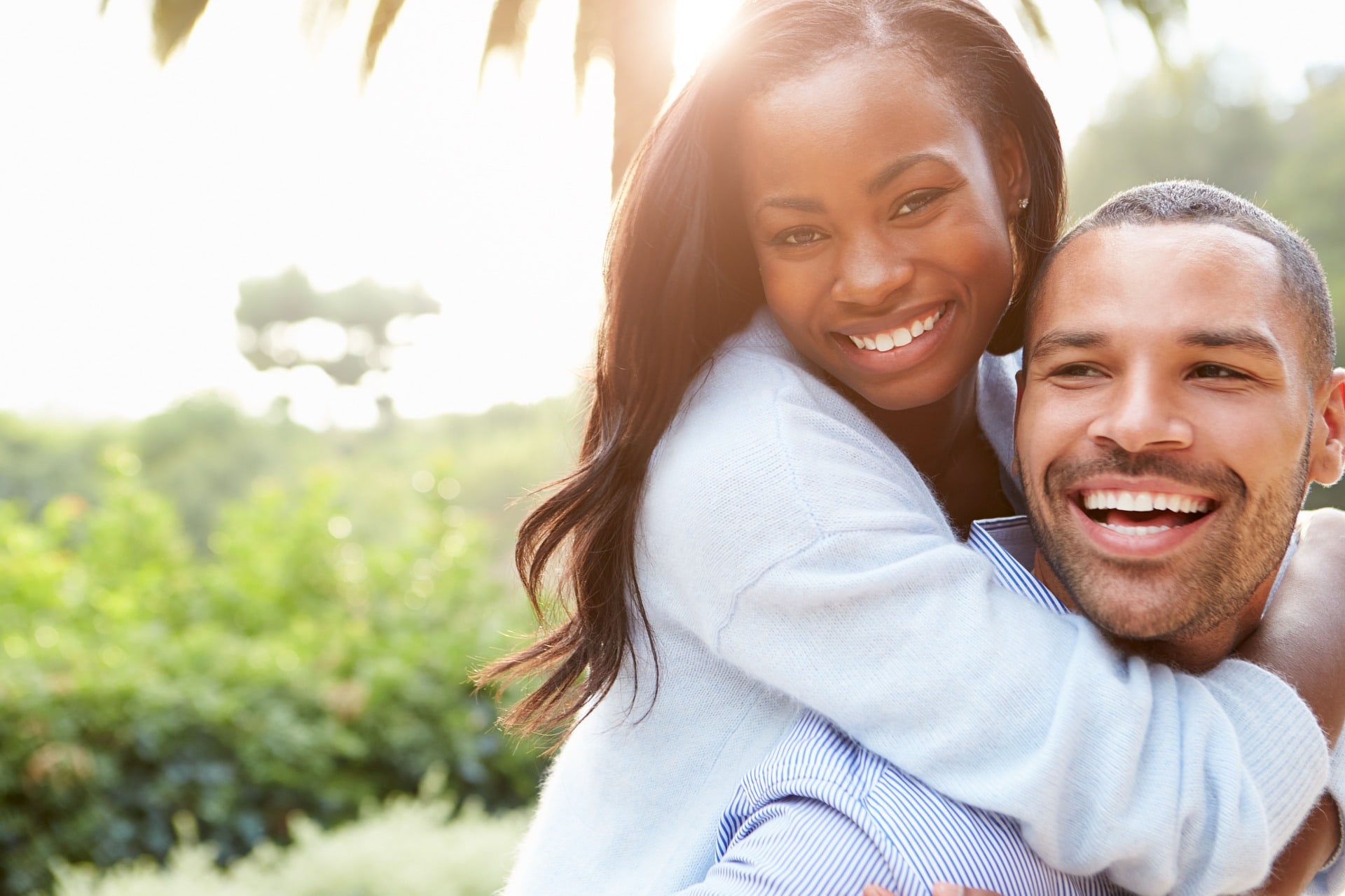 Client Testimonial
Excellent results
"Excellent results in a short time." June 2016 - D & P Munk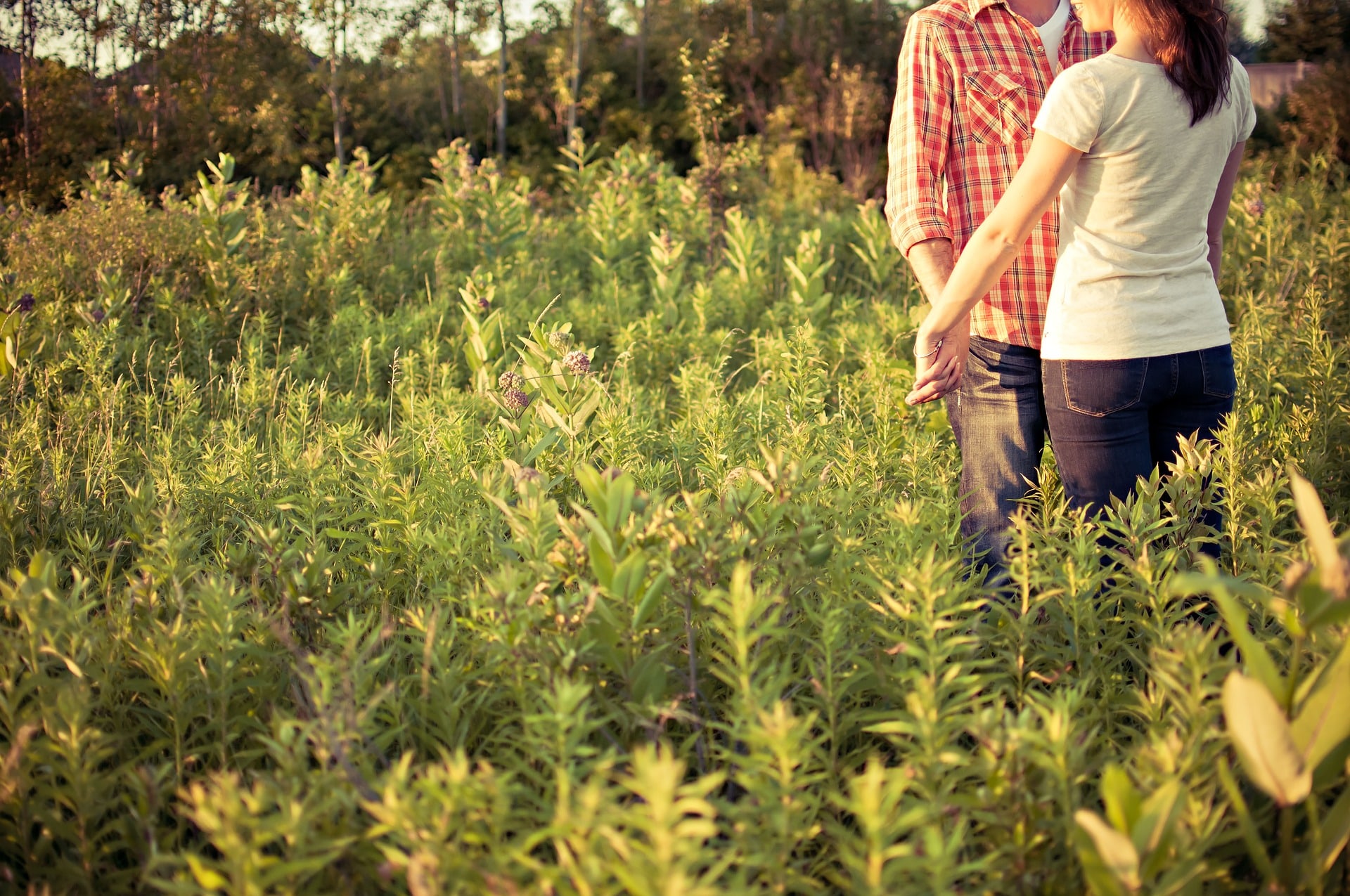 Client Testimonial
Excellent marketing program
"Excellent marketing program." May 2016 - P & B Weller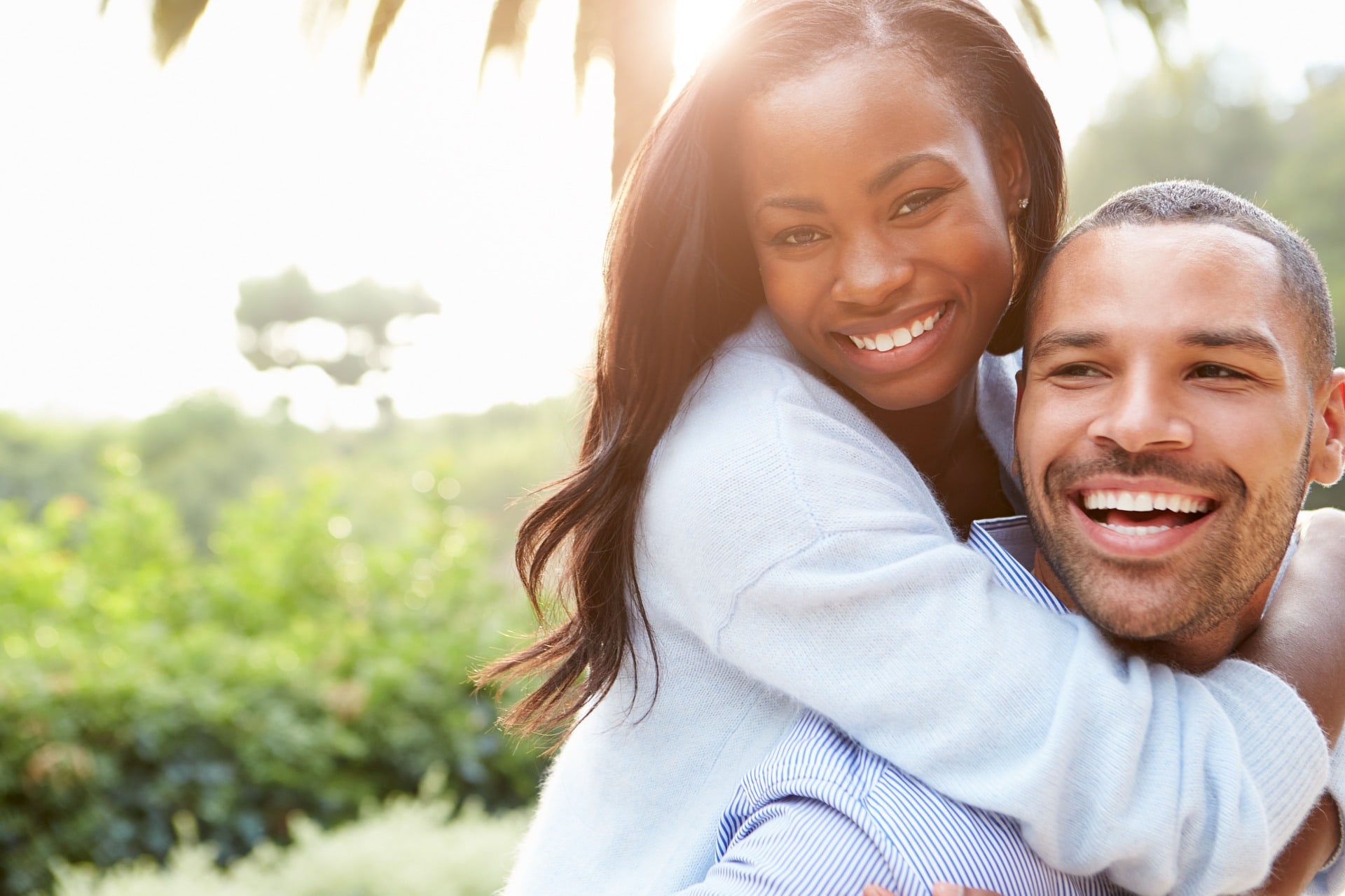 Client Testimonial
Knowledgeable, Detailed and Thorough
"As a homeowner faced with the prospect of selling a home that we had lived in for more than fifteen years, we needed a realtor who was current in the field, knowledgeable about the market and who would be honest with us pertaining to the market situation. Michael Leighton was a personal friend whose profession was real estate. We had an existing personal relationship via our children. We knew of Michael's commitment to his profession based on our conversations with him over the years. We trusted him and those who worked with him. My wife and I felt comfortable having Michael and his associate, Patrick work with us through the process. Commitment, honest evaluation, recommendations related to business people, sequential planning improvements were keys to the sale of our home. Michael Leighton guided us through that process. His follow thru and attention to detail was excellent. We feel very fortunate to have Michael as our friend and realtor. He is knowledgeable, detailed, thorough, and keeps everyone up to date. We recommend Leighton Realty for their expertise, honesty, commitment, follow through and attention to details. Michael, thank you. April 2016 - GHB and TH."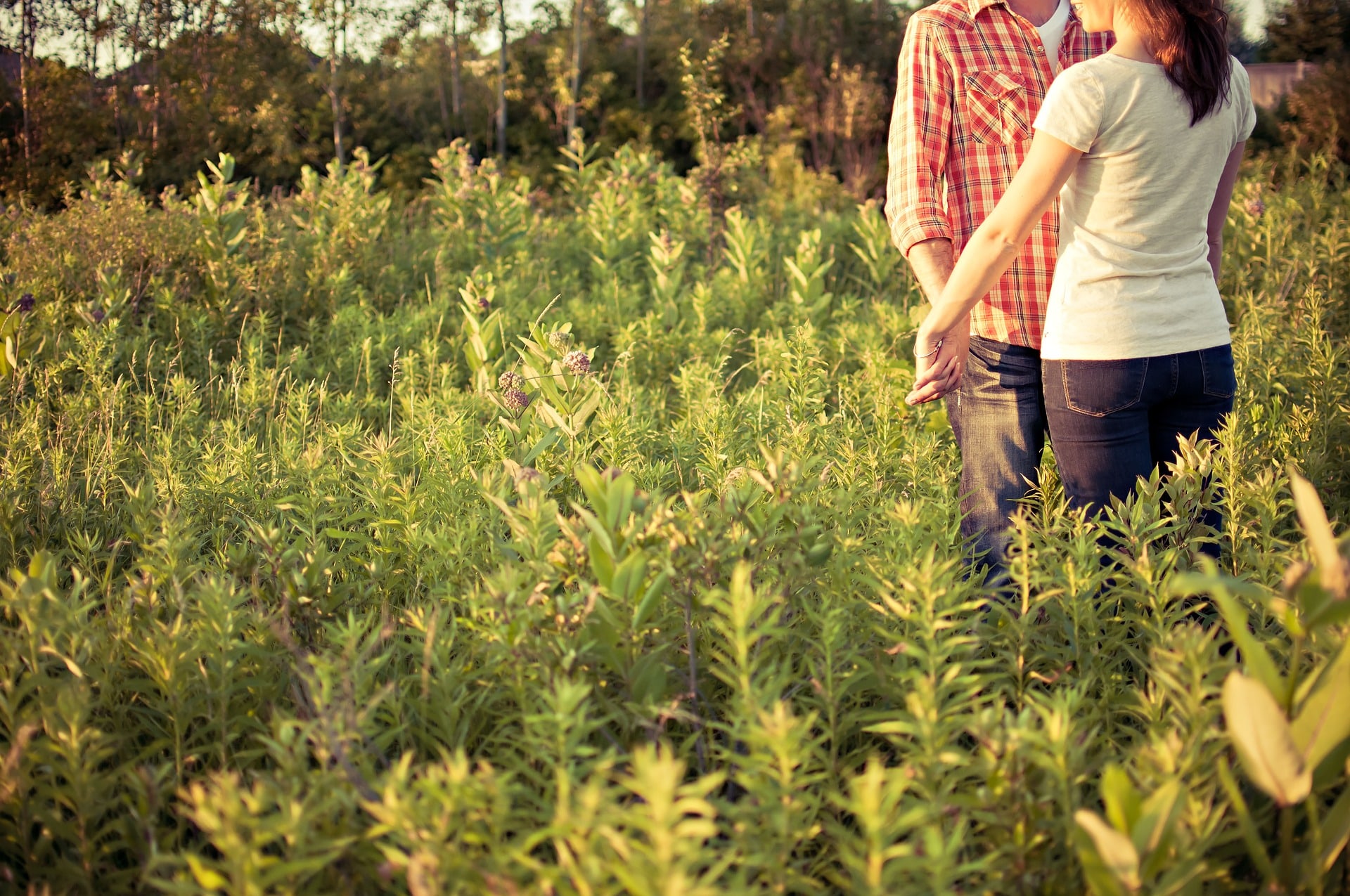 Client Testimonial
Very Professional
I feel I am lucky for I made a good choice. All the people I did business with : Emily, Sarah and Patrick were very professional and did a great job. I would recommend Leighton Realty to all. The entire staff did a great job. I was very comfortable working with all. April 2016 - L Price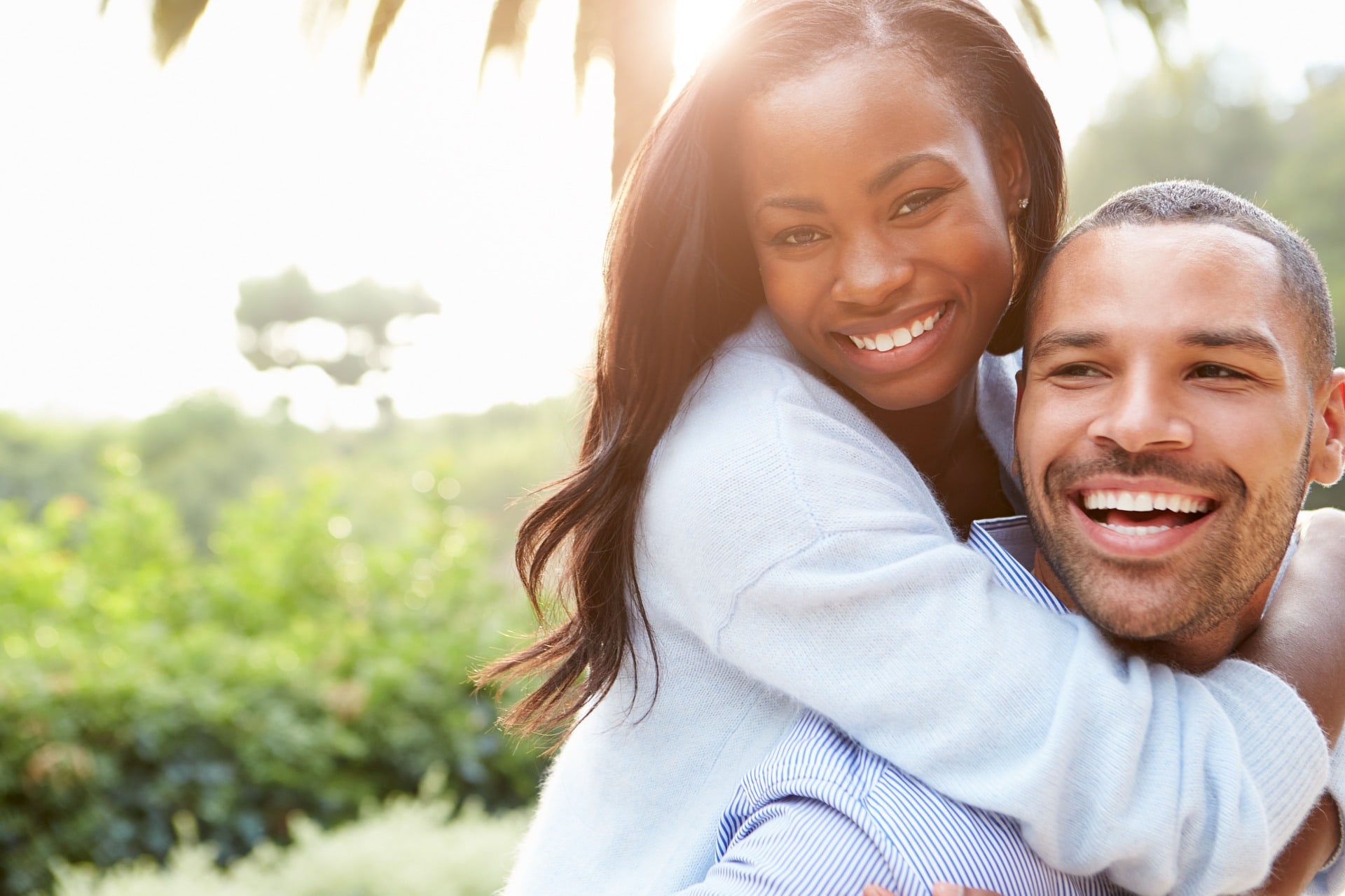 Client Testimonial
Hardworking, Professional & Friendly
The entire staff of Leighton Realty is hardworking, professional, and friendly. I was amazed by all the open houses - I think that was the key to how quickly my house sold. March, 2016 - E Bunker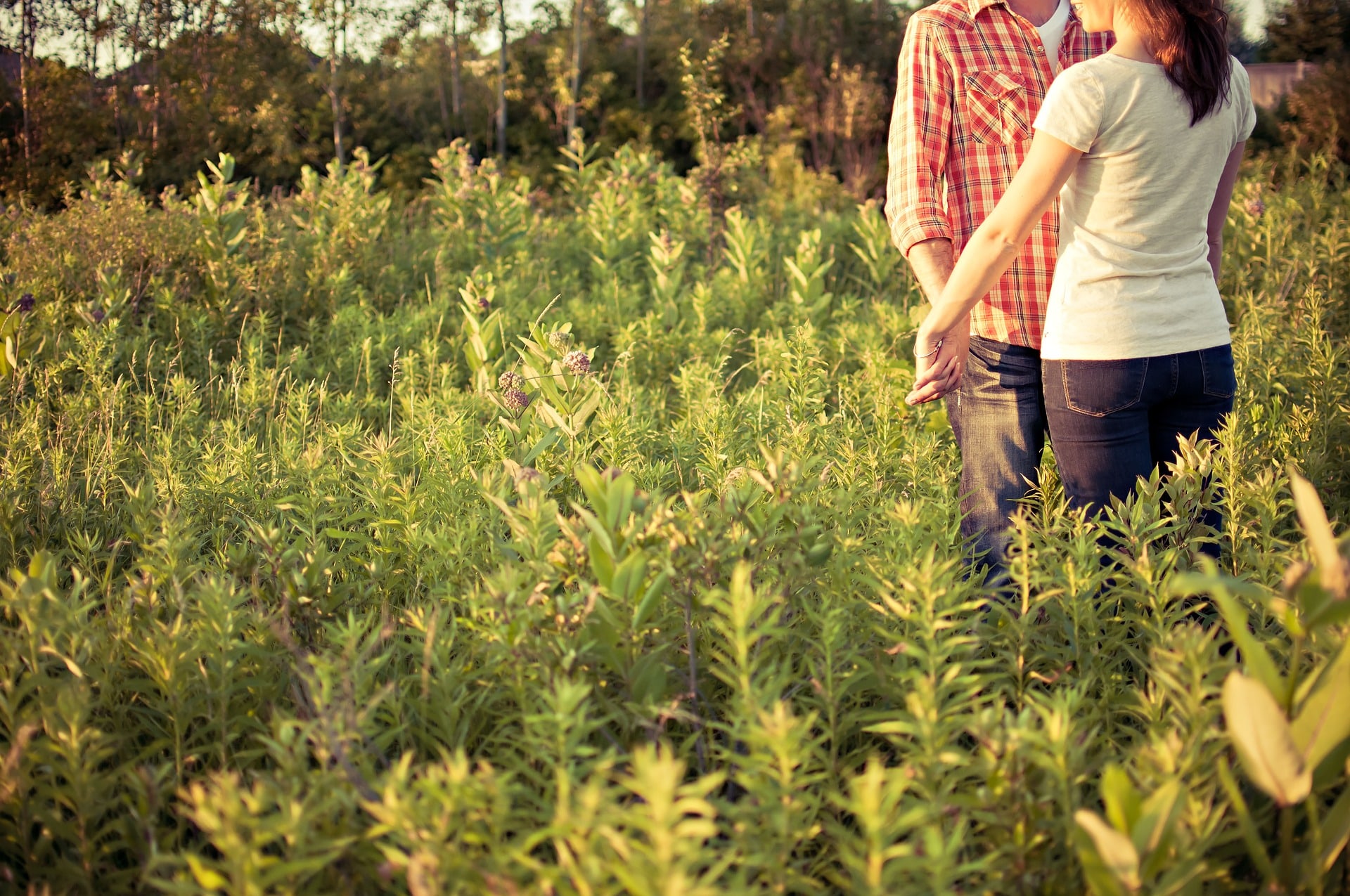 Client Testimonial
Outstanding Knowledge!
Outstanding knowledge! The staff at Leighton Realty made the process of purchasing a Cape Cod property a stress free event. From inspection through closing, they were informative and attentive to all of my questions and concerns. Leighton Realty has an outstanding knowledge of all of the necessary resources required to complete a successful real estate transaction. November, 2015 - J Brunelle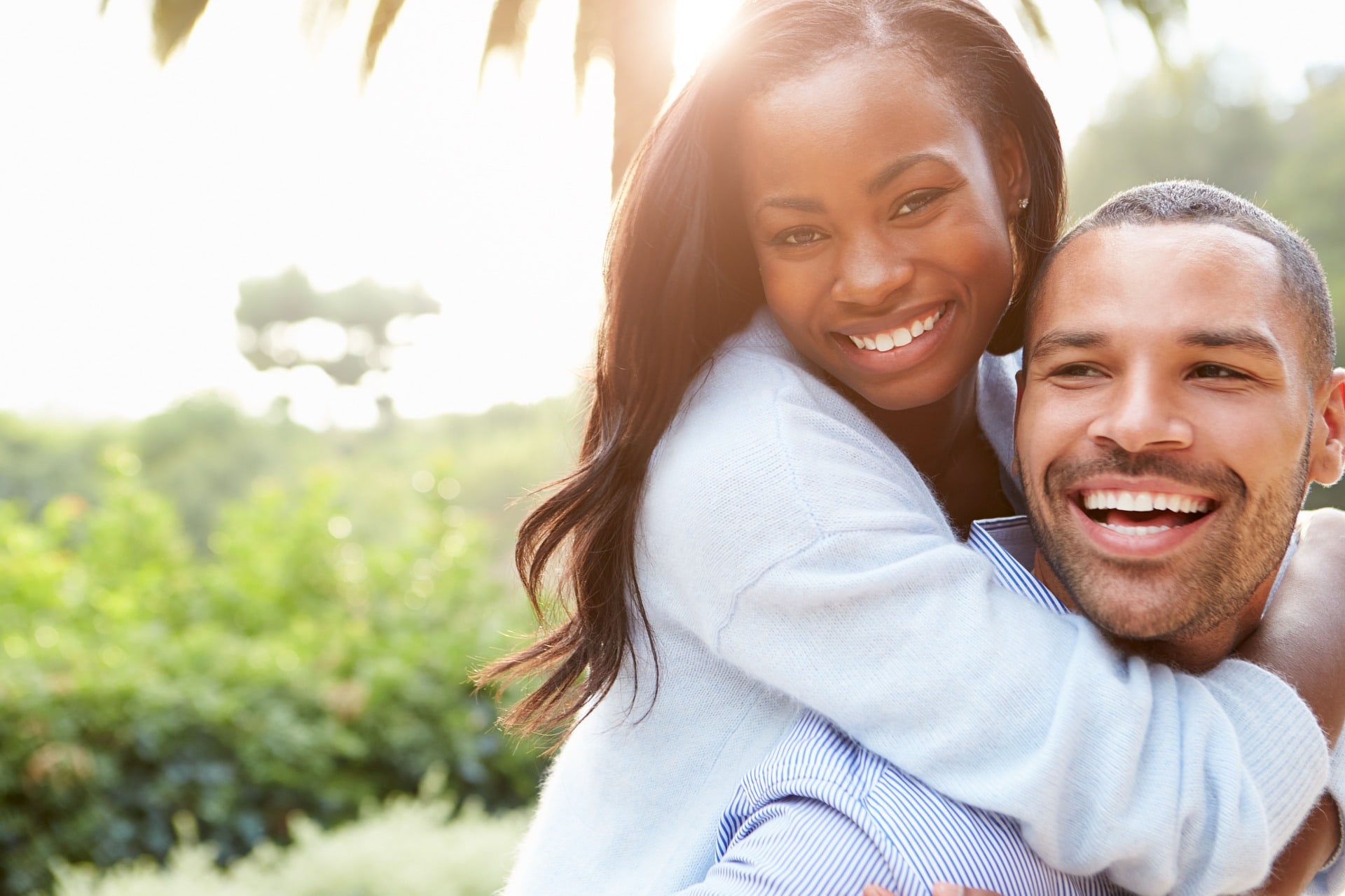 Client Testimonial
We could not be happier with their services!
We could not be happier with their services! We had an awesome experience with the staff of Michael Leighton. Everyone was relentless in getting showings and holding open houses even during the winter months. Our neighbors all commented on the professionalism of the Leighton Realty. They managed well a multiple offer situation and ultimately got us a very good sale price. We could not be happier with their services and are now in the process of buying a house with them. November, 2015 - M Politi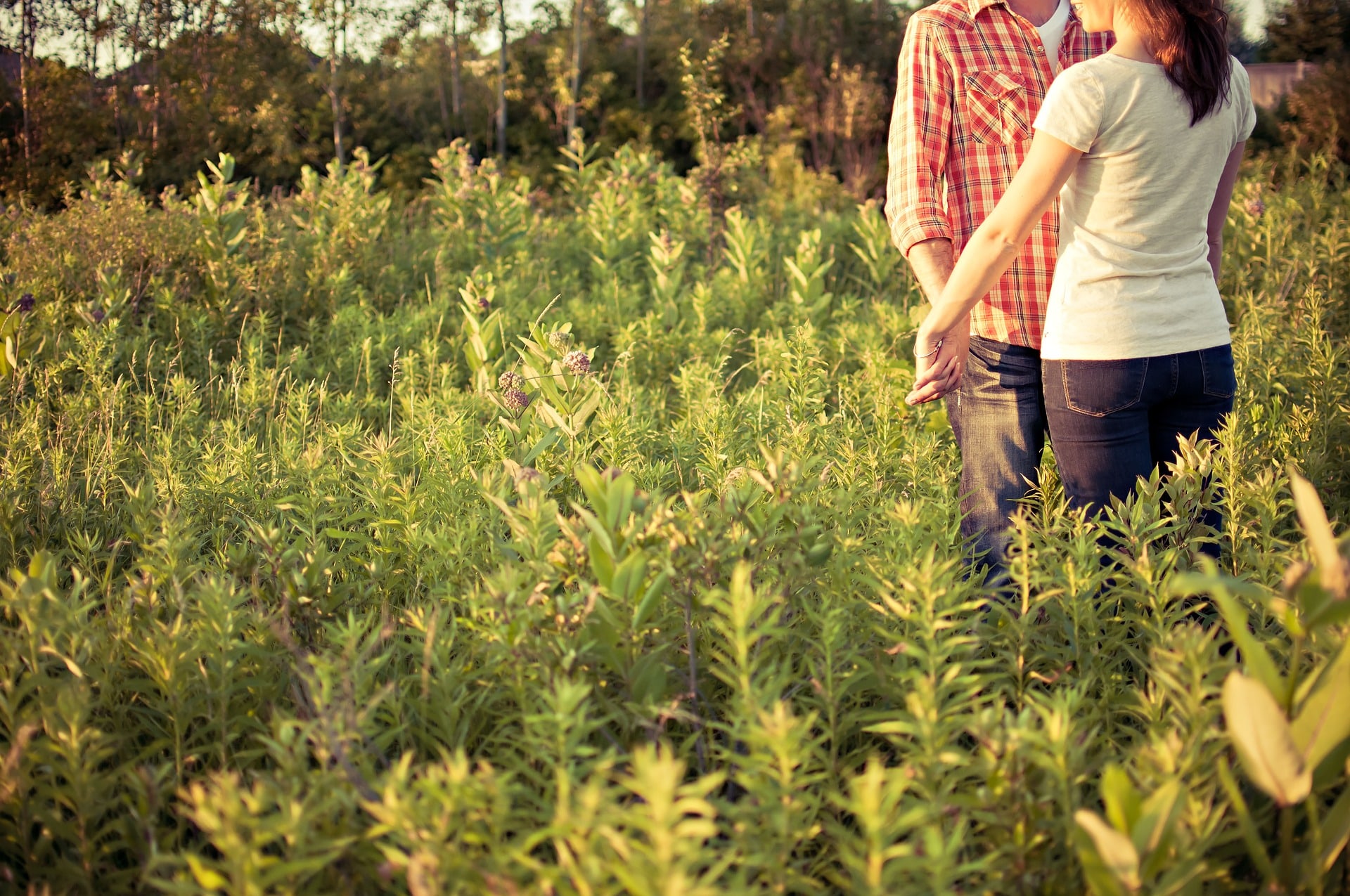 Client Testimonial
Would Definitely Hire Them Again
Michael Leighton and his associates were easy to work with. They answered all of our questions and sold our small piece of land for the amount we had hoped. It was our first time selling property and it went very smoothly. We would definitely hire them again to help us buy or sell property. November, 2015 - R Bassett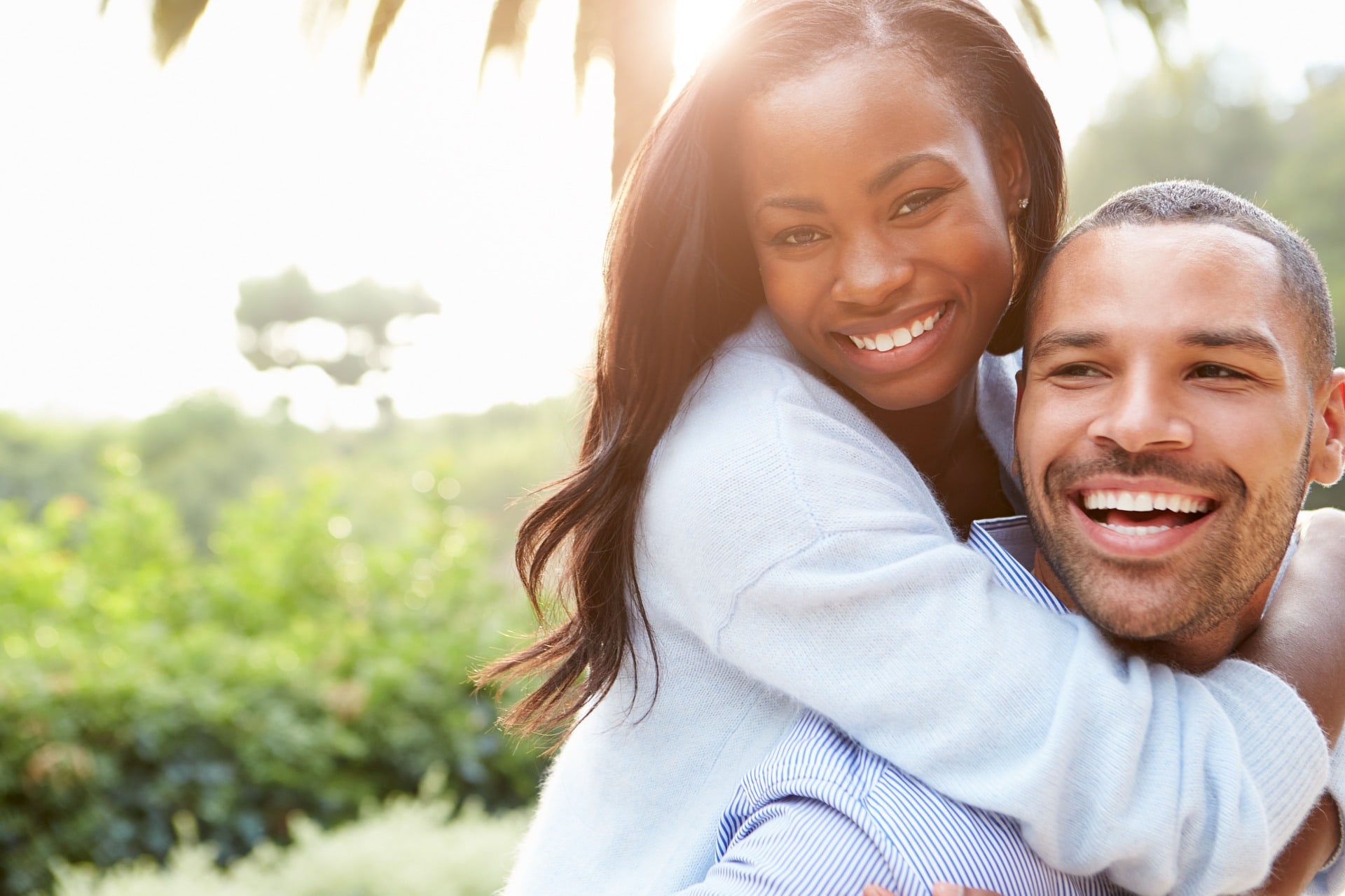 Client Testimonial
Professional and Attentive
Leighton Realty staff are professional and attentive. Hats off to Patrick Moore who did an excellent job during the whole process. He is great to work with - calm and professional and always available when needed. August, 2015 - J Brassil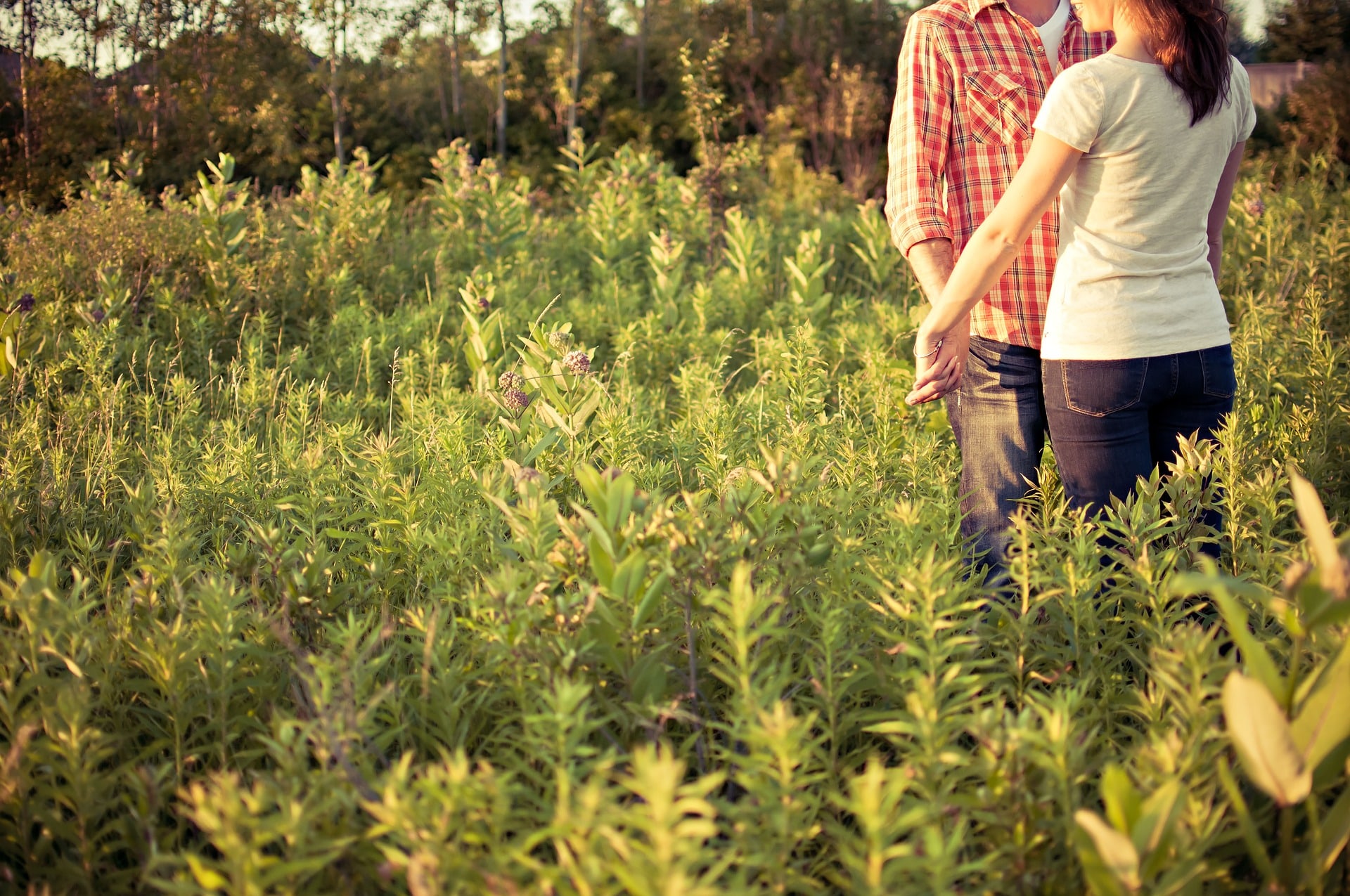 Client Testimonial
A Wonderful Experience
We were very pleased with every phase of our transaction. Patrick was outstanding with the details and Michael was great with negotiations. All in all a wonderful experience. August, 2015 - A & M Jakobsen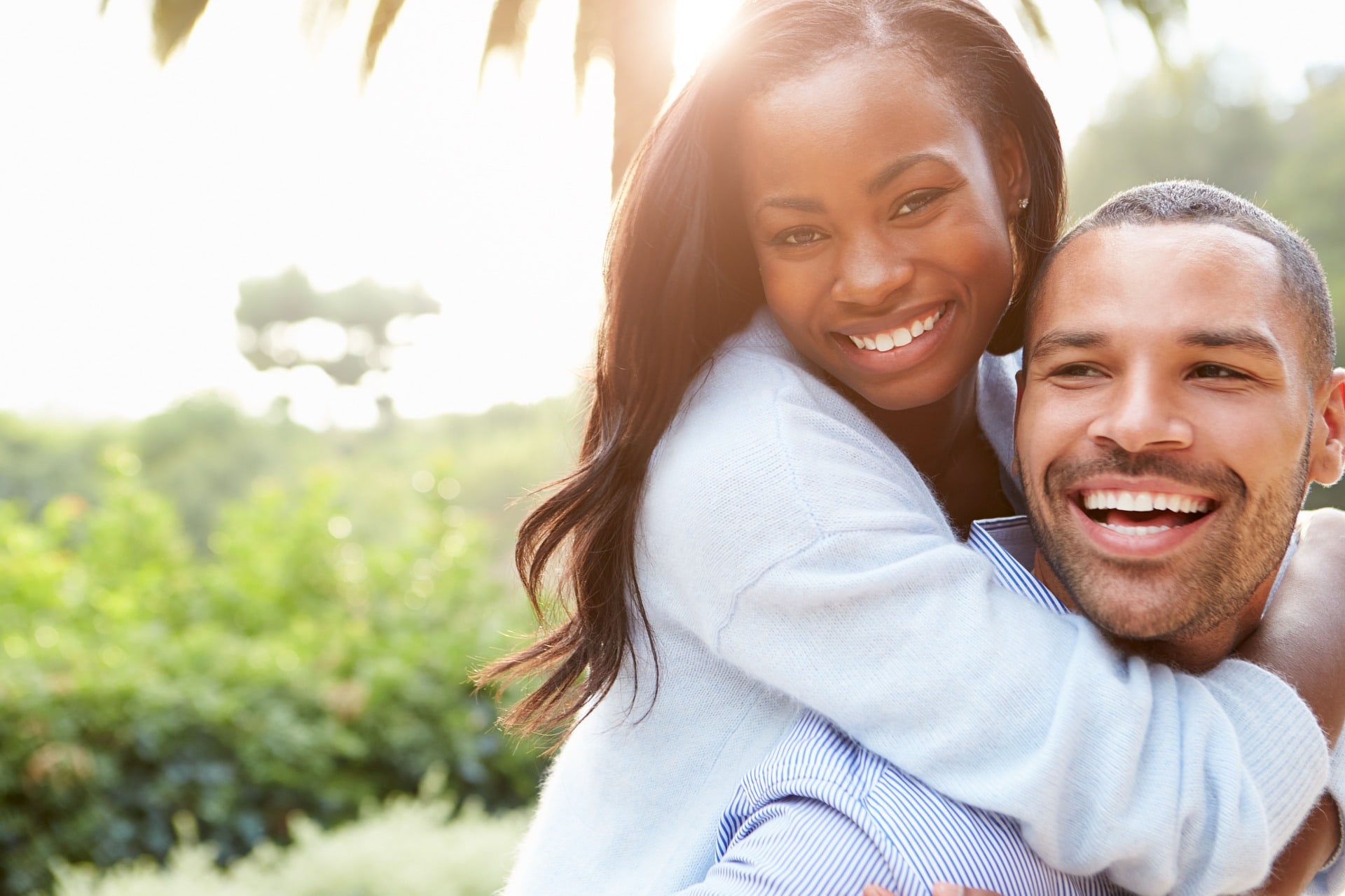 Client Testimonial
Knowledge Helped Us Make the Sale
Michael knows the Cape condo market & his suggestions on setting price & handling offers helped us make the sale. His organization & people are also excellent in communication & handling all aspects of the listing. July, 2015 - J Bondaryk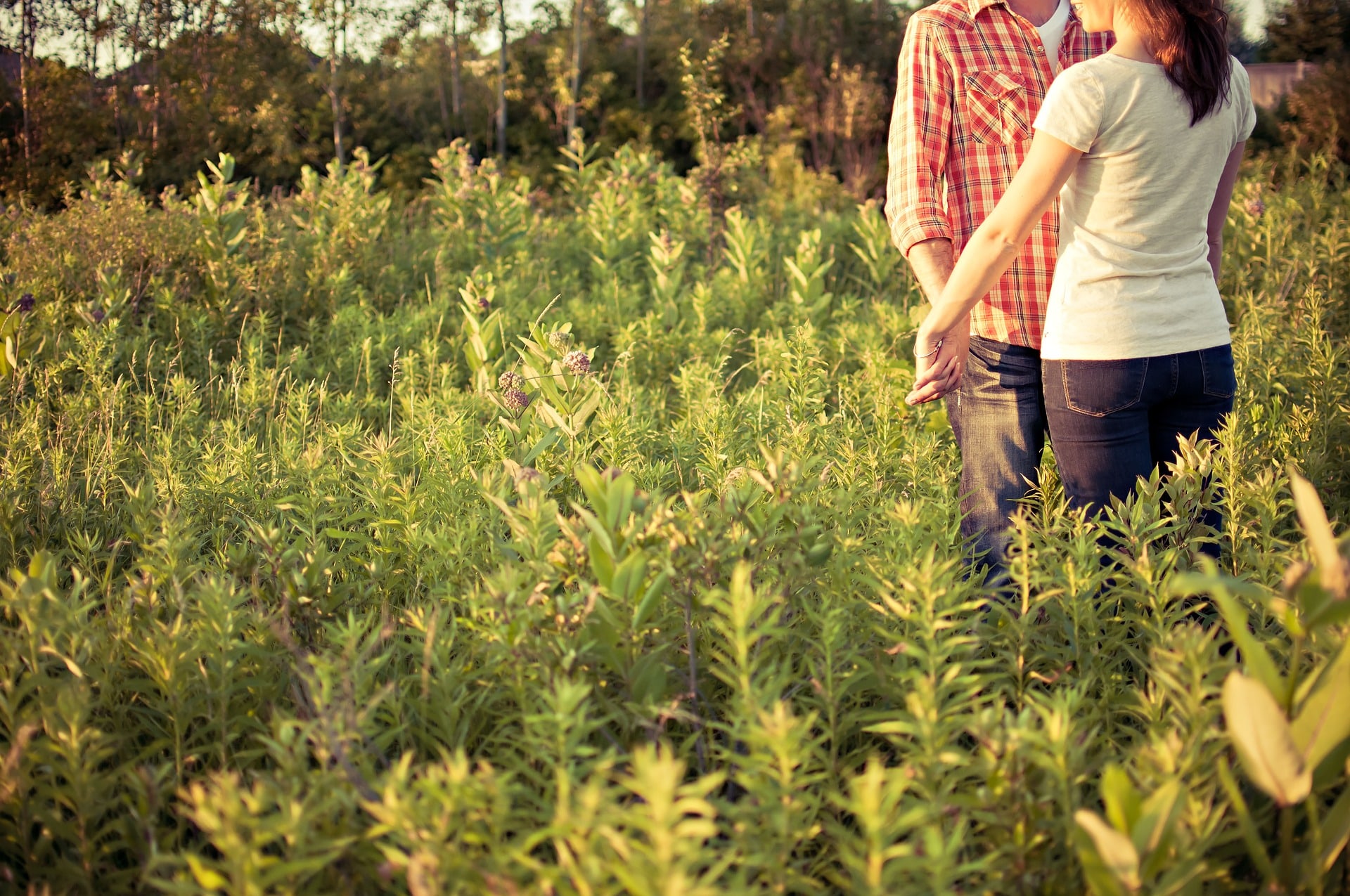 Client Testimonial
We Highly Recommend This Team!
Michael demonstrated an excellent grasp of the market, and he sold our condo very promptly, at a fair price. His associate, Patrick, very ably guided us through the entire process from the offer through the closing. We highly recommend this team. April, 2015 - B & N Smith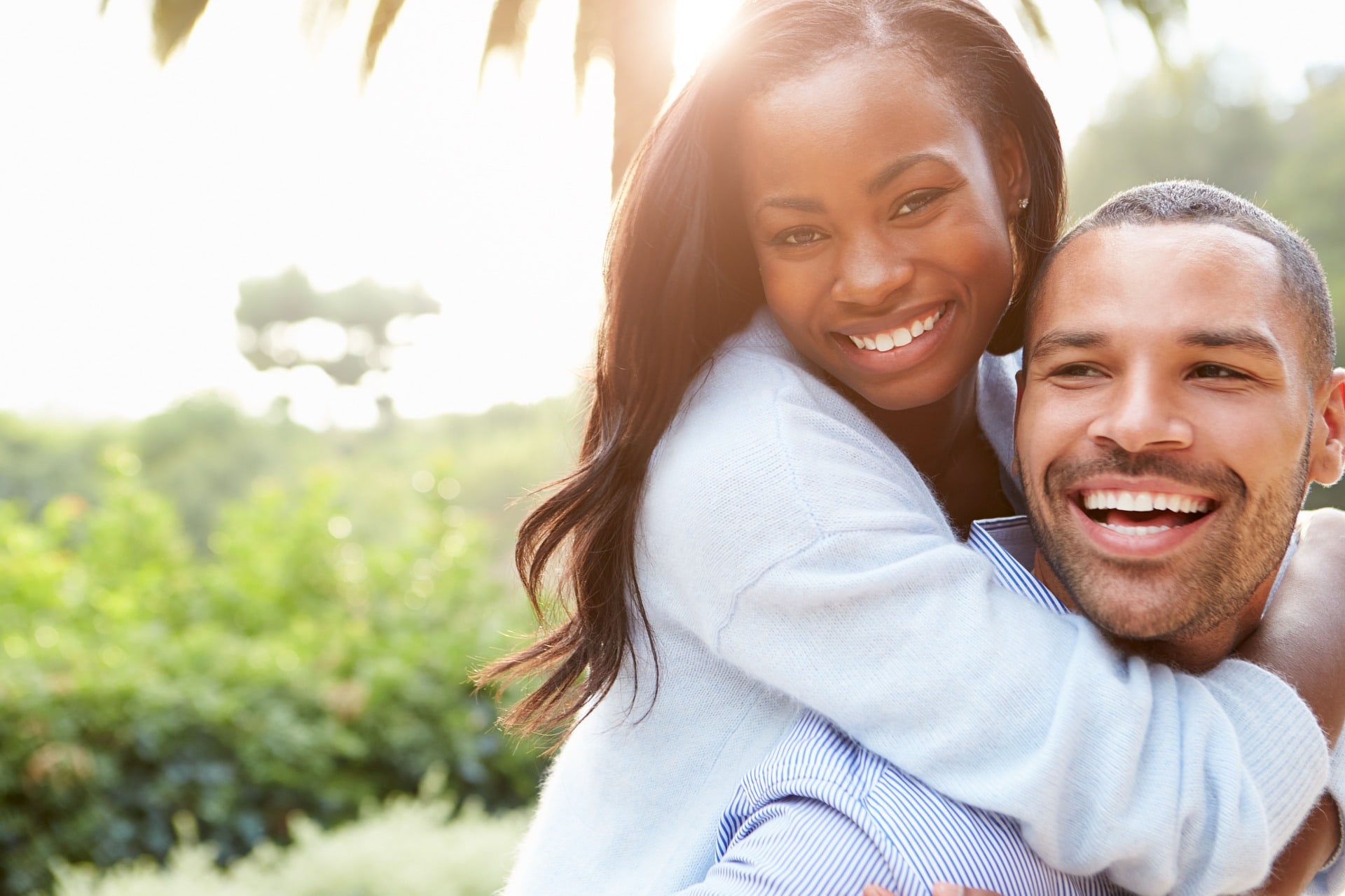 Client Testimonial
Highly Recommend Leighton Realty
We enlisted Michael Leighton and his team (Patrick and Iva) to help us sell our home in early 2015. The team was able to generate much interest quickly with the use of open houses, quick and efficient listing and local networking. Our home was under agreement within weeks of going onto the market, despite the fact that we listed it in the middle of winter on Cape Cod. Leighton Realty was attentive, professional and efficient. We highly recommend Leighton Realty. March, 2015 – R Scovil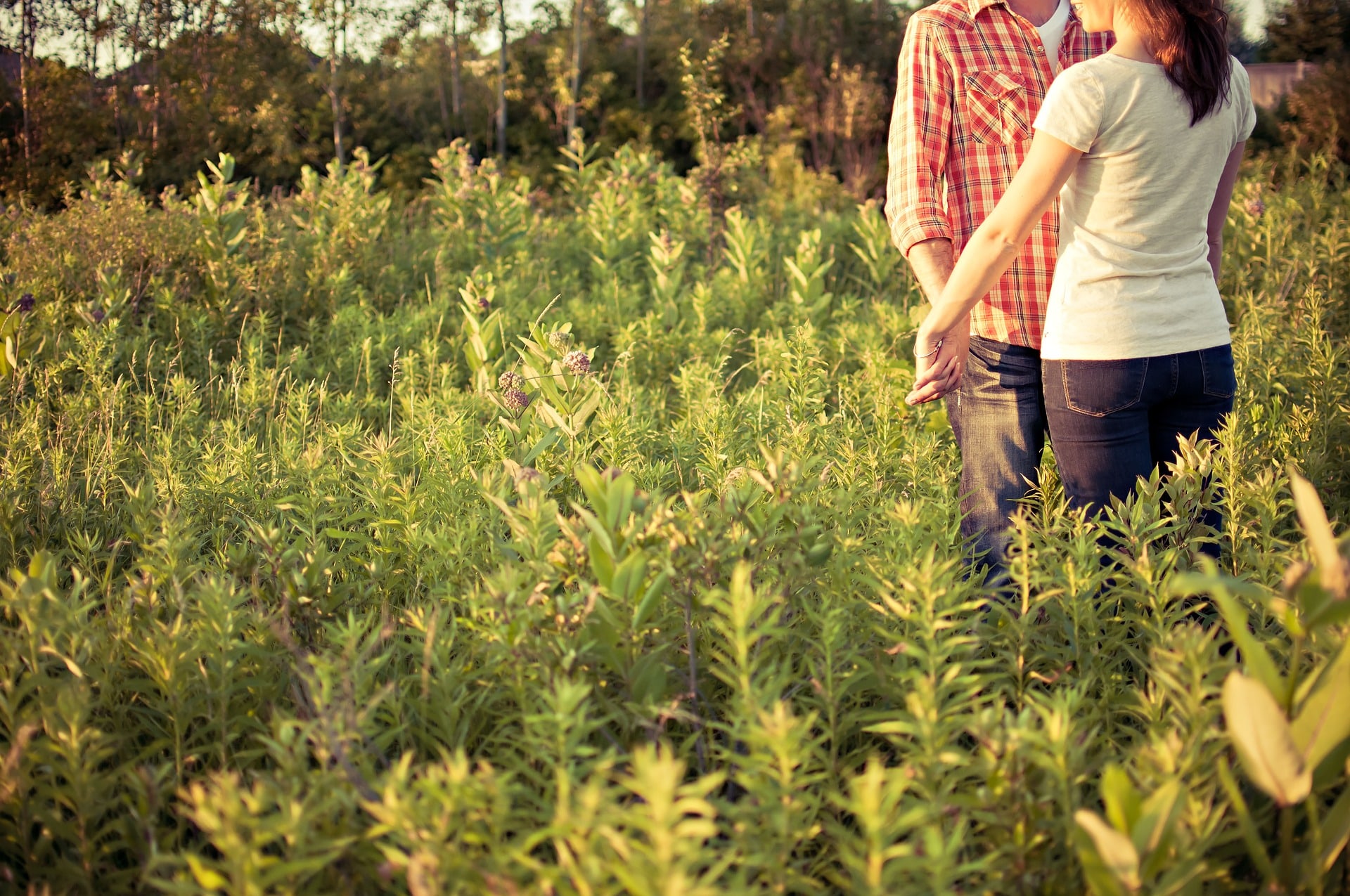 Client Testimonial
True Professionals
We were impressed with Michael, and his whole staff, right from the beginning of the process, until we closed 4 months later. True professionals, who know the marketplace well. Michael guided us to price our unit right and by doing so, we were rewarded with a surprising offer in a normally slow time of the year. March, 2015 – G & A Juwa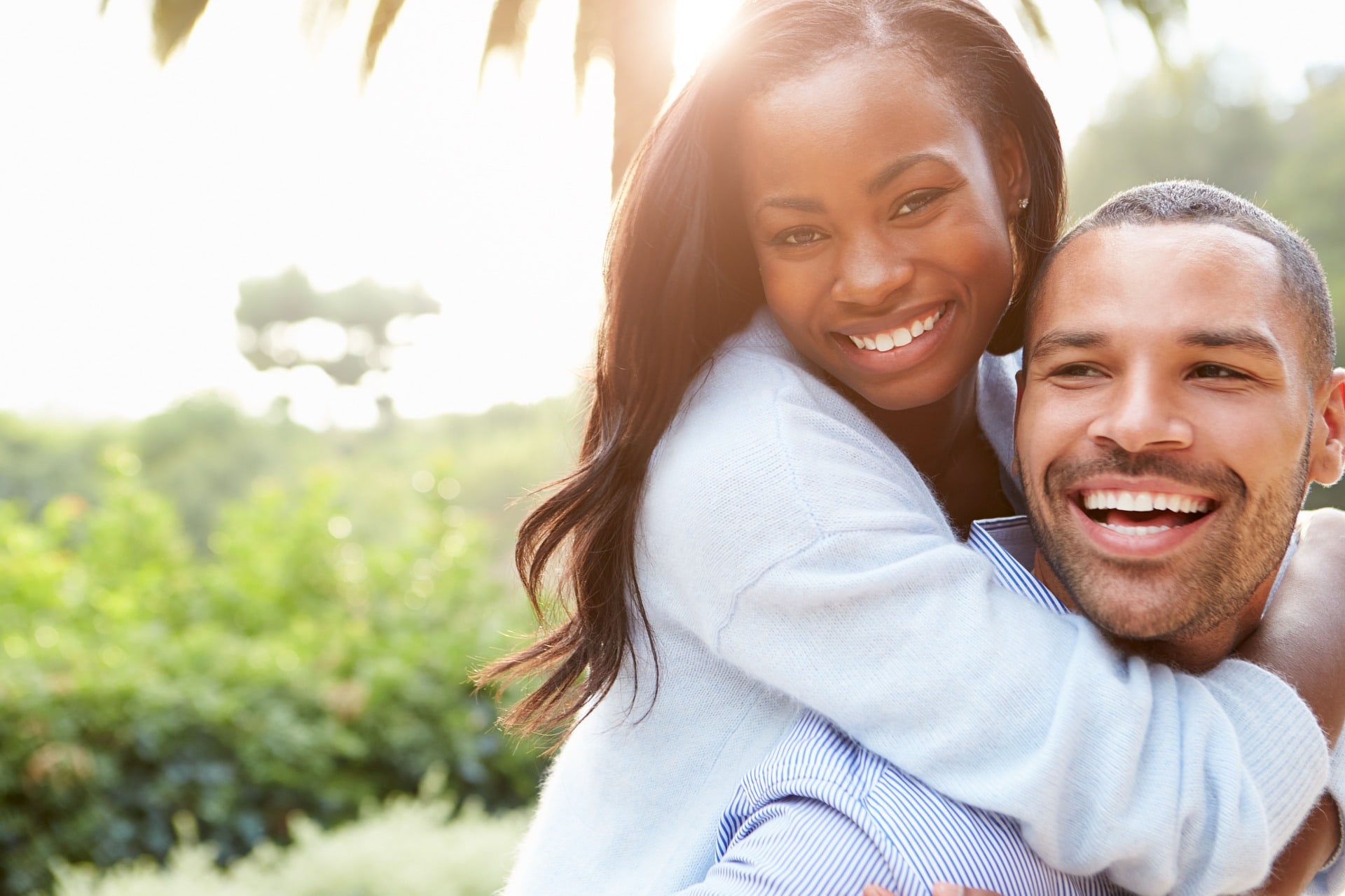 Client Testimonial
Kept Us Fully Informed
Michael Leighton and his staff kept us fully informed of the things we needed to do based on a previous home inspection and the current buyer's Home inspection. The negotiation of the price went through in a timely manner and there were no hitches in the final sale. May, 2014 - Nancy & Bob Smith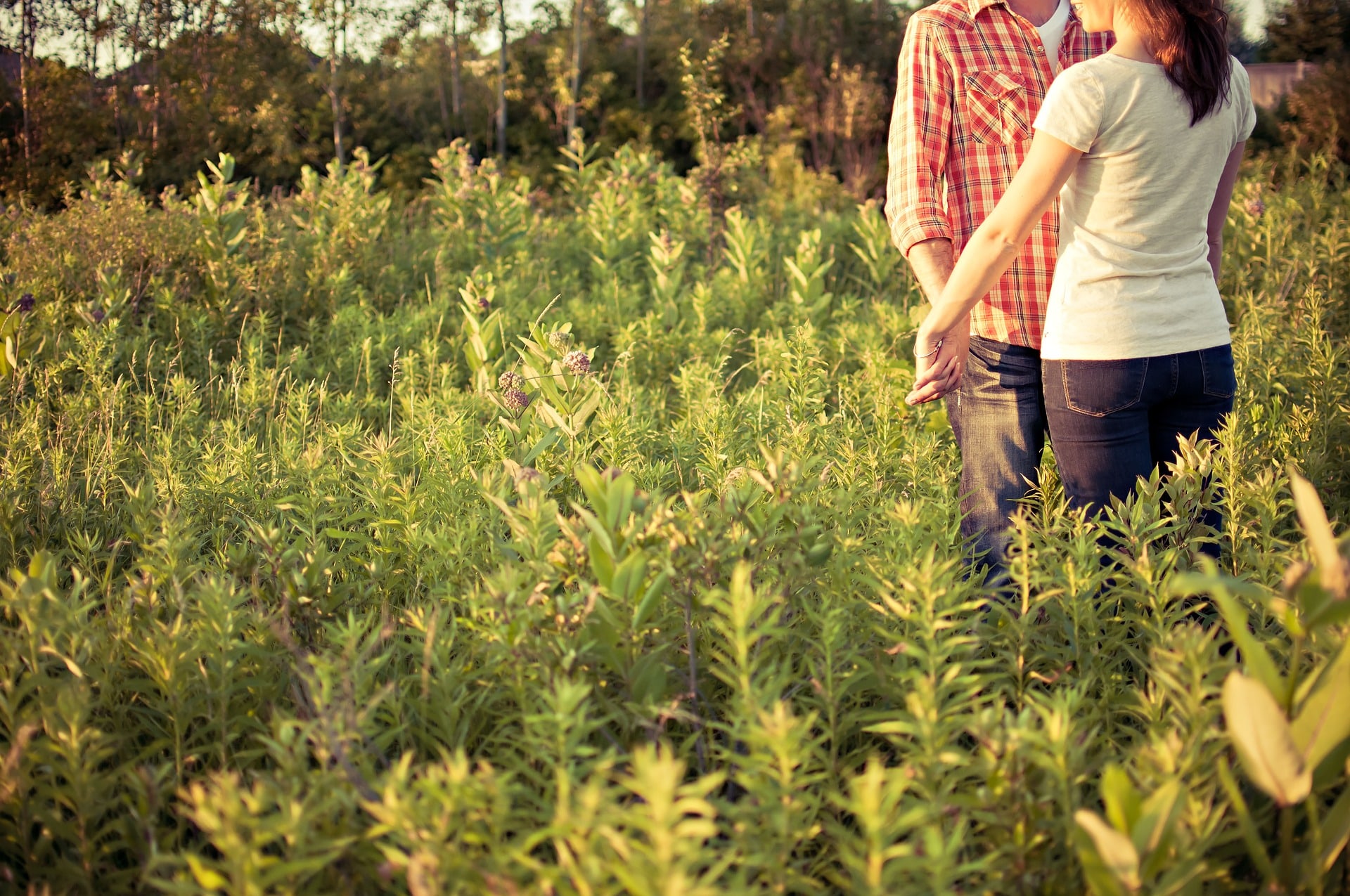 Client Testimonial
Highest Level of Integrity and Professionalism
Michael Leighton and Stephanie Dolson handled my recent sale with the highest level of integrity and professionalism. Their knowledge of the local market is right on the mark. The sale went through quickly and smoothly. I would not hesitate to recommend them to any interested seller. November, 2012 - John Brazeau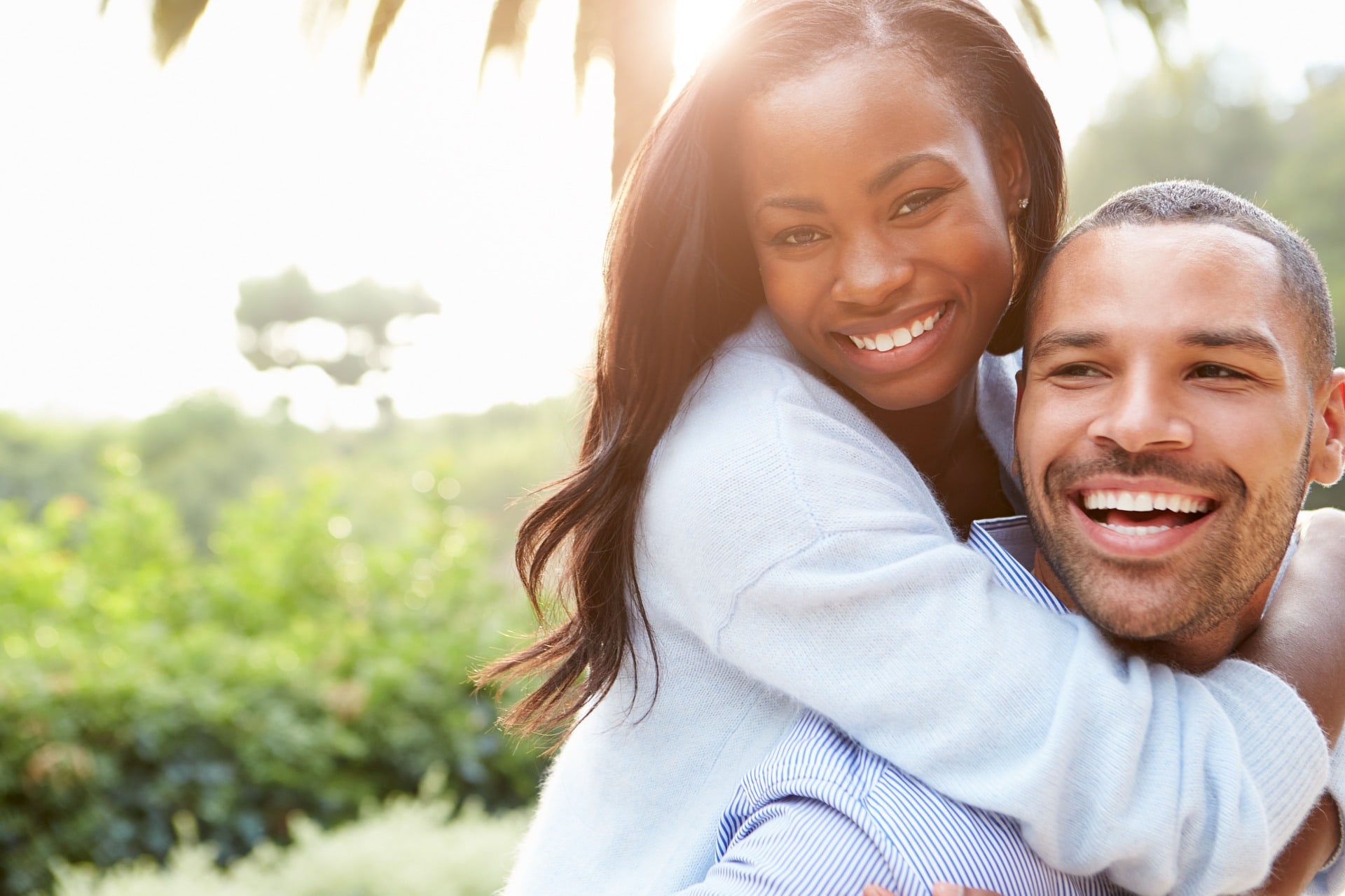 Client Testimonial
Highly Recommend Michael Leighton and his Entire Staff!
My wife and I were complete novices when we started looking for our first property. However, we quickly realized that there were a large number of people in the Real Estate business that chose the profession because they like showing people houses. When I met Michael Leighton there was a clear difference that set him apart as a true professional. He looks deep into the needs of the client. Then, not only does he steer them in the direction of the perfect property, but he then goes on to tailor his business practices to benefit them as well as future clients. He is extremely well versed in the many documents that go along with acquiring property and can explain exactly what terminology means so novices like myself have no uncertainty moving forward. I highly recommend Michael Leighton and his entire staff who make the whole process smooth and painless. July, 2012 - Mark Zelinski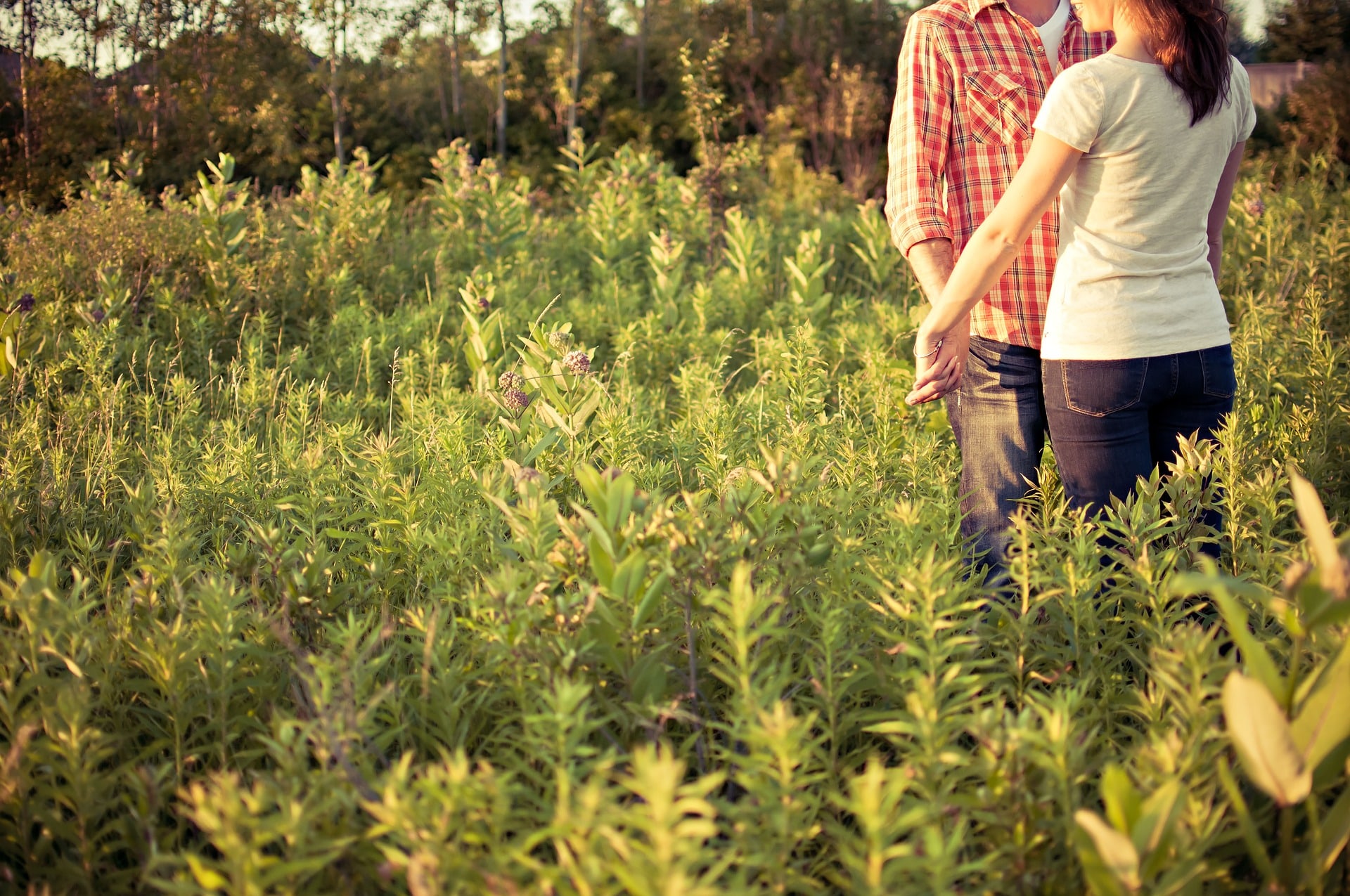 Client Testimonial
The Most Knowledgeable Cape Cod Real Estate Broker
I have known Michael for many years and have done multiple real estate transactions with him and his companies. He is by far the most knowledgeable Cape Cod real estate broker especially when it comes to Ocean Edge properties. July, 2012 - Tom Murray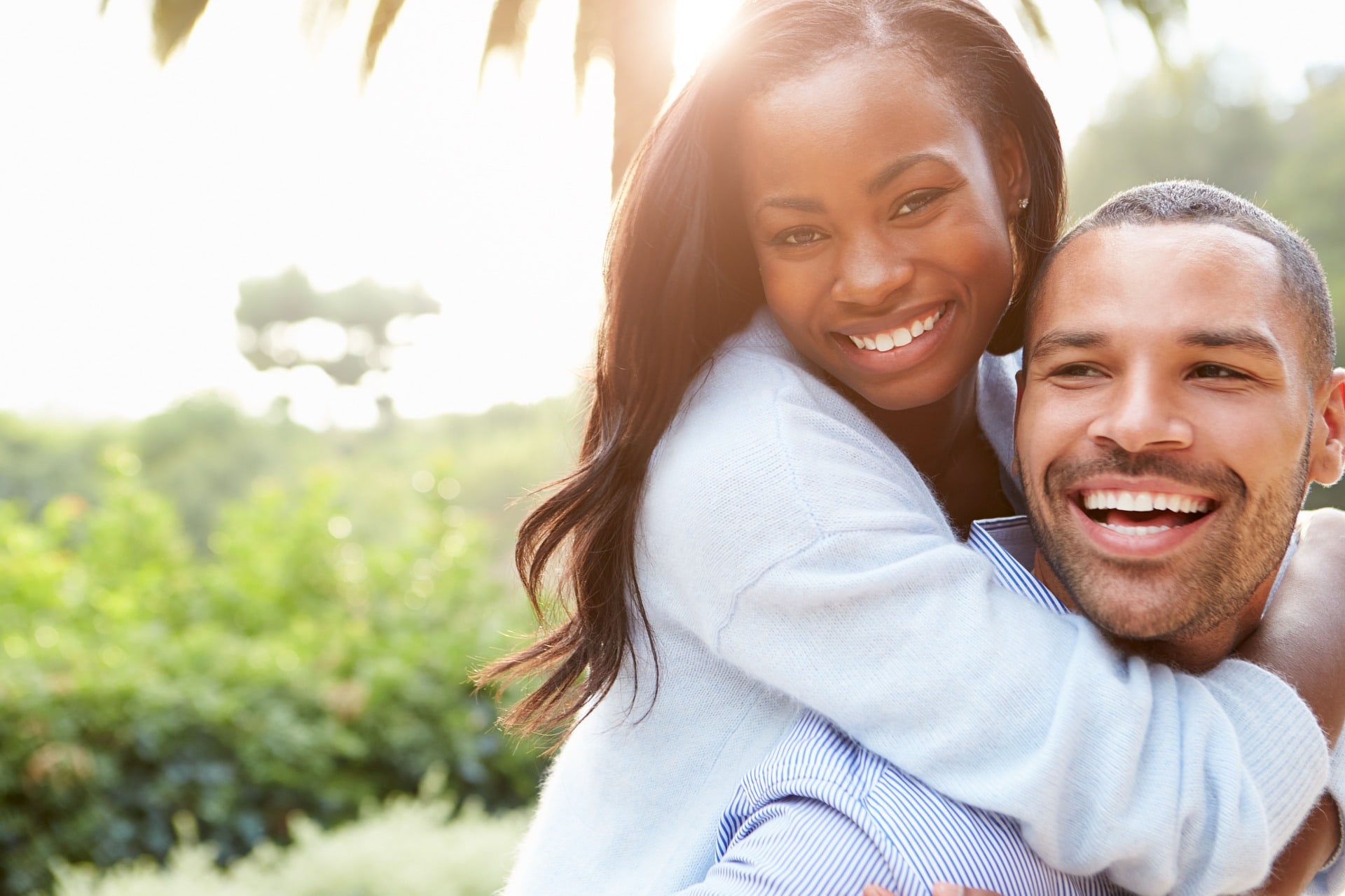 Client Testimonial
Knowledgeable, Courteous and Always Professional
Working with the Michael Leighton for the purchase of a property at Ocean Edge has been an extremely enjoyable experience. All of the personnel with the Leighton Group are extremely knowledgeable, courteous and always professional. Michael brought us through a number of units, explaining the details and advantages of the different choices and options. He worked closely with us to ensure that our selection met the needs of our family and our lifestyle. Once our selection was made, Michael's closing specialist, April Driggs, guided us through the purchase & sales process through the final closing in record time. She was always responsive to our questions and helped to ensure that the process went smoothly. The entire closing process was completed in six weeks and in time for the Labor Day holiday weekend. September 2010, Elliot Slom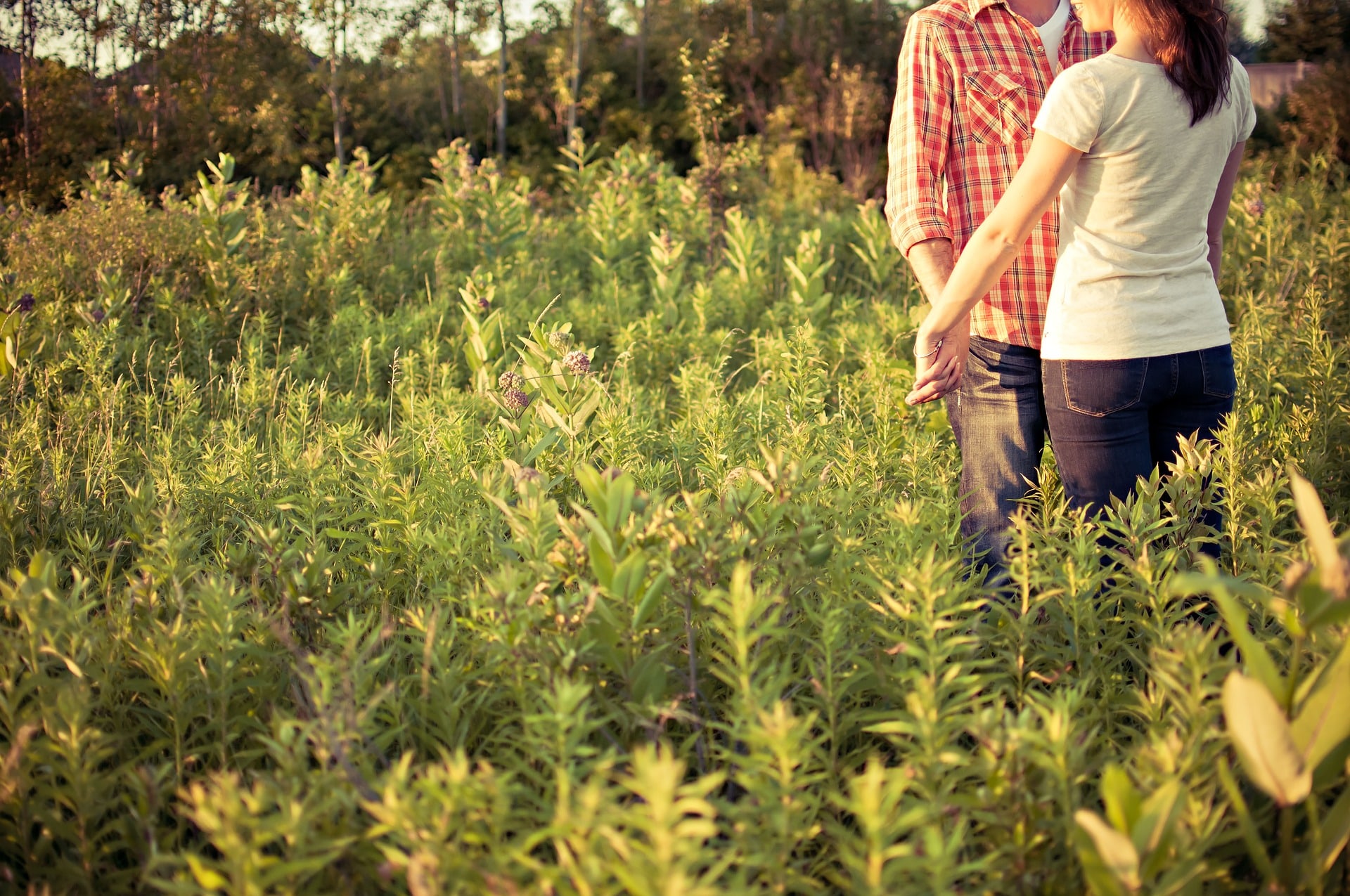 Client Testimonial
Strongly Recommend Michael
I was very satisfied with Michael Leighton and our recent purchase. Several things particularly struck me in working with Michael and his colleagues. One was patience. We started looking at units during the winter, but we were far from knowledgeable about condominiums and were very uncertain about whether or not we wanted to take the plunge. Michael was very patient with us, and, after we delayed well into the summer deliberating and trying to make a decision, he was more than willing to work with us for a second time until we finally felt comfortable in pulling that trigger. I was very satisfied with Michael Leighton and our recent purchase. Several things particularly struck me in working with Michael and his colleagues. One was patience. We started looking at units during the winter, but we were far from knowledgeable about condominiums and were very uncertain about whether or not we wanted to take the plunge. Michael was very patient with us, and, after we delayed well into the summer deliberating and trying to make a decision, he was more than willing to work with us for a second time until we finally felt comfortable in pulling that trigger. Michael was very professional and knew the market and area extremely well. We live in Colorado and needed a lot of help to getting our place sold. Our condo had been rented for years and was in poor condition. Michael put us in touch with a person who totally managed the renovations and furnishing of the condo. Once the renovations were completed the property was placed on the MLS and sold within two weeks. The whole process was very efficient and painless to us. We would strongly recommend Michael especially if you live out of state. September 2008, Tom McConathy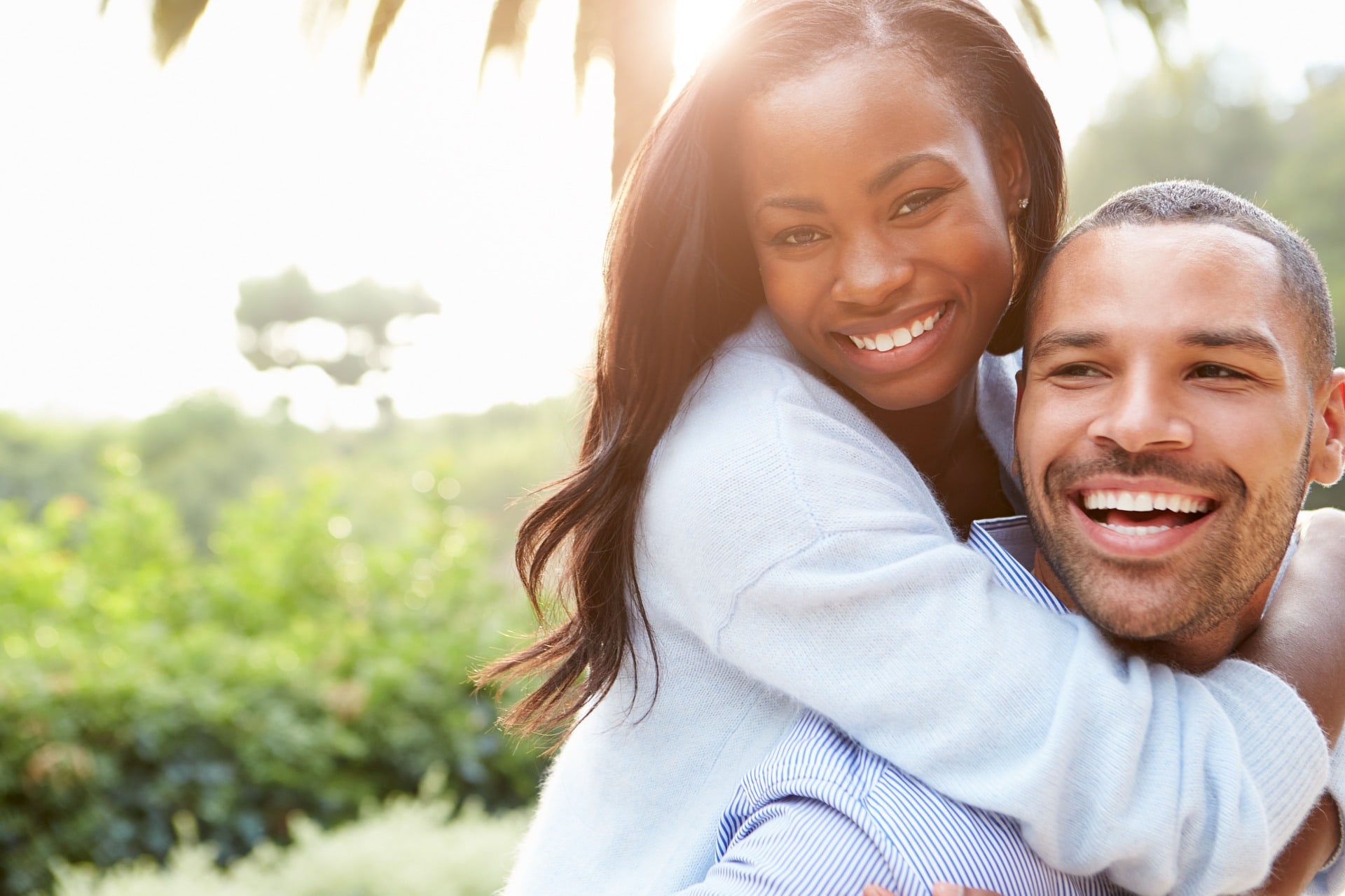 Client Testimonial
Went The Extra Mile For Us
Michael, thank you for the excellent work you performed in selling our Ocean Edge condominium. In a difficult market you provided sound guidance to us, and marketed our home in a way that resulted in a steady flow of potential buyers leading to the sale. We feel you provided sound advice to the potential buyers relative to market realities, resulting in a fair price in the current marketplace. If we are ever in the Cape market in future, we would certainly ask you to again represent us. If we instead wish to rent, we will call you as well. It was obvious during the process we went through that you understand your business and went the extra mile for us. Again, thanks for a superior job. We wish you and family well and hope to see you again. August 2008 - Dick and Marvel Evans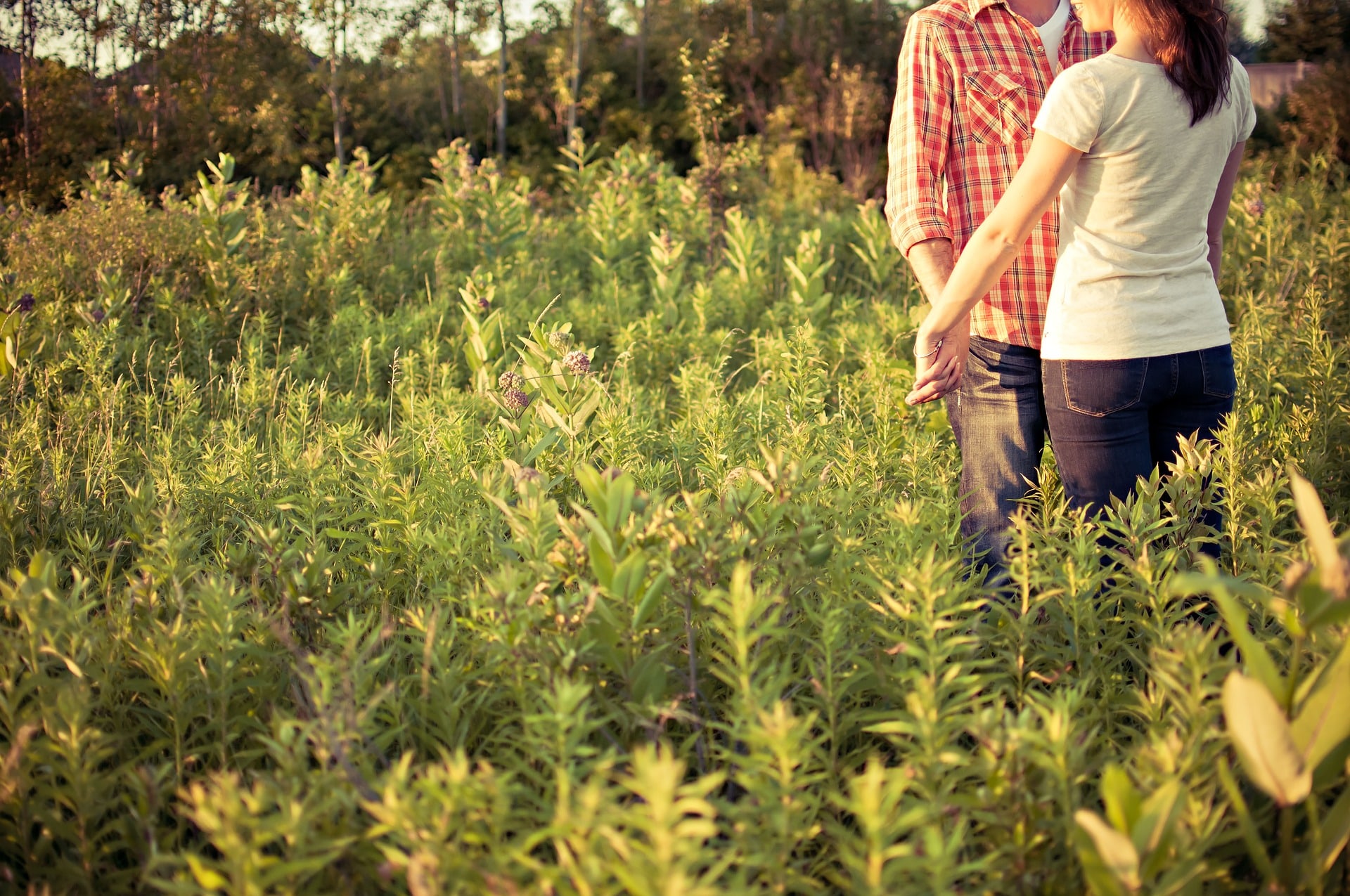 Client Testimonial
Professional, Attentive, Knowledgeable and Accommodating
I would be remiss if I didn't tell you how much we enjoyed working with you. From the first time that we met, you were very professional, attentive, knowledgeable and extremely accommodating. It was more like working with a friend. We will continue to recommend you and your agency to anyone we know that is looking for a property on the Cape. And in a few years when we are ready for something bigger, we look forward to working with you again. Thanks for helping us make our Cape Cod dream come true. It was 31 years in the making! All the best to you. August 2008 - Joe Marrone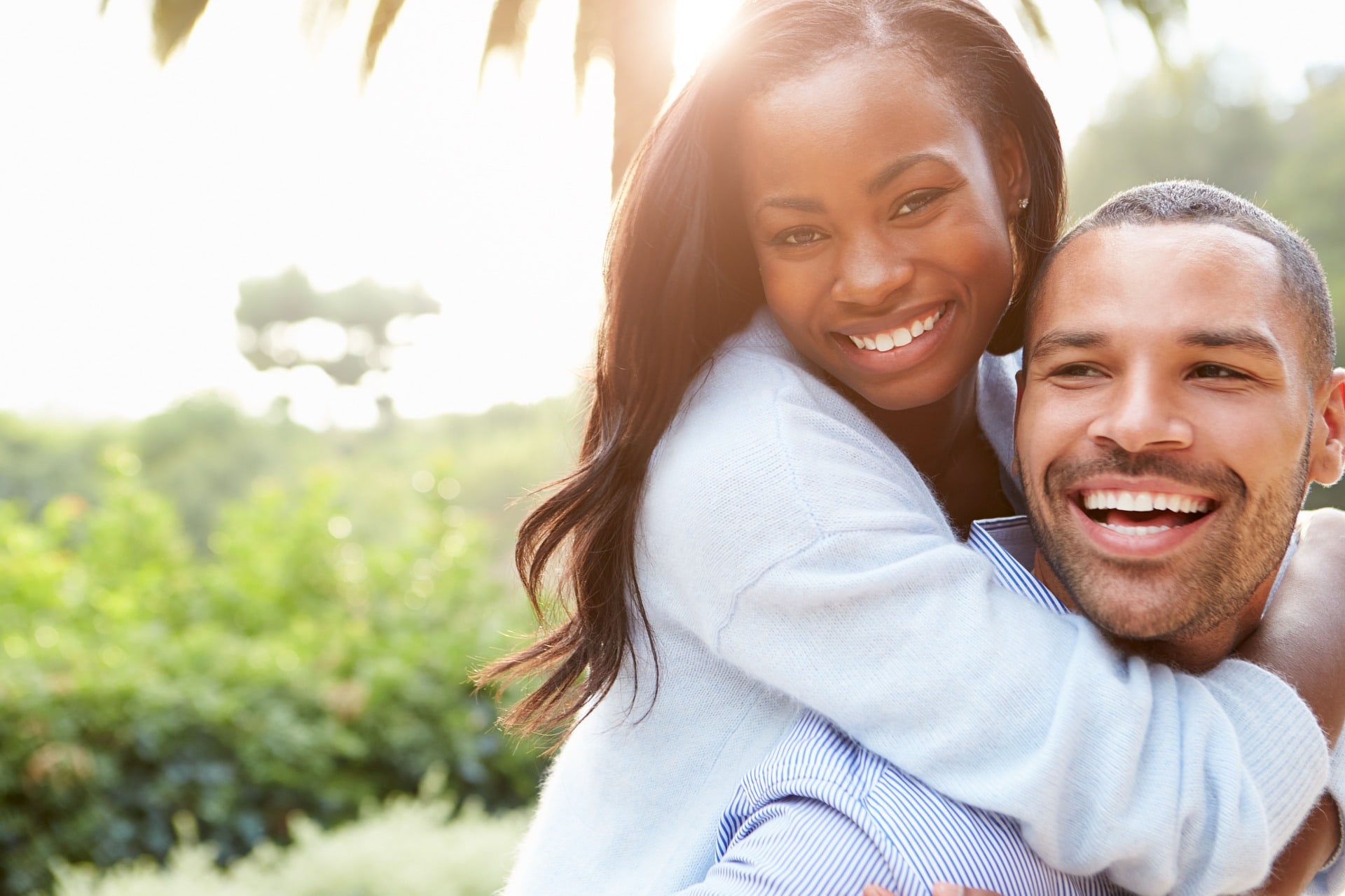 Client Testimonial
Very Responsive
I'd like to say that dealing with Leighton Realty Rentals this year has been a real pleasure. This is my first year renting, as I only bought the condo last year. However, you have been very responsive to all questions and all requests, so thank you for that. Please forward my kudos to Michael Leighton and anyone else on his team. Leighton Realty Rentals will be on my list next year to help me out. June 2008 - Robert Marceau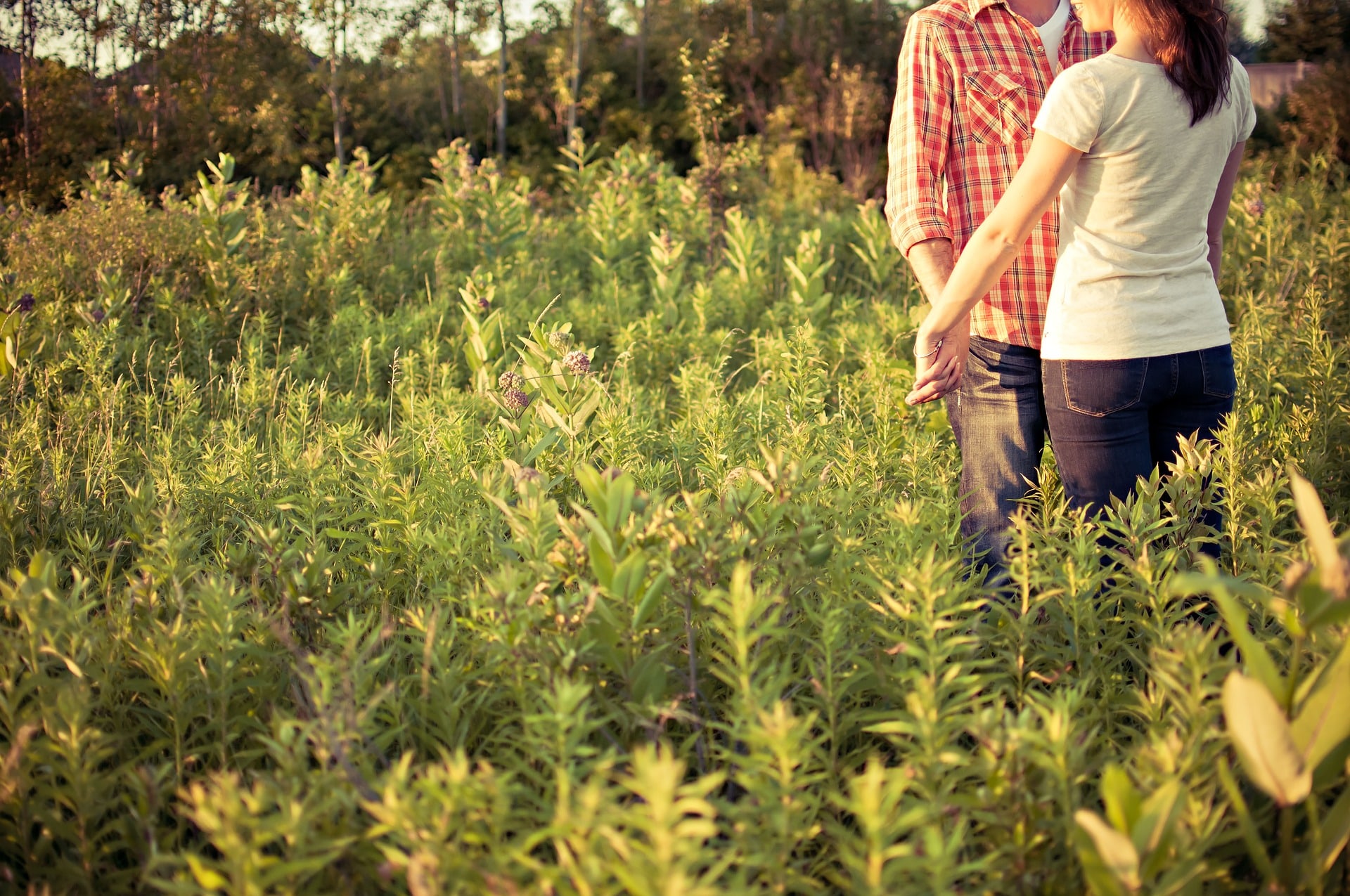 Client Testimonial
A Very Professional Selling Of My Home
Thank you Michael Leighton for selling my home on Cape Cod. I requested a REALISTIC listing price for my home. What I received was not just a realistic selling price but a realistic SELLING PLAN. My goal as a seller obviously was to receive the maximum selling price. The suggested selling plan had a listing price a bit high with a time plan to lower the price to sell. I was notified of every showing. I received "seller's feedback" regarding every showing. Once my home went under contract, I left the state. Michael Leighton did all the inspections. He repaired smoke detectors, house numbers, and helped with power-of-attorney in the passing of papers. I was able to enjoy my vacation in Hawaii, while Michael Leighton represented me in the selling of my home. Thanks again for a very professional selling of my home. February 2008 – Willis Michaelson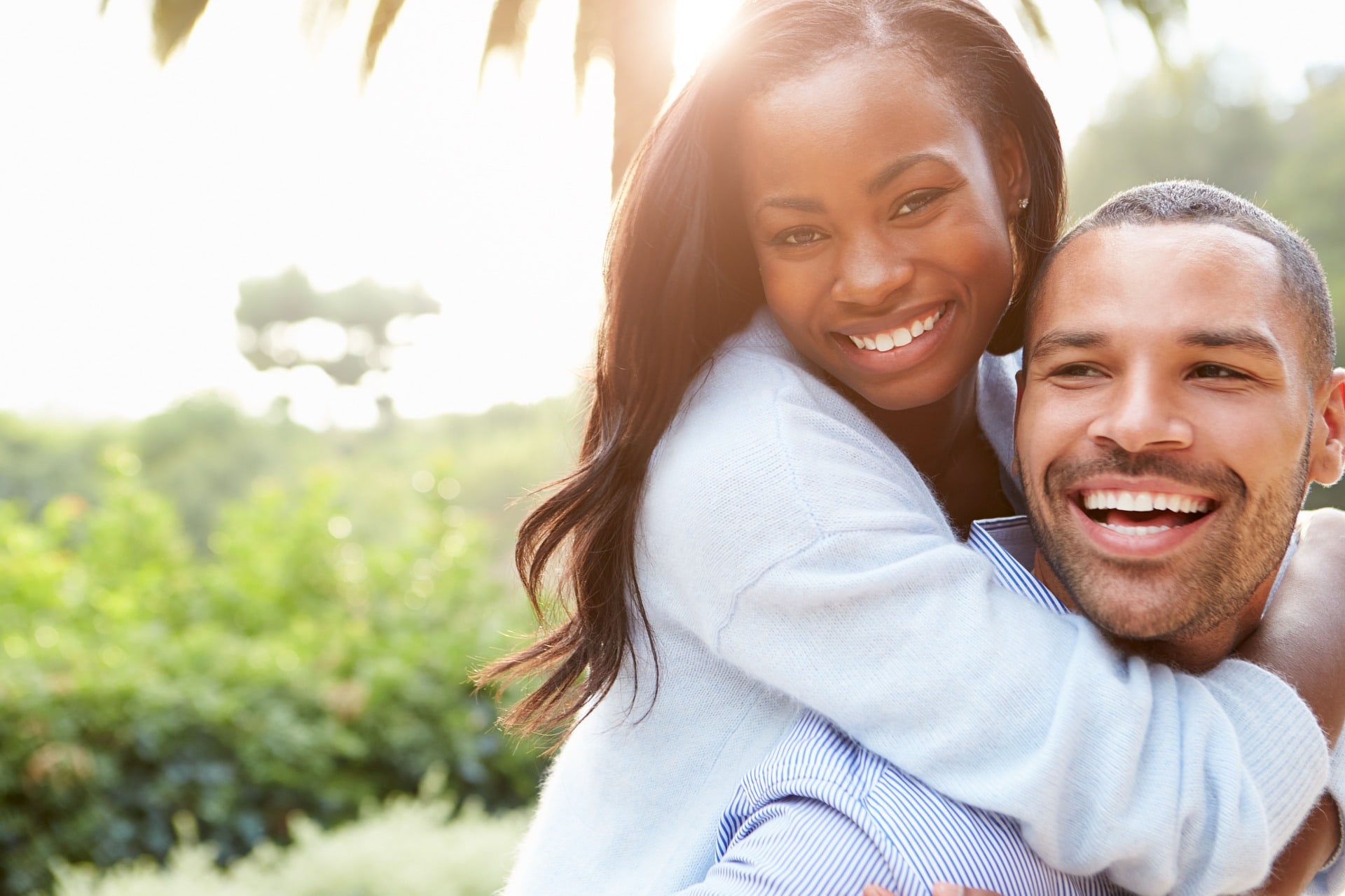 Client Testimonial
A Professional Relationship Of Trust And Confidence
An experience with Michael Leighton and his staff is what every Buyer and Seller needs and wants. Ours was excellent from the start to the finish. This was a professional relationship of trust and confidence. From our first meeting with Michael, we felt we had made the right decision to employ his firm to handle all negotiations on our rental, as well as selling the property especially since we were long distance owners. Michael, along with his extremely efficient staff, did just that, with care, skill and diligence. We thank him and everyone from the Leighton Group and wish them much continued success in the future. June, 2007 - Jonathan & Hilda Windle